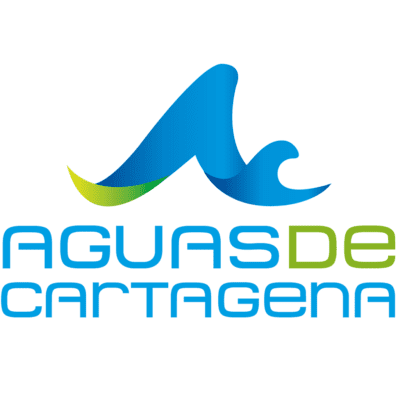 Acuacar will use i2O's iNet Network Analytics software in Cartagena, Colombia
Acuacar is the water company of Cartagena de Indias, probably Colombia's most famous and most visited city. Over the last twenty years, Acuacar has transformed water services that underpin the city's success, with clean water now available to 100% of the city's 1 million population and its 2.5 million visitors a year.
Read more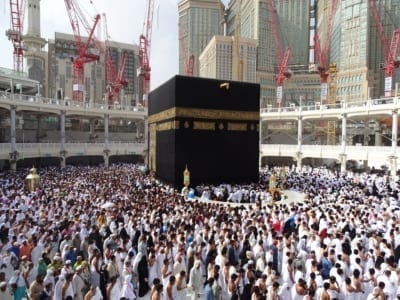 i2O ensures water supply is maintained at world's largest religious festival
Pilgrims travelling to Makkah for the Hajj pilgrimage last year benefitted from a successful water distribution and environmental services plan implemented by Saudi's National Water Company (NWC) and supported by smart water network solutions company i2O.
Read more