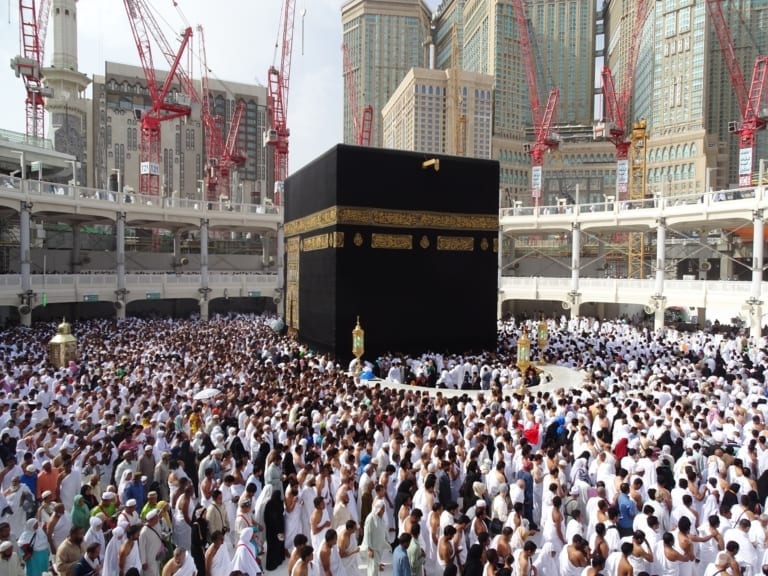 i2O ensures water supply is maintained at world's largest religious festival
Pilgrims travelling to Makkah for the Hajj pilgrimage last year benefitted from a successful water distribution and environmental services plan implemented by Saudi's National Water Company (NWC) and supported by smart water network solutions company i2O.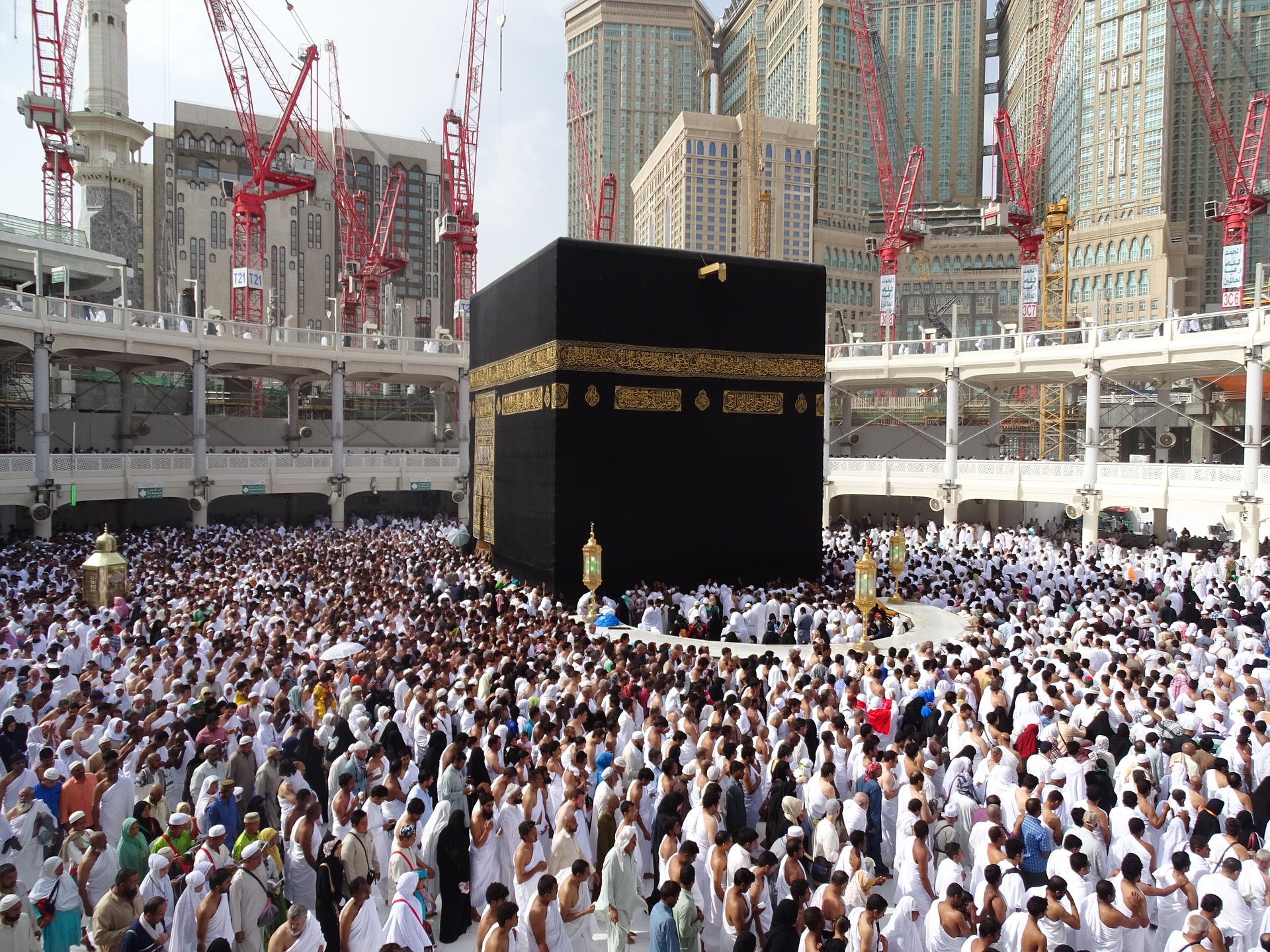 The population of Makkah doubles during the 5 days of the Hajj season as more than 3 million pilgrims visit the city. NWC distributed 40 million cubic meters of water in Makkah and the neighbouring Al Mashaer area over this year's pilgrimage season to satisfy a huge increase in demand for water. The National Water Company must provide additional drinking water for the visitors and supply the cooling and sprinkler systems serving more than 100,000 air-conditioned tents.
As part of efforts to ensure continuity of supply, i2O monitored water pressure and flow in the supply network using its smart data logging system, dNet. i2O received a constant stream of encrypted data from 746 smart data loggers installed across the local water network, which was fed into i2O's software platform and shared with National Water Company engineers, allowing them to respond to reductions in water pressure and address problems with supply immediately.
i2O's technical support team ensured the data feeds were up and running in advance of the Hajj, and monitored their performance 24 hours a day throughout the festival from its facilities in the UK, Malaysia, Spain and Colombia.