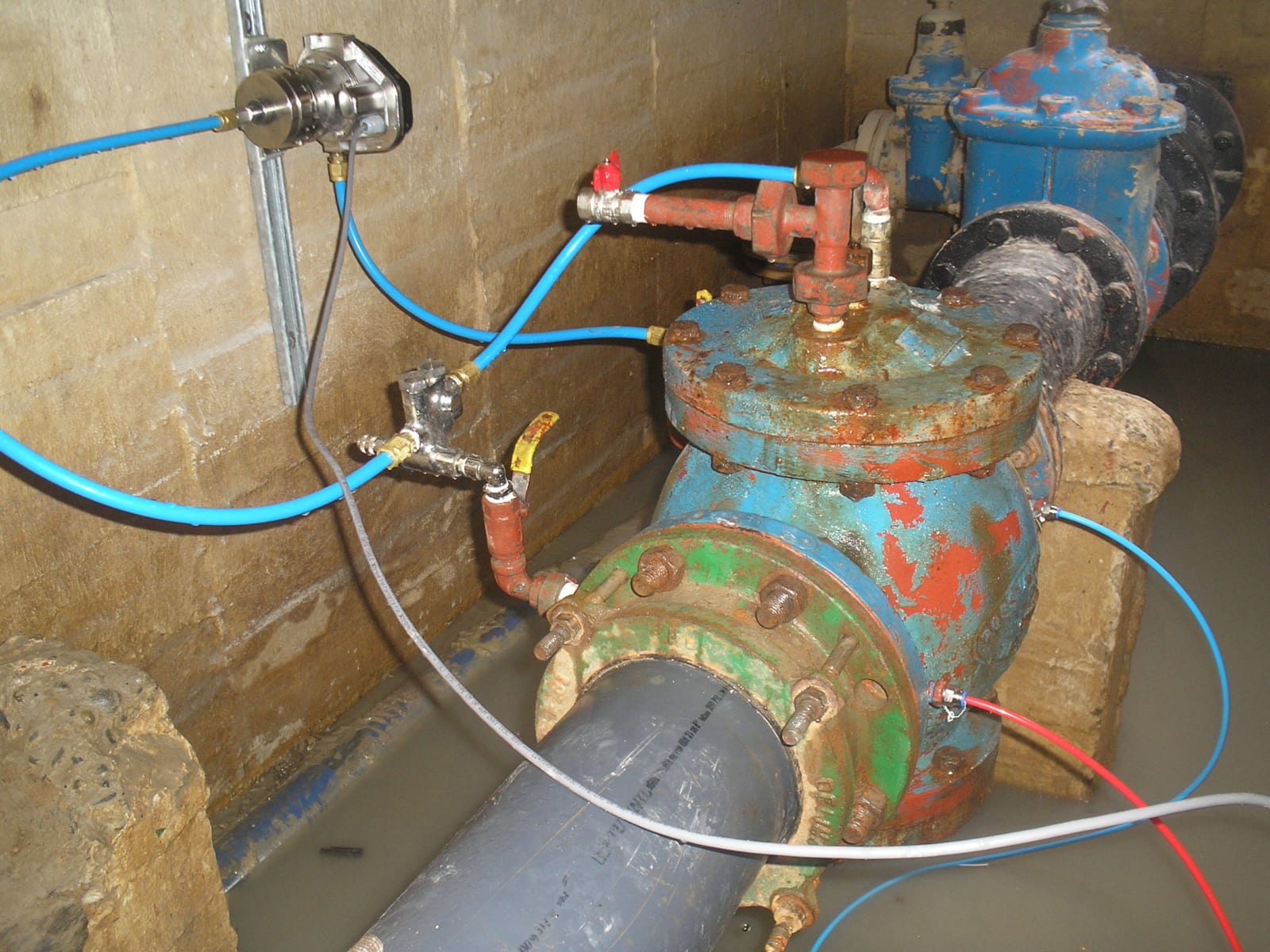 Sabesp
Using Advanced Pressure Management to improve water infrastructure to support soaring economic growth
Challenges
To keep pace with soaring economic growth, Brazil's water industry needed to improve its water supply infrastructure. Sabesp, the country's largest state-owned utility, provides water services to 363 of the 645 municipalities in São Paulo State, and serves 26.7 million customers – 60% of the state's population. It was keen to invest in smart solutions to improve its efficiency and service levels.

Historically, network operating pressure had been maintained at an artificially high level to prevent pressures dropping below minimum acceptable levels for customers. The company estimated water losses of 95% in certain areas, and needed to find an effective way to reduce leakage levels and burst frequencies.

Following a market evaluation, Sabesp chose i2O's Advanced Pressure Management system for a two-month trial. The aim was to test the potential for controlling distribution network pressure in a more intelligent and efficient way, without impacting customer service.
Project overview
The JUNO District Metered Area (DMA), which supplies 1,561 mainly residential customers, was chosen for the trial.

Following installation of i2O's PRV Controller and Advanced Pilot Valve, a staged implementation process was initiated. With the PRV under its original controls, the i2O system was first used to monitor pressure and flow data. Once enough data was collected, the PRV was switched to remote control under the i2O system, mimicking the network's original performance with a fixed outlet pressure of 22.5m.

The system was then adjusted in 3 stages to modulate the flow and achieve the specified minimum critical point pressure of 10m during the night and 12m during the day.
Outcomes
Daily flow reduction of 39% (684m³/day)
Minimum night flow reduction of 90% – from 12.6 L/s to just 1.3 L/s
Zero disruption to customer service levels
Proven success for wider deployment