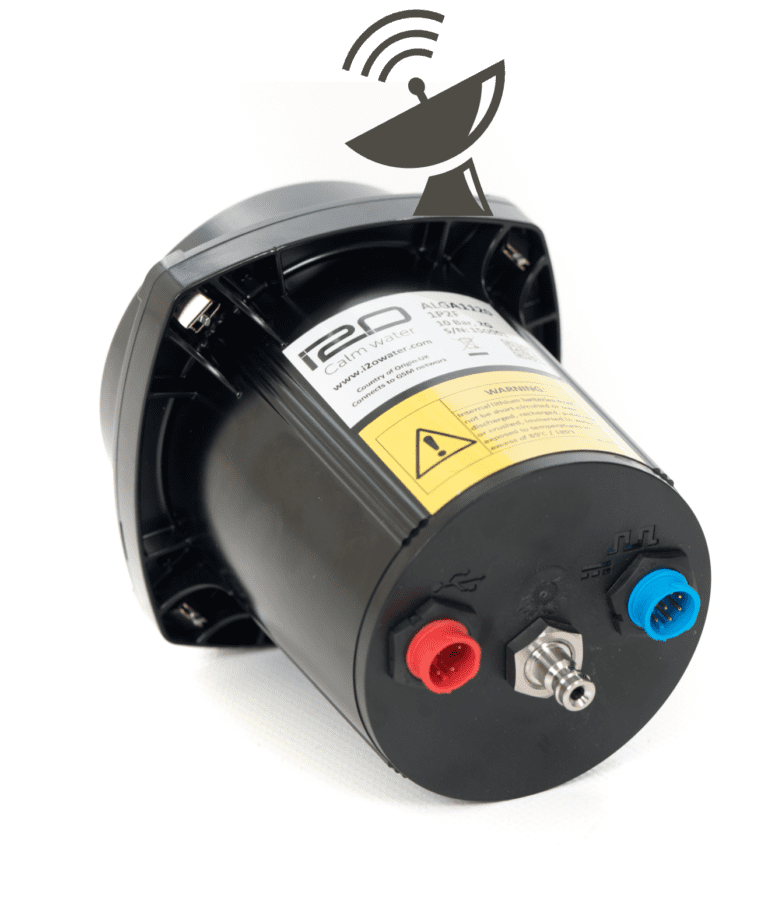 Satellite comms for loggers
Can your loggers connect to passing satellites?
The BBC reported in early January that many Android phones will get satellite connectivity thanks to a new partnership between satellite phone firm Iridium and chip giant Qualcomm.
Hot on the heels of that announcement, Quectel and Skylo announced that their collaboration would focus on connecting anything, anywhere, by enabling seamless satellite connections across all devices using Quectel's 5G-ready BG95x/BG77x series of LPWA modules.
i2O's loggers use those Quectel modules.
So for locations where there is no cellphone coverage, our pressure/flow loggers and controllers are going to be able to connect with passing satellites to send their data, and receive configuration settings and updates.
Network monitoring and control – we've got it covered.