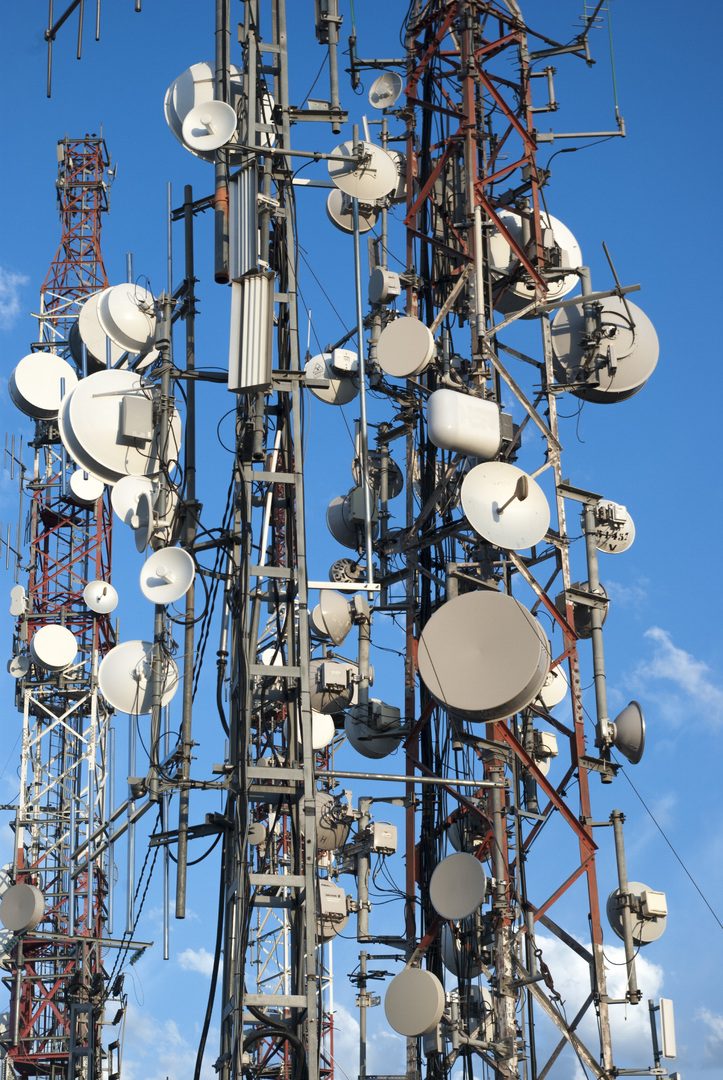 3Going, 3Going, 3Gone
Governments are ensuring that 3G is sunset so they can re-farm spectrum and increase revenue.
So what are the options now?
2G is showing that it's harder to get rid of than 3G.
There's plenty of 4G out there.
5G is being deployed in urban locations to support high data rate personal device use but the rate of deployment is slower than had been excitedly predicted.
With its lower power consumption, increased cell footprint, and deeper signal penetration, we had always assumed that NB-IoT/Cat-M2 and Cat-M1/Cat-M/LTE-M, supported by both 4G and 5G, would be enabled to support low data-rate IoT applications.  But that isn't happening everywhere.
So i2O offers IoT (NB-IoT/Cat-M2 and Cat-M1/Cat-M/LTE-M) with 2G fallback, and 4G as communications options for its devices.