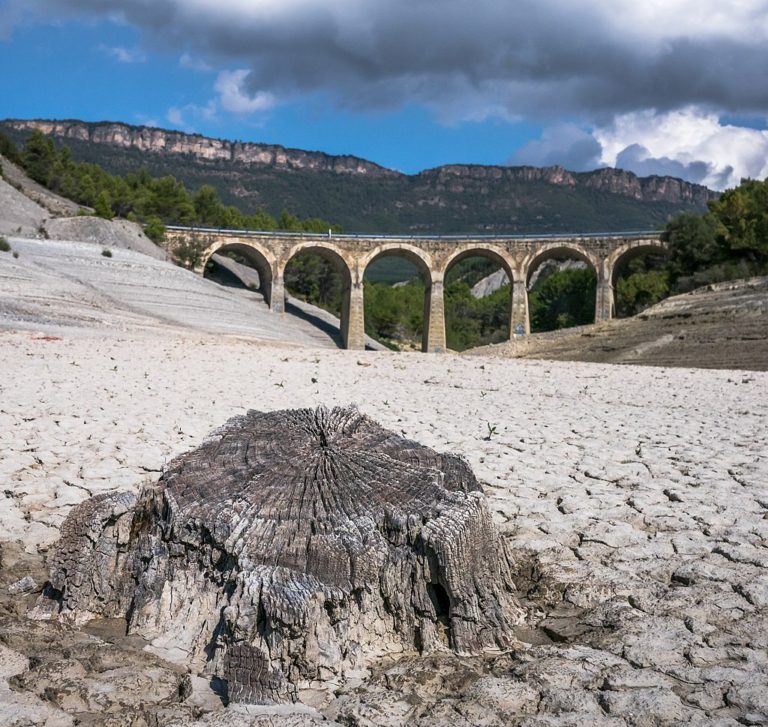 The rain in Spain doesn't even fall on the plain
Changing weather patterns are creating challenges for water companies.
The 2021-2022 hydrological year was the third driest since records began 60 years ago in Spain.  Rainfall was 30% below the average.
It's part of a wider picture affecting all of Europe.
In the UK, every month of 2022 except December was hotter than average.  In December snow fell across large parts of the country, followed by milder and wetter conditions.  During the Autumn, reservoir levels in some regions had fallen to below 30%.
The more variable conditions pose medium to long-term challenges for water supply.  But in the short-term, the focus will need to be on cost-effectively reducing leakage and bursts to conserve water without imposing restrictions on customer usage.
The image is licensed under the Creative Commons Attribution-Share Alike 4.0 International license.