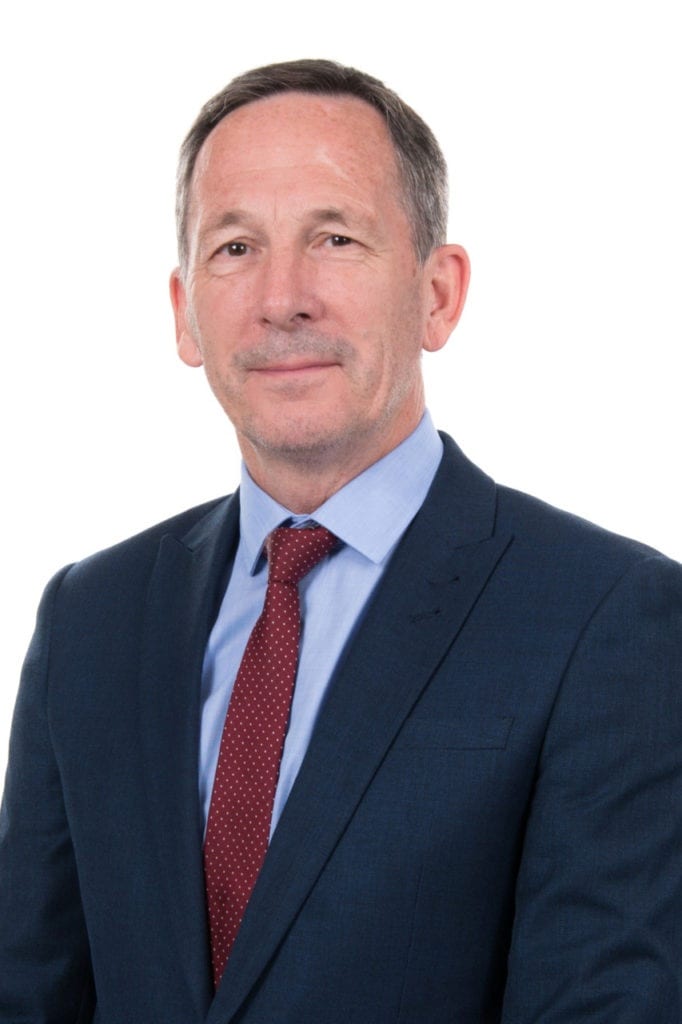 i2O appoints Mark Loveday to support continued European expansion
i2O, the smart water network solutions company, today announced that it has appointed Mark Loveday to join David Kenny in supporting water utilities across the UK and Europe in their adoption of smart water network solutions.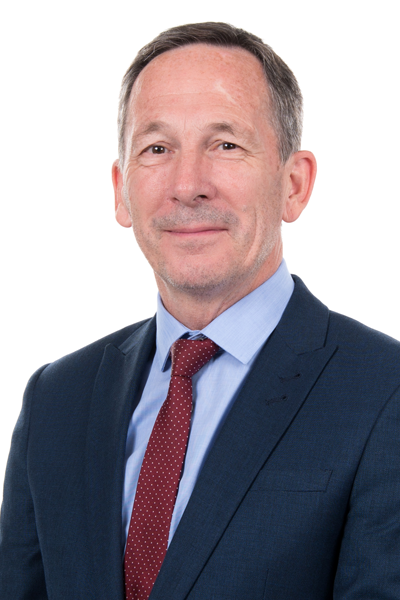 Mark has more than 30 years of experience – gained in a variety of technical, consulting and business development roles – helping water utilities to reduce leakage and non-revenue water levels. He joins i2O from Echologics, where he served as Sales and Operations Manager for Europe and Asia.
Joel Hagan, CEO of i2O, comments: 'Mark has tremendous experience gained helping water utilities around the world to reduce leakage and non-revenue water levels. He is well known and well liked in the industry. His relationships and expertise will be invaluable in expanding the use of i2O's smart water network solutions across Europe, helping water utilities to cut leakage further and respond to the challenges of urbanisation, population growth and more extreme weather events.'