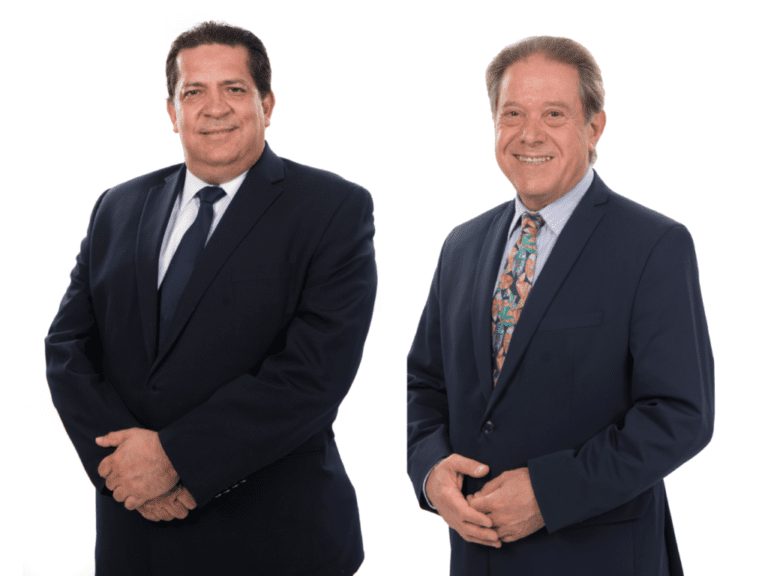 i2O appoints sales representatives to support expansion in Latin America
i2O, the smart water network solutions company, today announced the appointment of two experienced sales representatives as part of its expansion in Latin America.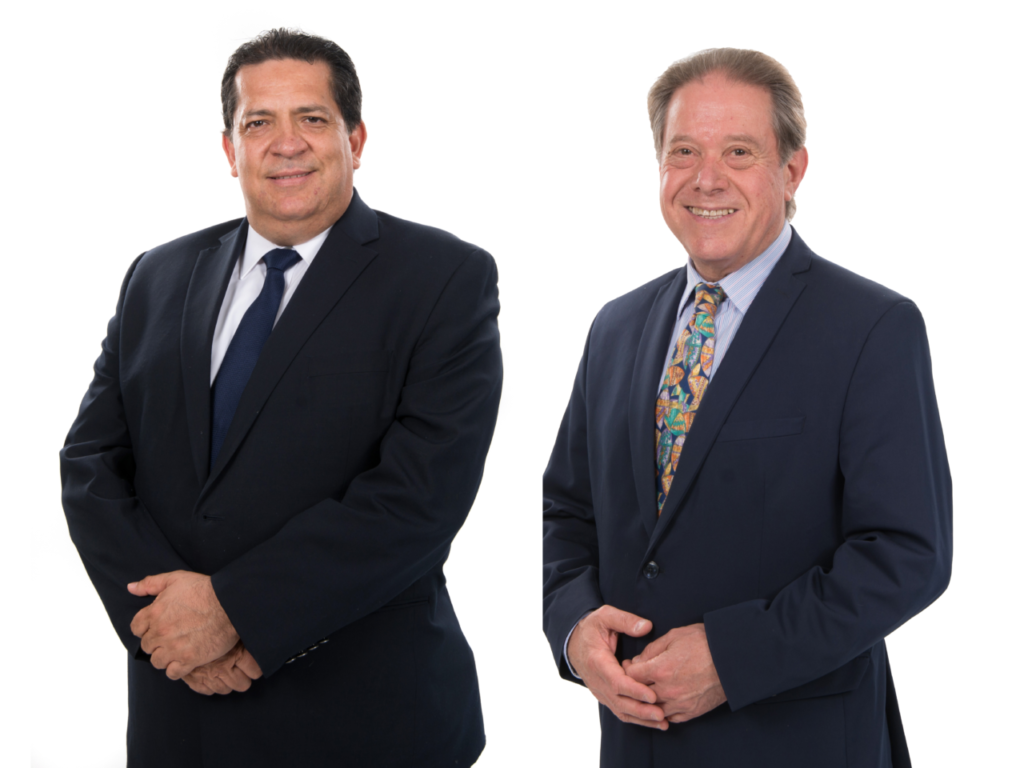 i2O has appointed Enrique Torres as its sales director for Mexico. Formerly chief executive officer of SAPAL, a water utility serving the city of León, Guanajuato, Enrique brings more than 25 years' experience working in Mexico's water sector to i2O.
i2O has also appointed Roberto Giangreco as its sales director in Argentina and Uruguay. Roberto has more than 40 years' experience in the Latin American water industry and has previously supported Biwater and Innoyze, as well as advising the Bolivian government on environmental matters.
These appointments are part of a wider investment and commitment to Latin America, with the company already having a strong presence in Colombia, Chile and Peru. i2O recently launched a Spanish language website and established a technical support team in Colombia to provide local support to water utilities using its smart network solutions in the region, which include Acueducto de Bogotá and Esval-Aguas del Valle.
Joel Hagan, CEO of i2O, comments: 'Water utilities across Latin America face major challenges with urbanisation, population growth and more extreme weather events, and there is huge potential for smart water networks to deliver significant environmental, financial and service improvements. We are delighted to welcome Enrique and Roberto to the team, their experience and expertise will ensure many more water companies and their customers will benefit from our solutions quickly.'