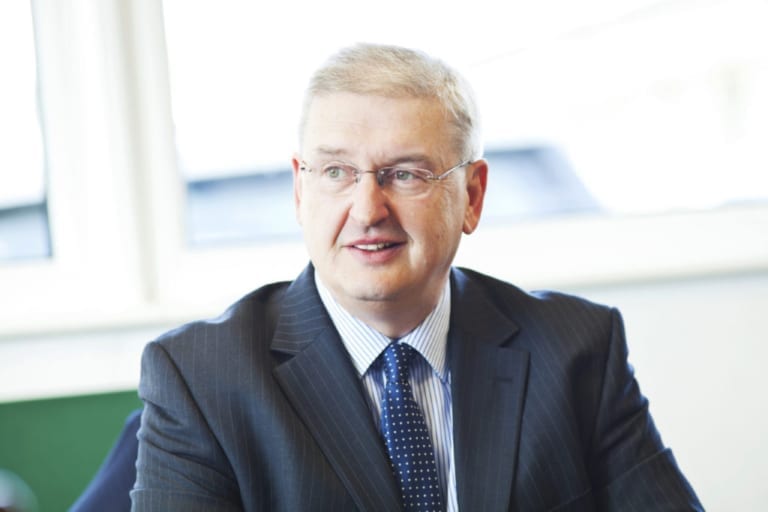 Kevin Starling appointed non-executive director at i2O
i2O, the smart water network solutions company, today announced that Kevin Starling has joined the i2O board as a non-executive director.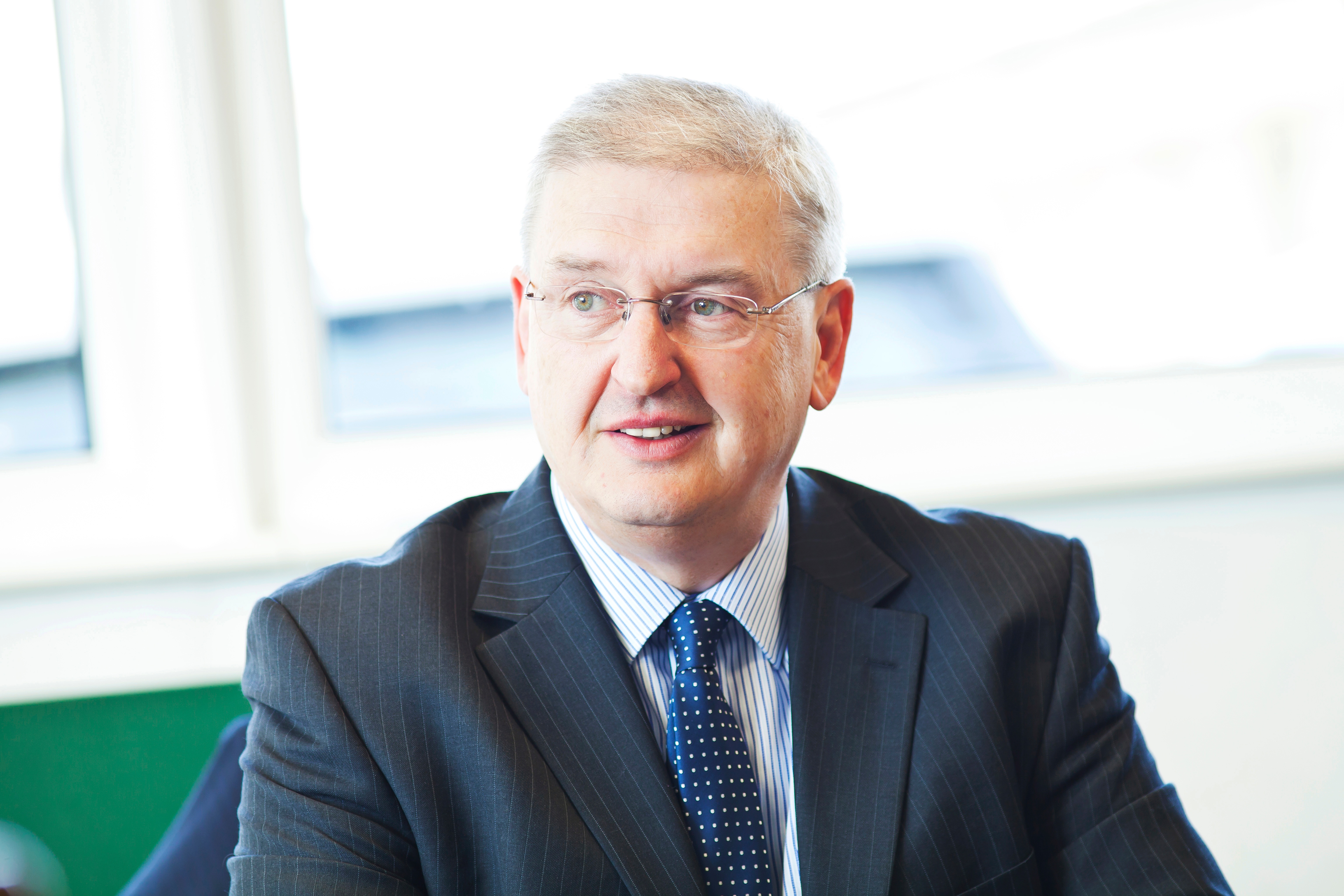 Kevin, who has been an adviser to i2O since 2016, has more than 30 years' experience working in the utility industry having held senior leadership positions at United Utilities Australia, Sofia Water and ESVAL. Kevin is Chairman of Ferret Technology, a leakage detection company, and has served on the boards of Aguas Argentinas in Argentina, Manila Water in the Philippines and Tallinn Water in Estonia.
Joel Hagan, CEO of i2O, comments: 'i2O has evolved in recent years to provide a more complete suite of smart network solutions, and has embarked on a period of rapid international expansion. Kevin brings unrivalled industry expertise to i2O's board. He will play an important role in shaping and driving our growth strategy.'
Kevin Starling comments: 'i2O is an exciting, growing business with a strong team and a compelling suite of solutions that addresses sizeable challenges shared by water companies all over the world. I am delighted to be joining its board and being more actively involved in i2O.'