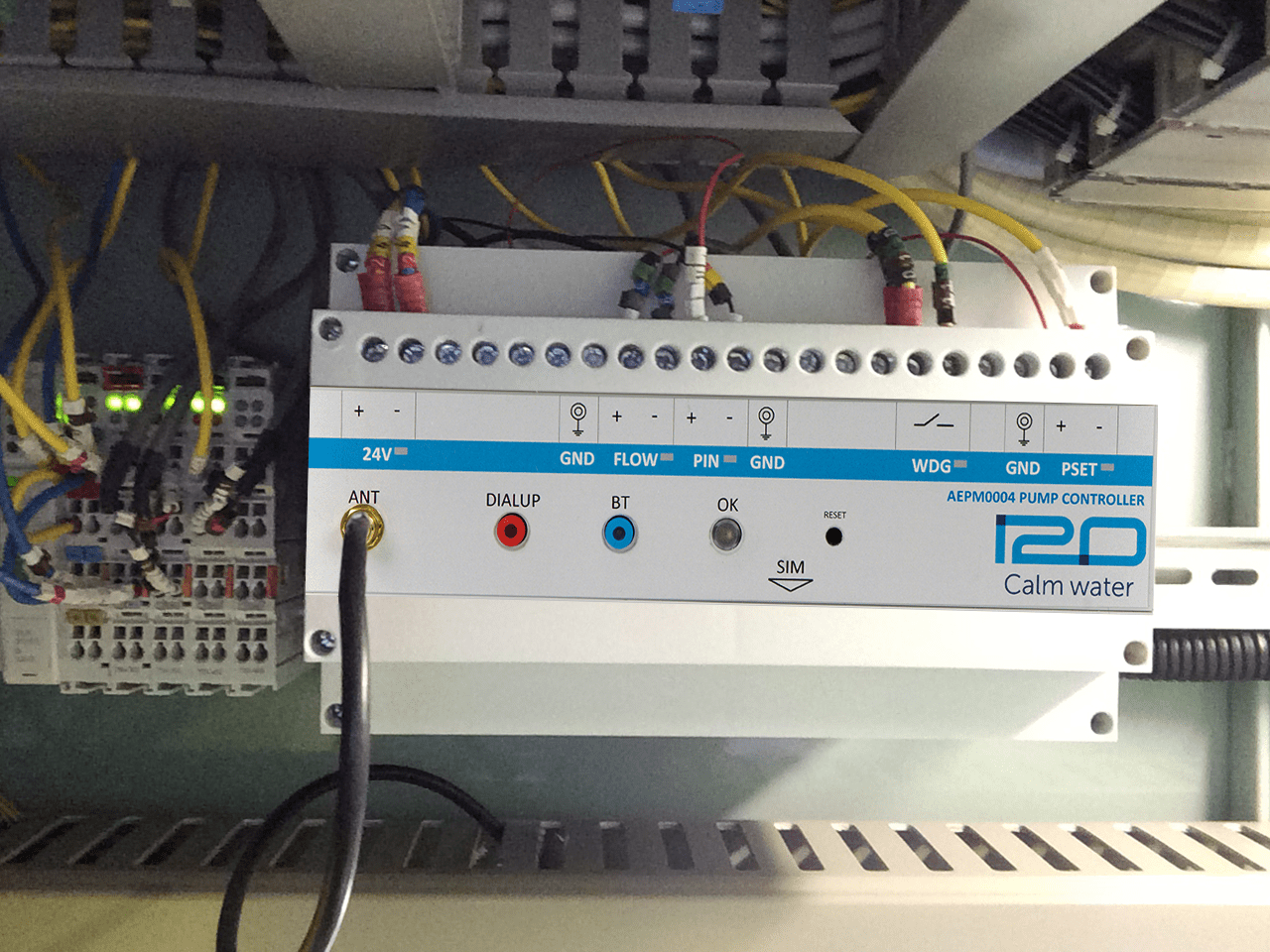 Anglian Water
How Anglian Water are set to achieve a 15% leakage reduction during AMP7
Challenges
Anglian Water serves more than 6 million customers in the east of England and Hartlepool. Its 112,833km of water and sewer pipes span an area of 27,500km² in one of the driest regions in the country, identified by the UK Environment Agency as an area of 'serious water stress'.

The pump-fed Terrington District Zone (DZ) had an average burst rate of 36 per year, which was disrupting customer service. The zone comprises four District Metered Areas (DMAs), supplied by Marham Water Pumping Station. Bursts tended to be scattered across the DMAs, complicating repairs and ruling out asset replacement as a cost-effective solution. Terrington DZ is very flat with long distances between the pumps, requiring high levels of energy to distribute water around the zone.

Anglian Water's Optimised Water Network (OWN) team wanted to find more intelligent ways of controlling Terrington DZ, with the aim of reducing bursts, lowering energy consumption and improving customer service.
Project Overview
Anglian Water decided to trial i2O's Pump Optimisation solution in Terrington DZ, having already used i2O's PRV Pressure Optimisation solution elsewhere with great success. After a period of data logging, oNet Pump Optimisation solution was deployed in the 4 Terrington DMAs.
Outcomes
38% reduction in burst frequency
Total daily inflow reduced by 263m³/day
Improved customer service – 31 properties removed from DG2 (low pressure) register
Average Zonal Pressure (AZP) reduced from 31m to 26m
Energy consumption reduced by 72kW per day – a saving of 8.4%
Predicted annual savings of £28,492, delivering a return on investment in 7.4 months