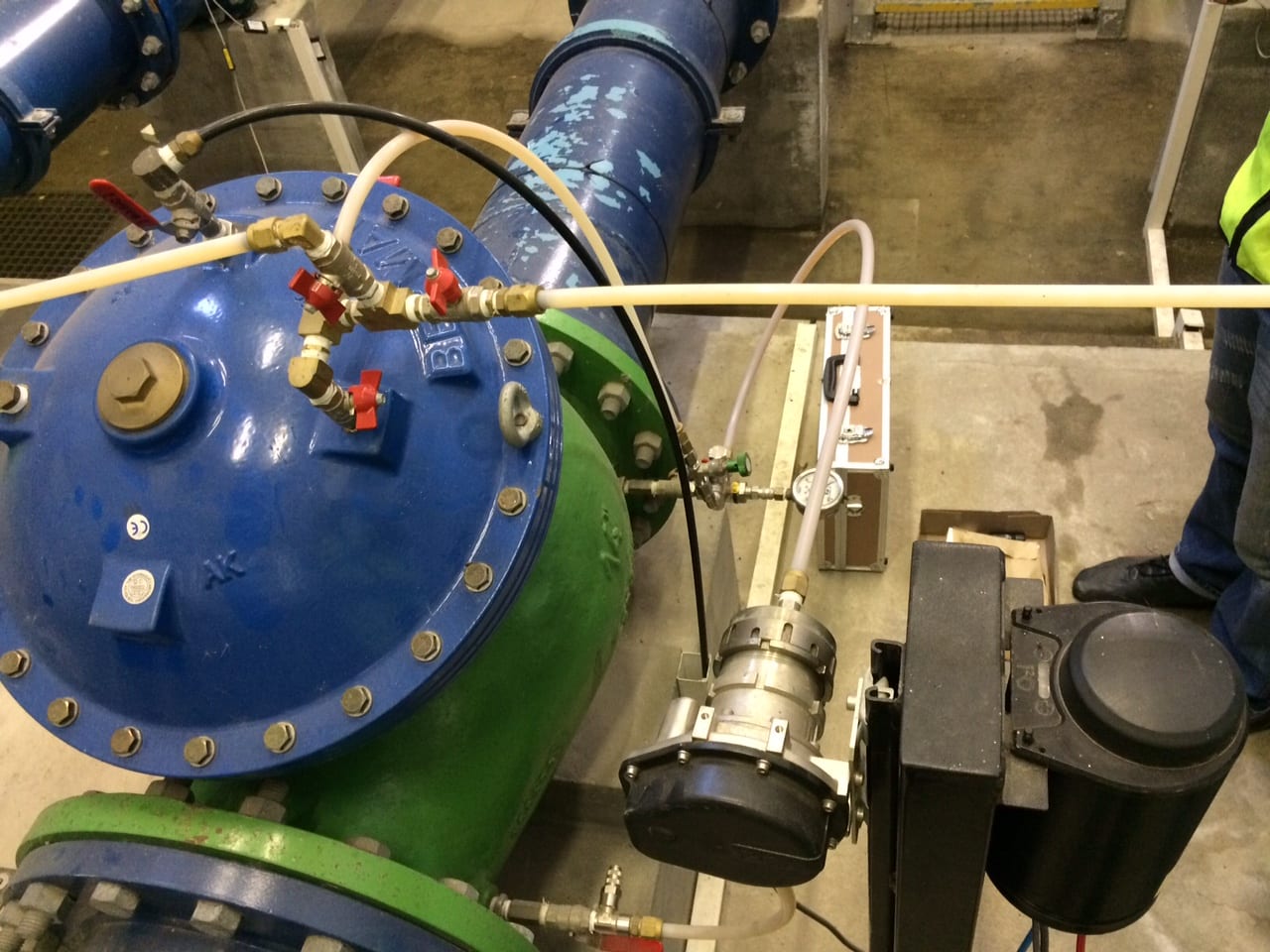 City of Cape Town
With rapid population growth, Cape Town's water supply is under severe strain
Challenges
With its population growing from 2.9 million to 3.7 million in the past decade, and expected to reach 4.4 million by 2020, Cape Town's water supply is under severe strain. An average mains burst frequency of 21 per 100km per year and a 21% leakage rate meant the City of Cape Town (CoCT) needed to find more effective ways of managing pressure in its water distribution network.

The city had been working with JOAT Group since 2009 to establish District Metered Areas (DMAs) and install pressure reducing valves (PRVs) for basic pressure management. But CoCT was keen to reduce pressure further to tackle leakages and burst pipe problems. JOAT recommended i2O's Pressure Optimisation solution, oNet, which offered the ability to precisely control critical point pressure at PRVs and to manage the city's water more effectively through intelligent, self-learning technology.
Project overview
JOAT ran a two-phase trial of oNet in the Eersterivier PRV zone, which comprises 89.3km of mains and 6,218 connections.

In the first phase, oNet successfully maintained a constant critical point pressure of 27m, which had previously averaged 34.5m during peak periods and 37m in off-peak. In the second phase, oNet was set to target critical point pressures of 27m during peak periods and 23m during off peak.
Outcomes
58% reduction in burst frequency – resulting in lower repair costs
38% reduction in leakage – minimising wastage and improving customer service levels
Average critical point pressure reduced by 27% during peak periods and 26% in off-peak periods
Success prompted the installation of oNet in 15 DMAs resulting in annual savings of more than £300,000
Asset life extended by more than 5 years