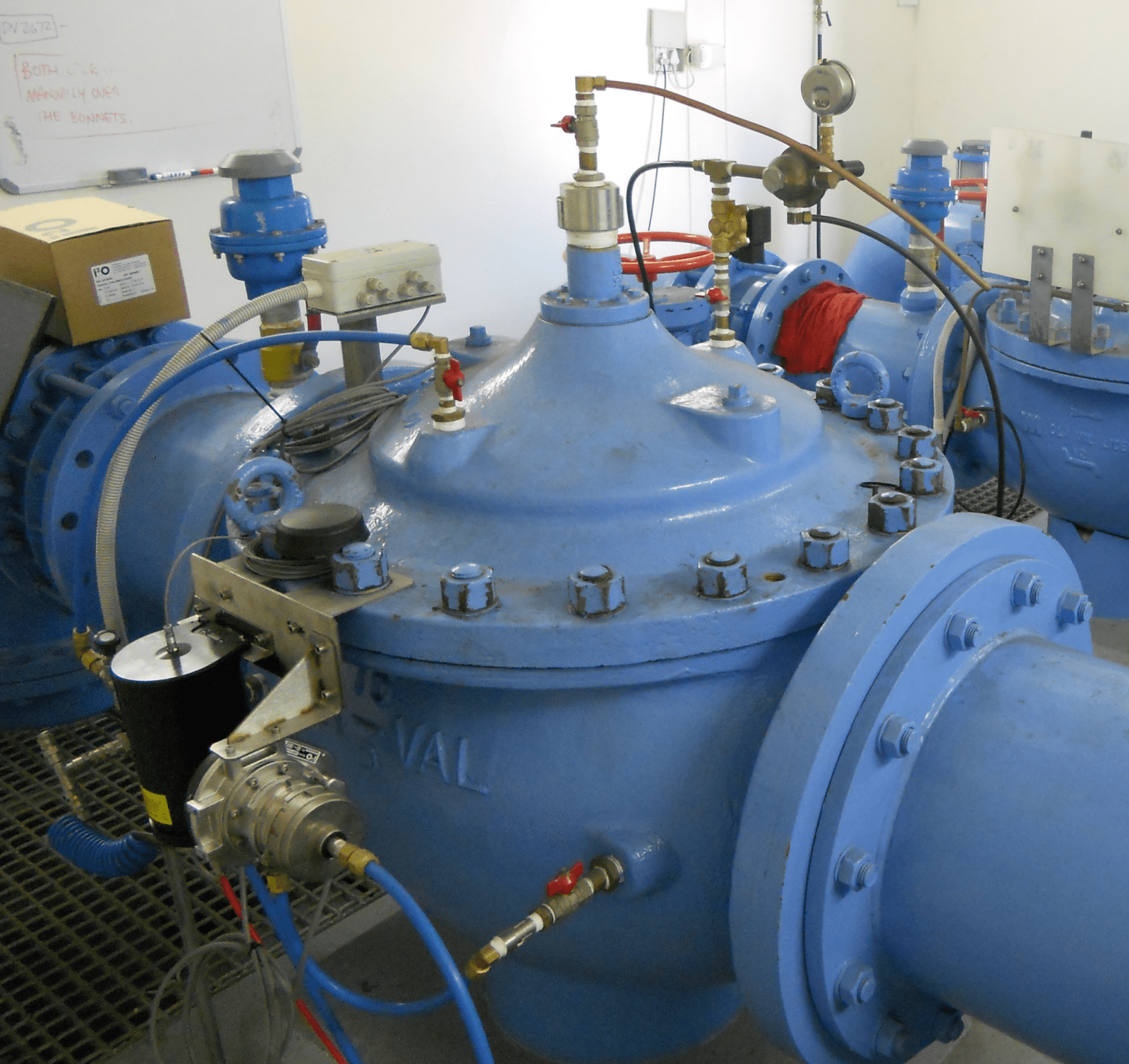 Ethekwini Municipality
Water supply infrastructure faces many challenges, including a high water table
Challenges
The eThekwini Municipality includes the city of Durban and surrounding towns, serving a population of 3.5 million people. Its water supply infrastructure faces many challenges, including a coastal location and high water table, with the majority of the city just four metres above sea level. The municipality has also grown tenfold in recent years, bringing with it many legacy infrastructure problems.

Historically, lack of resources meant that any pressure complaints were dealt with by simply increasing the water pressure, rather than investigating any underlying causes. eThekwini Municipality had been working with JOAT Group to address some of its water management problems.
Project overview
JOAT implemented i2O's Advanced Pressure Management solution in Durban's pressure-managed zones to provide near-real time remote control of PRV pressure. The core objective was to drive down real losses to the lowest possible levels without adversely affecting customer service or compromising safety.

The project was the second largest leakage reduction initiative focused on pressure management in South Africa. It incorporated multiple valves, including a large 400mm PRV, which were housed in a purpose-built structure to provide easy access for asset maintenance.
i2O's oNet solution uses a combination of robust permanently deployed loggers and controllers across the network, along with software-based services, to continuously track and optimise water network performance.
Outcomes
3.1 million litres of water saved every day
£71,000 saving per year on leakages – daily leakage savings of £195 per day
67% total reduction in mains pipe bursts – reducing burst repair costs by £22,000 per year
Life of existing infrastructure and assets extended by more than 5 years