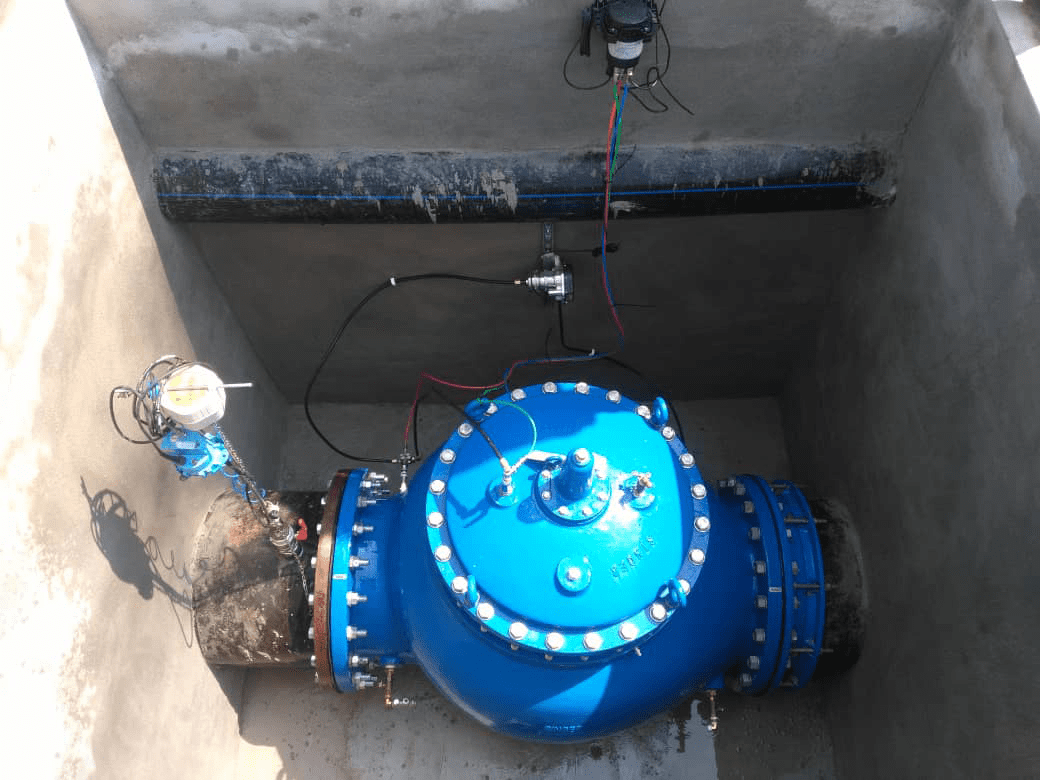 SADA
Using Advanced Pressure Management to reduce interruptions to supply
Challenges
Like utilities around the world, SADA faces a multitude of challenges in providing a consistent and uninterrupted water supply to more than 2 million people in Kedah, Malaysia. Water scarcity and extreme weather events are two contributing factors that have hit many water companies in South Asia in 2019, including Kedah. With just enough supply of water, a key strategy in the next 2 years is to manage and reduce the high NRW percentage. To achieve this, SADA has chosen i2O's market-leading optimisation equipment and software to transform its infrastructure into a smart network.
Project overview
SADA aims to reduce non-revenue water by 20% within 2 years, and to increase the operational efficiency and productivity of the organisation through the adoption of smart water technologies. To enable this, SADA waned to:
Gain visibility of the entire network, including measurements on the pipe network, at the PRV, and at the reservoirs
Remotely set pressure control preferences to stabilise pressure across the network
Eliminate excessive pressure, and background leakage
Increase collaboration between departments and area managers by sharing information
Each installation took around 3 hours to complete, including the installation of a remote pressure sensor at the critical point within the DMA.
The pressure at the PRV is controlled automatically and dynamically to deliver consistent service levels. In addition, settings for the field devices are held in a central server and downloaded onto individual devices automatically upon their first connection over the GSM network, meaning no more site visits are required.
Information that was previously only accessible to the office based team is now remotely available to SADA's team both in offices, and in the field. This has increased operational efficiency when responding to incidents on the network.
Outcomes
Gained network visibility across DMAs – including pressure readings at the PRV, at critical points on the network, and at reservoirs – providing valuable insights to assist with daily operations
Implemented the best practise in advanced pressure management across current and new zones, in order to achieve NRW reduction target
Reduction in water loss of over 6,000 m3/day or 22.99% in the first 3 months
11.6% reduction in non-revenue water across the 5 pilot zones within 3 months
SADA observes that teamwork and communication has improved significantly through improved access to information. This has increased the efficiency of operations and decision making