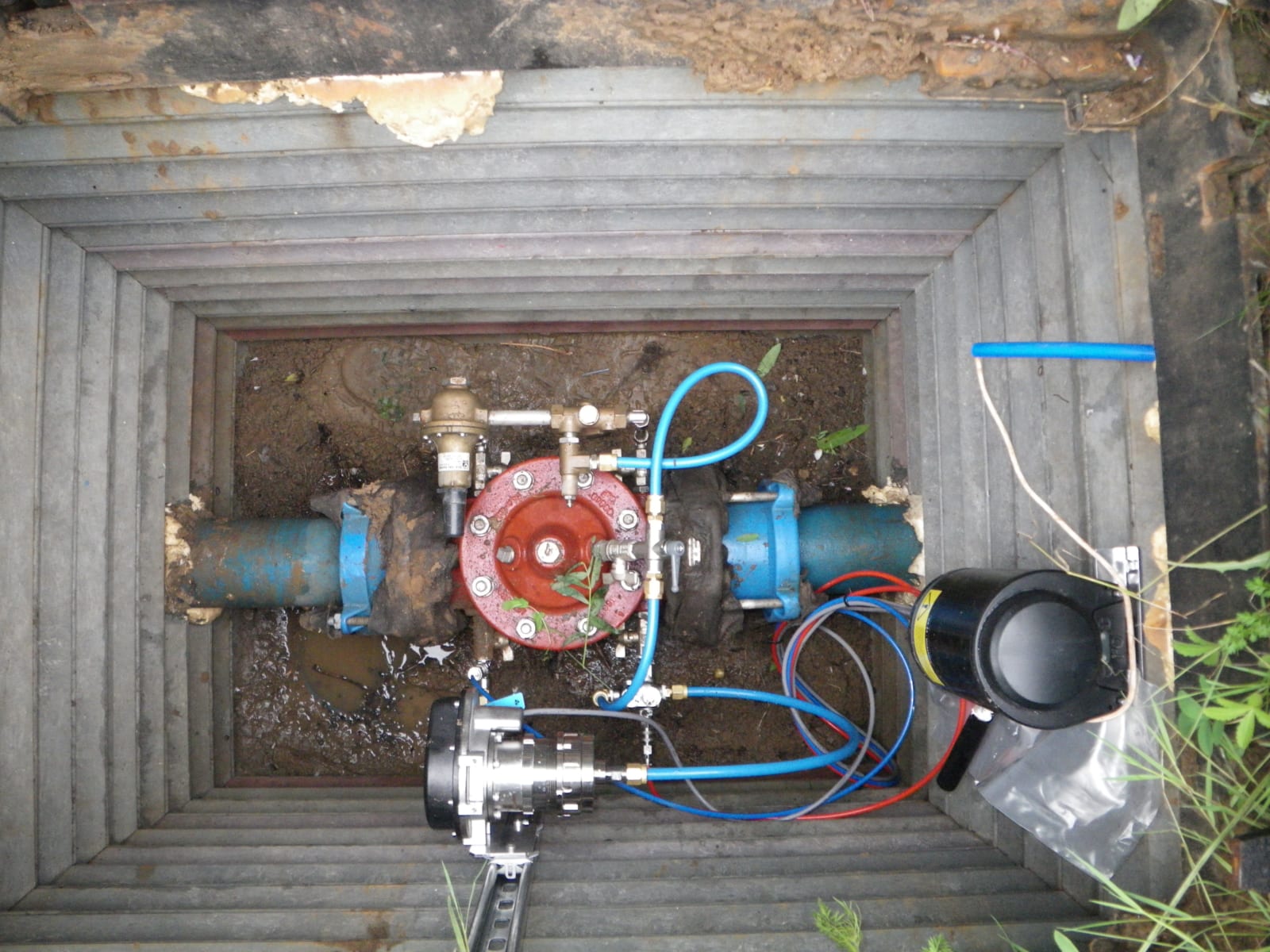 South East Water
Using Advanced Pressure Management to improve network visibility and control
Challenges
South East Water supplies drinking water to more than 2 million customers in Kent, Sussex, Surrey, Hampshire and Berkshire. The company manages more than 14,500 kilometres of water mains over a supply area of some 5,657 square kilometres, supplying 565 million litres of water to 880,000 properties.

In 2012, during the most severe drought in a generation, South East Water was faced with the prospect of water shortages and had begun to implement demand constraints. The company needed to be able to control demand by reducing the pressure of water going into customers' homes. If the drought conditions persisted, the company would need to start reducing pressure to its lowest possible level whilst still supplying customers with the water they needed.
Project overview
Having trialled oNet, i2O's Advanced Pressure Management solution at a number of its sites, the company realised that the i2O solution could give it the control required in the short time available.

The company decided to install i2O's Advanced Pressure Management solution across 200 of its District Metered Areas (DMAs) in just 10 months. One of the key benefits of the solution was the opportunity it offered for rapid deployment; South East Water was facing the prospect of significant water shortages and disruption to supplies if it did not quickly gain greater control over water pressure.

Once installed, the system allowed South East Water to automatically optimise pressure in each DMA and, if necessary, reduce pressure where required without the need for time-consuming and costly manual intervention at each site.
Outcomes
Leakage reduced by 47%
Maintenance costs reduced by 16%
Pressure-related customer complaints reduced by 15%
Average zonal pressure (AZP) reduced by 12%