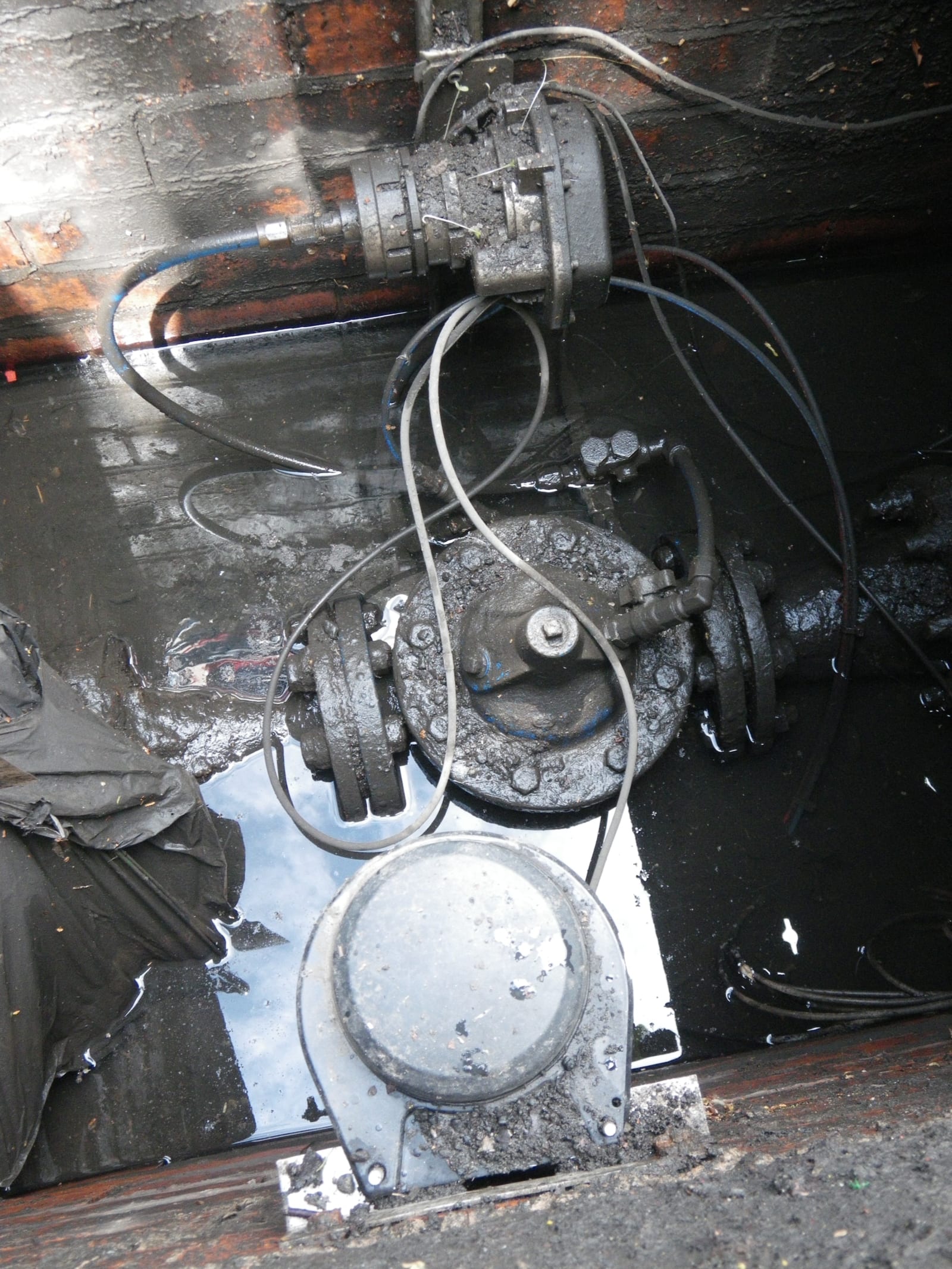 United Utilities
Using Advanced Pressure Management to reduce leakage
Challenges
United Utilities provides water and wastewater services to 3 million households and 200,000 businesses across North West England. The Lister Drive District Metered Area (DMA) has 1,009 domestic connections and 31 industrial connections, with a total mains length of 8,734m.
United Utilities wanted to assess the leakage reduction capabilities of i2O's Advanced Pressure Management solution in this DMA, which was already deemed to have very good pressure control. Trialling the system here was seen as an opportunity to really put its performance to the test, and to assess its other benefits.
Project overview
When the Advanced Pressure Management solution was first installed it was set to match the previous fixed outlet pressure. The solution is designed to continuously adapt to variations in demand and to react to changes in the network as they occur, enabling pressure at the critical point to be optimised for all network conditions.
The solution was used to reduce pressure in the Lister Drive DMA by 1.0m intervals. Then the flow-modulation stage was initiated, with the system set to achieve a pressure of 20m at the specified minimum critical point. The implementation process was successfully completed, achieving and maintaining a target minimum pressure of 20m. The solution continued to operate reliably, reducing leakage steadily over the nine-month trial period.
Outcomes
41.6 million litres of water saved per year
36% reduction in minimum night flow
Leakage reduced by 114m³/day
Stable pressure regime achieved, resulting in fewer bursts and better customer service