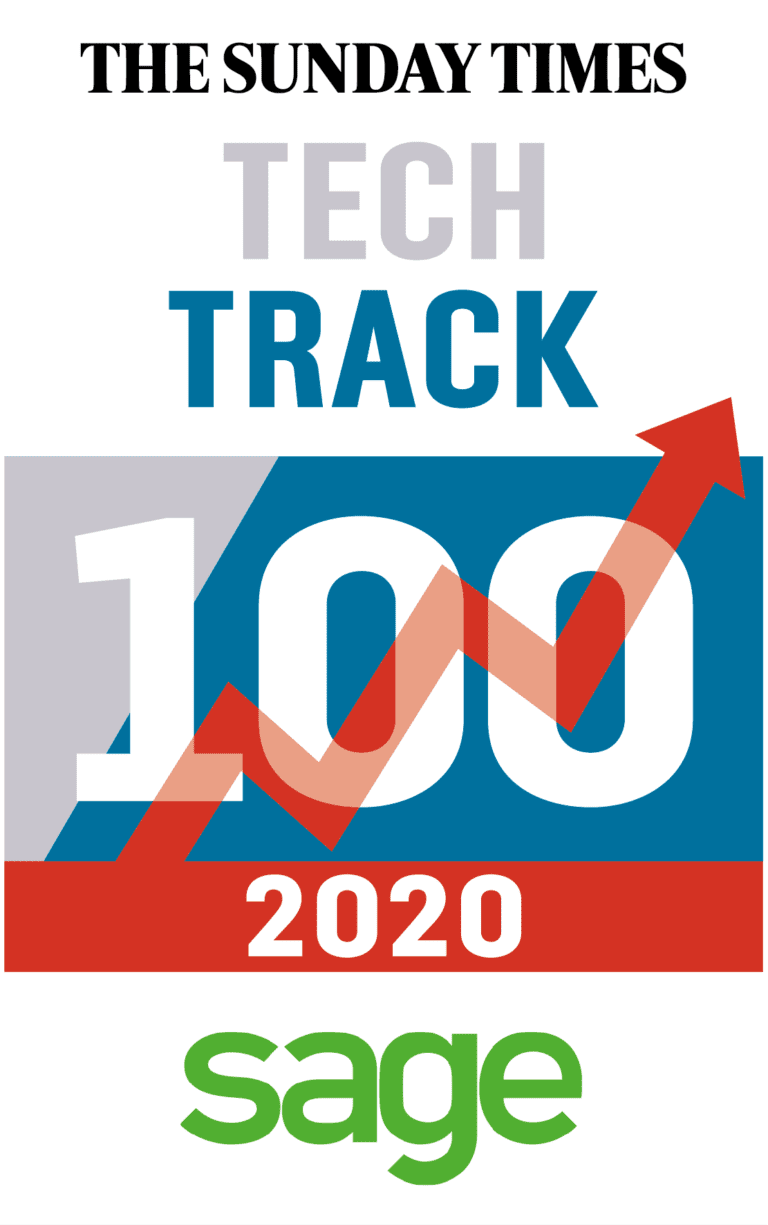 i2O one of the 10 GreenTech companies to watch
i2O has been named one of the Top 10 Sunday Times Tech Track BGF Green Tech to Watch.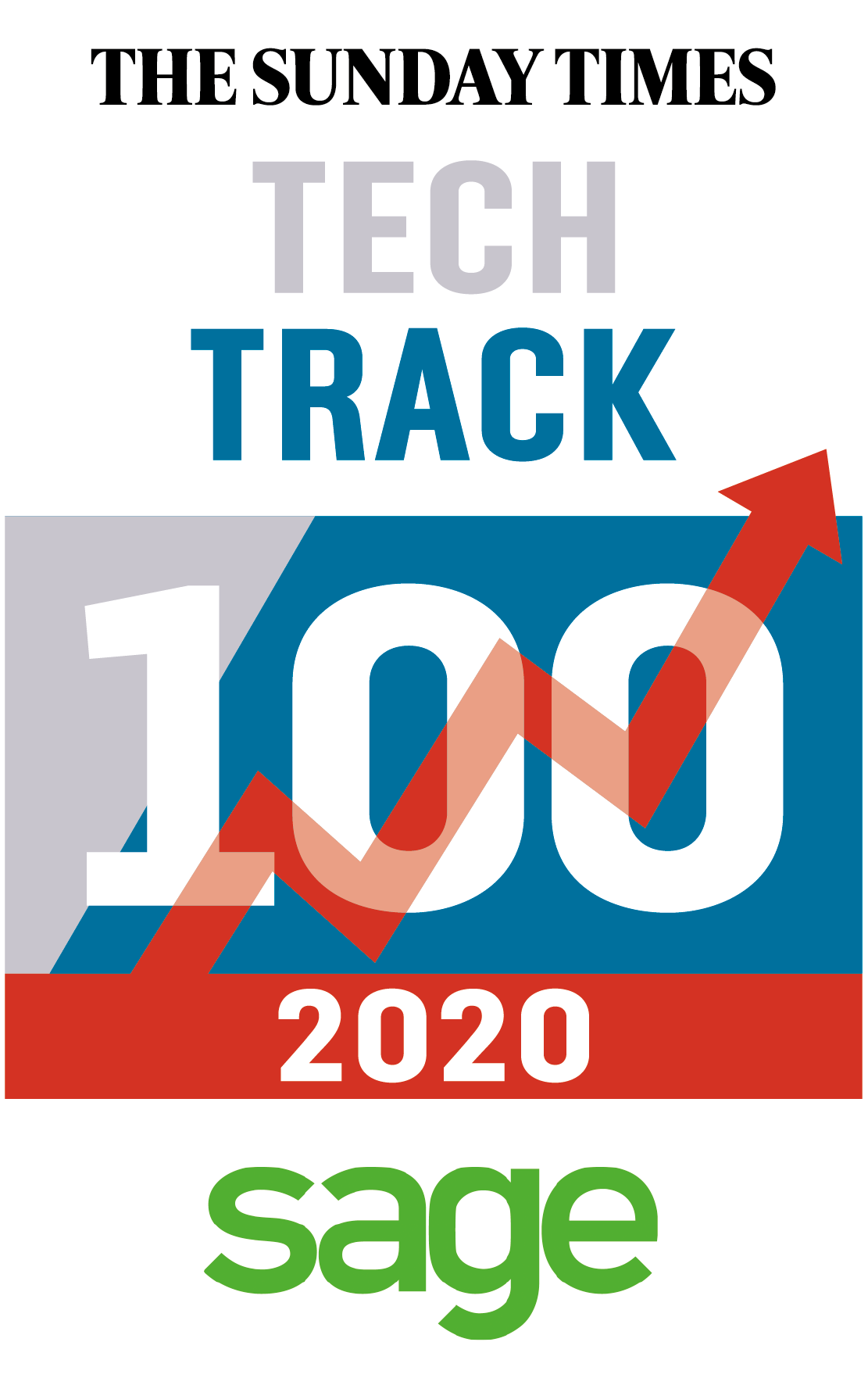 The Sunday Times has launched this new category in its Tech Track 100 this year. 'It is clearer than ever that business needs to shoulder its responsibilities to the environment – but it is also clear we need to recognise where business is helping. We must champion, in particular, those entrepreneurs and emerging companies that are setting out on a course that aims to protect the environment and promote a sustainable path to prosperity.'
i2O is proud that its solutions are used to reduce leakage of the precious commodity that is potable water ('the new gold'), and to reduce the energy and chemicals required to treat and pump it around the network, whilst improving service to customers. With the addition of its new data analytics software service iNet this year, i2O has presented a greater opportunity to water companies to reduce supply interruptions, leakage and bursts by maximising the value of their investment in network monitoring hardware.