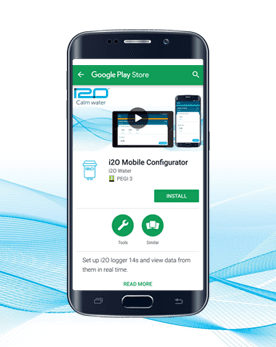 New Android app will enable technicians to configure water network data loggers from their mobile or tablet
i2O, the smart water network solutions company, today announced that it has launched a new mobile application that will enable technicians to configure and view real time data from its data loggers using Android mobile phones and tablets.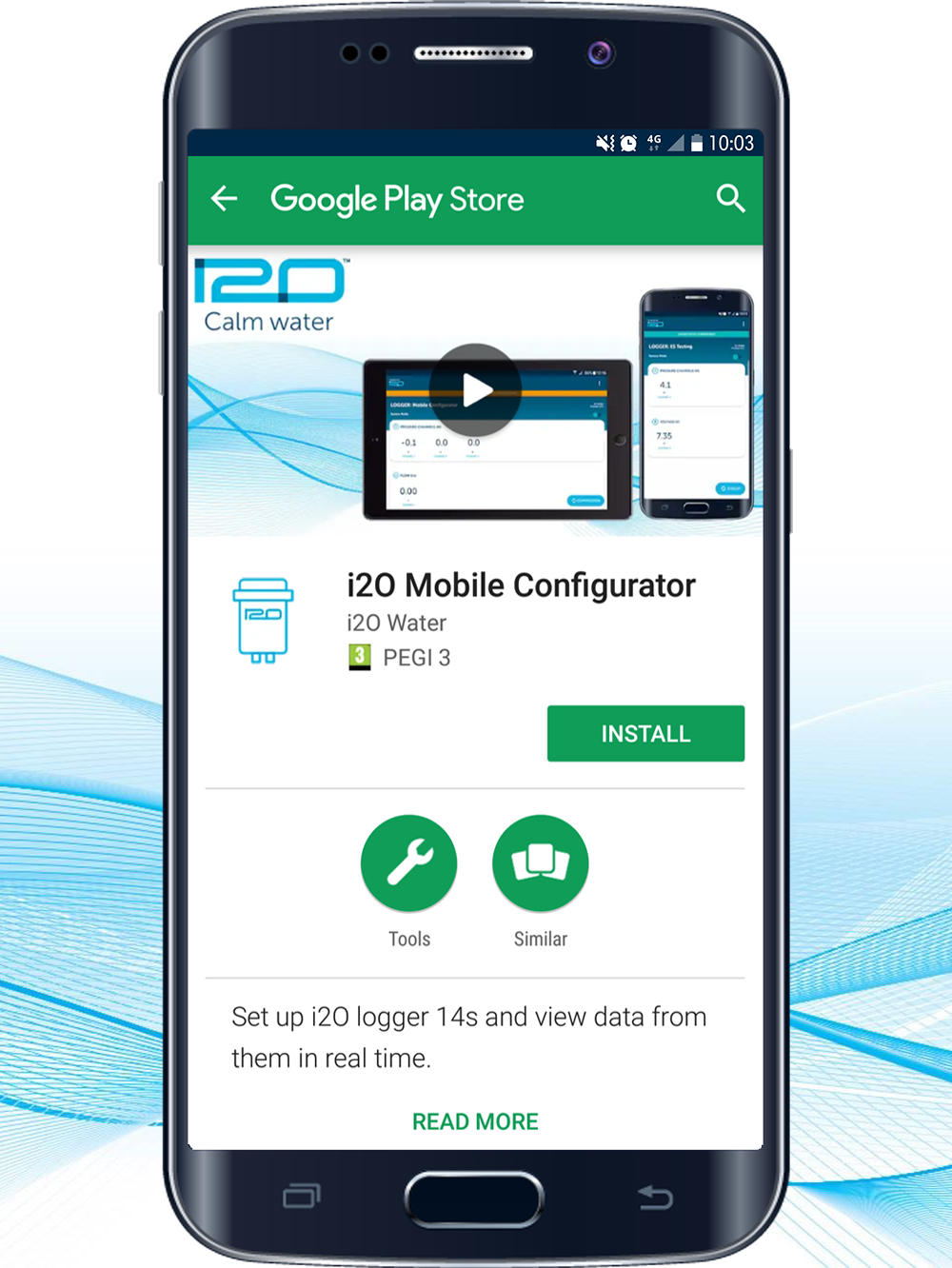 The new application, which is now available to i2O clients, allows water utility technicians to apply settings using a standard mobile phone or tablet device instead of a laptop computer. This allows water companies to reduce costs, speed up deployment and increase convenience. 
Real-time data can be viewed clearly on a mobile device enabling network issues to be identified quickly and easily.
i2O will introduce phone or tablet geolocation shortly: automatic recording of the location of loggers using the phone or tablet's GPS capability. This cost effectively assures the accuracy of recording a device's location. The alternatives would be: to increase logger costs by having a GPS chip in each one but making use of it only once; or reliance on a manual process which is prone to human error and omission.
The app is part of i2O's dNet solution for logging, visualisation and alarms. dNet enables water utilities to place accurate, reliable and affordable i2O loggers at points of interest in the network, configure them, and view and analyse data from its entire logger estate.
Joel Hagan, CEO of i2O, comments: 'We work tirelessly to improve the cost effectiveness of our solutions. This app is another example of our innovativeness. A phone is cheaper, easier and quicker to use than a ruggedised laptop.'