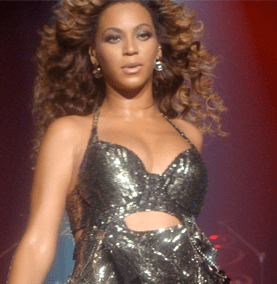 #BEYGOOD4BURUNDI
The water industry isn't known for its glamour. But Beyoncé and her BeyGOOD Foundation have announced plans, reported in the NME, to tackle the water crisis in Burundi. She has teamed up with UNICEF to offer two limited edition t-shirts in her online store, profits from which will go towards the #BEYGOOD4BURUNDI fund.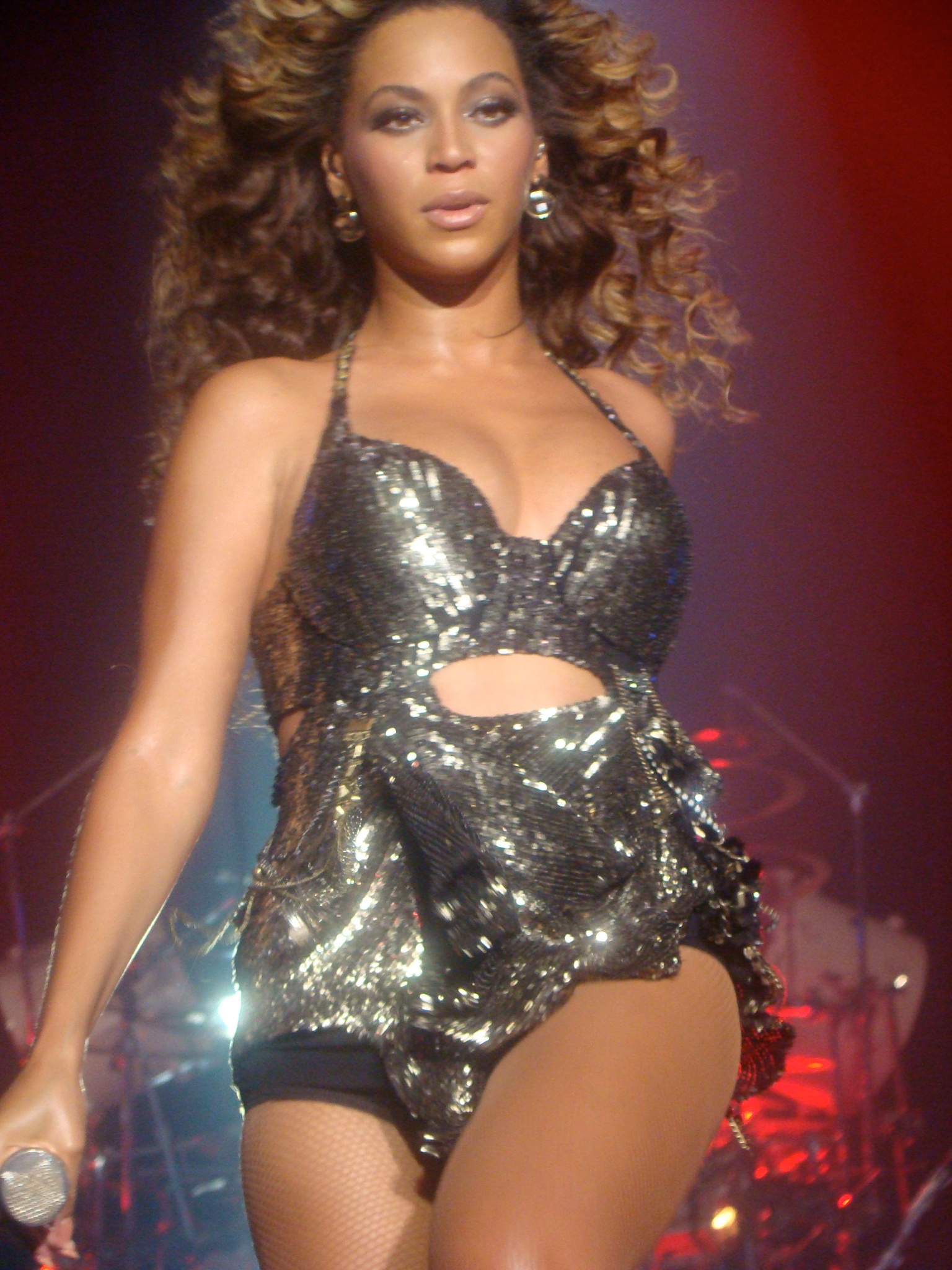 Burundi has a rapidly growing population and is already one of the most densely populated countries in Africa. Many people don't have access to clean safe drinking water. The country experiences very little rainfall in June, July and August. Between 2003 and 2014 the country experienced a steep rise in GDP but this has stagnated at around $3bn.
According to our analysis of information on the website Look to the Stars, water as a cause ranks 25th in a table of 55 causes by the number of celebrities who support it. The full table can be found below.
i2O supports WaterAid.
| | | |
| --- | --- | --- |
| Rank | Cause | Number of celebrities |
| 1 | Children | 2620 |
| 2 | Health | 2530 |
| 3 | Poverty | 1544 |
| 4 | AIDS & HIV | 1533 |
| 5 | Cancer | 1411 |
| 6 | Education | 1394 |
| 7 | Human Rights | 1322 |
| 8 | Disaster Relief | 1156 |
| 9 | At-Risk/Disadvantaged Youths | 1098 |
| 10 | Creative Arts | 993 |
| 11 | Animals | 943 |
| 12 | Environment | 932 |
| 13 | Family/Parent Support | 799 |
| 14 | Women | 794 |
| 15 | Hunger | 782 |
| 16 | Miscellaneous | 743 |
| 17 | Homelessness | 723 |
| 18 | Abuse | 709 |
| 19 | Physical Challenges | 583 |
| 20 | Mental Challenges | 569 |
| 21 | Conservation | 566 |
| 22 | Peace | 473 |
| 23 | Adoption, Fostering, Orphans | 471 |
| 24 | Slavery & Human Trafficking | 443 |
| 25 | Water | 341 |
| 26 | Rape/Sexual Abuse | 336 |
| 27 | Veteran/Service Member Support | 325 |
| 28 | Economic/Business Support | 310 |
| 29 | Refugees | 310 |
| 30 | LGBT Support | 302 |
| 31 | Civil Rights | 293 |
| 32 | Philanthropy | 285 |
| 33 | Literacy | 277 |
| 34 | Bullying | 245 |
| 35 | Senior Citizen Support | 245 |
| 36 | Unemployment/Career Support | 234 |
| 37 | Autism | 210 |
| 38 | Sports | 206 |
| 39 | Diabetes | 205 |
| 40 | Oceans | 195 |
| 41 | Grief Support | 164 |
| 42 | Parkinson's Disease | 160 |
| 43 | Alzheimer's Disease | 159 |
| 44 | Depression and Suicide | 153 |
| 45 | Substance Abuse | 130 |
| 46 | Voter Education | 129 |
| 47 | ALS | 104 |
| 48 | Emergency services | 89 |
| 49 | Blood, Marrow & Organ Donation | 86 |
| 50 | Weapons Reduction | 84 |
| 51 | Gender Equality | 83 |
| 52 | Fair Trade | 79 |
| 53 | Addiction | 76 |
| 54 | Lupus | 65 |
| 55 | Missing Children | 48 |