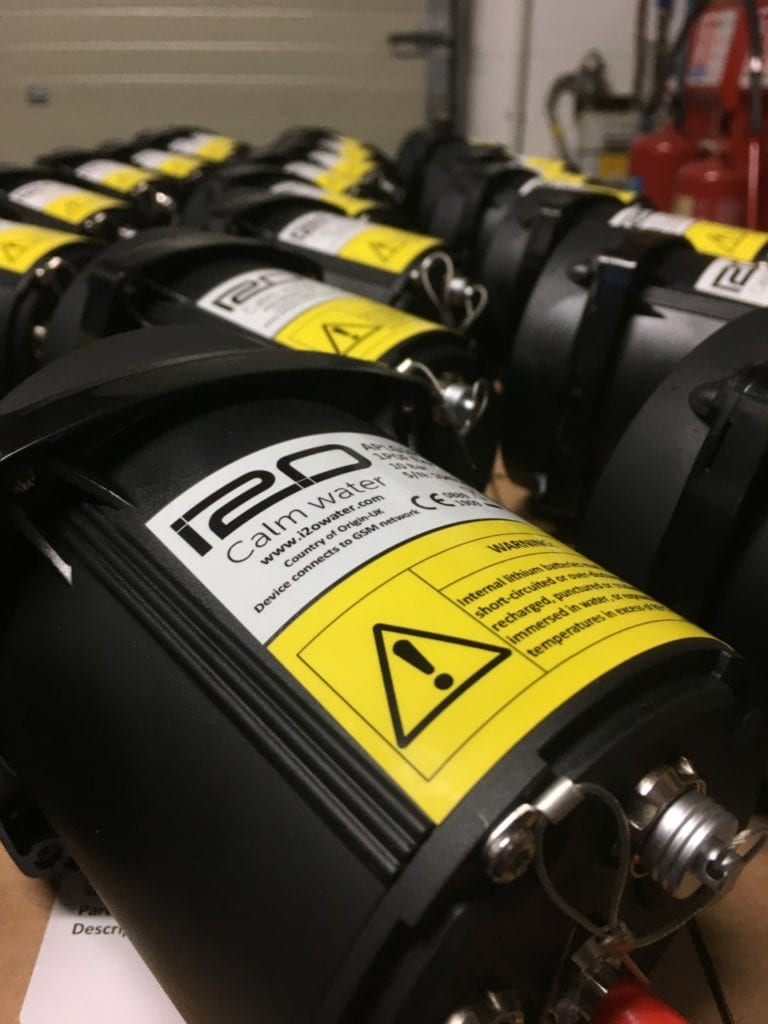 i2O ships 15,000th smart data logger
i2O, the smart water network solutions company, today announced that it has shipped its 15,000th data logger. The device, built by i2O engineers at its assembly centre in Woolston, Southampton, has been shipped to Chile in a batch of loggers that will be used to monitor water pressure and flow in one of the country's large urban water networks.
i2O's data loggers form part of a range of smart water network solutions used by more than 100 water utilities around the world to respond to challenges created by an increasing and urbanising population, more extreme weather events, ageing infrastructure, more demanding customers and constraints on expenditure.
The loggers can be used to gather and transmit detailed data relating to water demand, flow, pressure, asset condition and transients from points of interest on distribution networks. Once analysed, this data enables water companies to take steps that reduce leakage, burst frequency, energy use, operational costs and customer complaints.
i2O's state-of-the-art assembly centre was opened by Caroline Nokes MP in July 2016 and is capable of producing more than 20,000 units a year. Engineers at the world-class facility use lean manufacturing and quality management processes to ensure product quality and maximise throughput.
Joel Hagan, CEO at i2O, commented: 'This is a major milestone for i2O that was made possible by our investment in a state-of-the-art assembly facility and the efforts our clients continue to make to improve their environmental, financial and customer service performance. i2O's data loggers are making water networks smarter and more responsive around the world, and helping water utilities address many of the major strategic challenges they face today.'