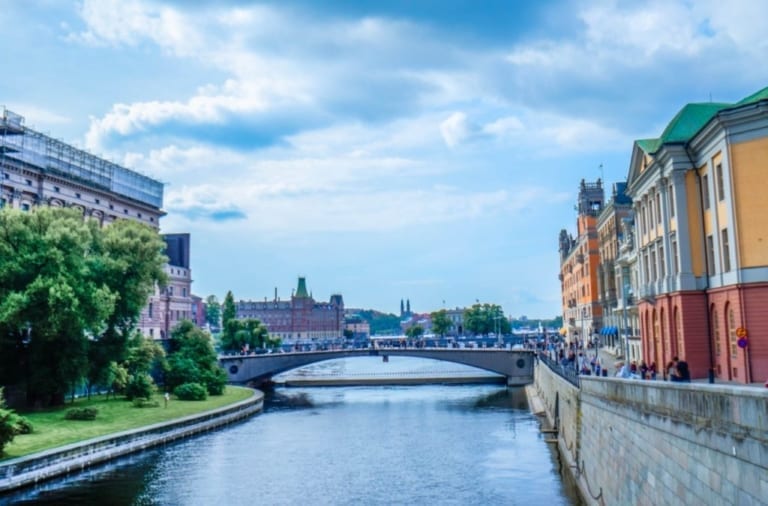 A water shortage – in Sweden?
Drought isn't something you'd associate with a Northern European country like Sweden. You might, rightly or wrongly, have some other stereotypes in mind like blond hair, Volvos and Abba.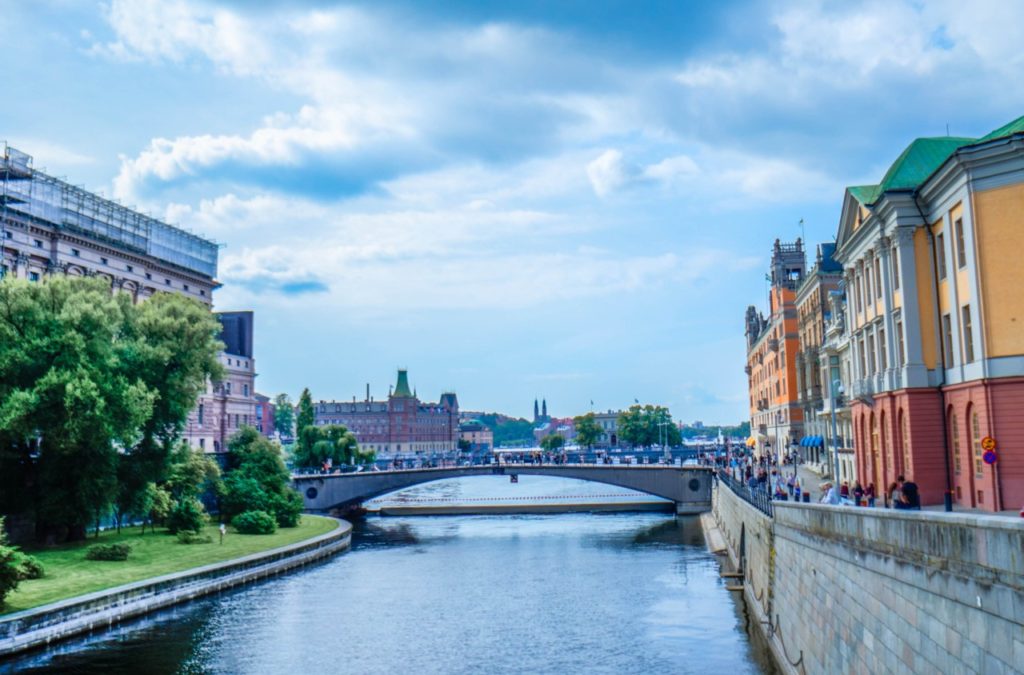 Since the autumn of 2015 large parts of Sweden have experienced low levels of snowfall and rainfall. 2016 was the driest year for 40 years. Groundwater is being depleted.
As a result, water restriction measures have been imposed with bans on sprinklers and filling pools. Low water levels in the Göta Canal between Gothenburg and Norsholm has resulted in canal boat tours being halted.
2017 continued in the same vein until September which has been unusually wet with two to three times the usual amount of rain. A miserable month for residents and tourists but a relief for the water companies.
i2O's Advanced Pressure Management solution can be used for many things (burst and leakage reduction, asset life extension, improved customer service, reduced energy and operating costs) including managing drought situations more effectively. Find out more about how to manage drought here.