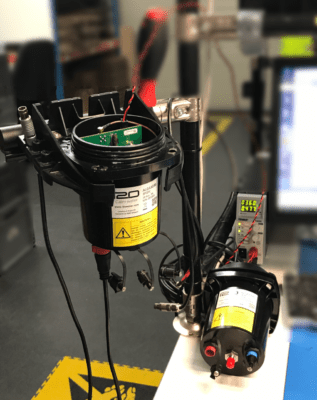 i2O begins production of next-generation logger
i2O, the smart water network solutions company, today announced that it has begun production of its next-generation smart data logger, Logger 17, to provide water utilities with greater insight from their distribution networks and improve how they access it.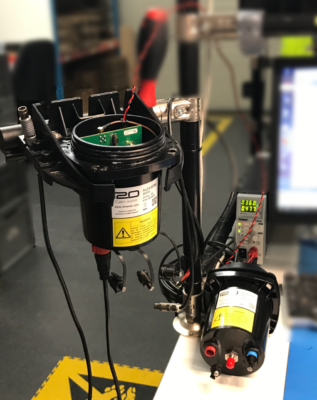 i2O's loggers gather detailed data relating to water pressure, flow, asset condition and transients from points of interest on their networks. They form part of a range of smart water network solutions used by more than 100 water companies around the world to respond to challenges created by population growth, urbanisation and more frequent extreme weather events.
Logger 17 allows up to three pressure readings to be recorded at a single time and measures both single and bi-directional flow. It is the first i2O logger to provide 3G connectivity, improving battery performance and allowing the device to be used securely in a wider range of locations.
Joel Hagan, CEO of i2O, comments:
'With Logger 17 we wanted to build the best quality device we could at a price point that allows water utilities to install them permanently right across their networks. By making it easier to install, and providing both bi-directional flow and 3G capability, we are obtaining the accurate and reliable data our clients need to improve decision making and customer service, extend the lifespan of their existing assets and maximise the returns on their investment in smart water networks.'