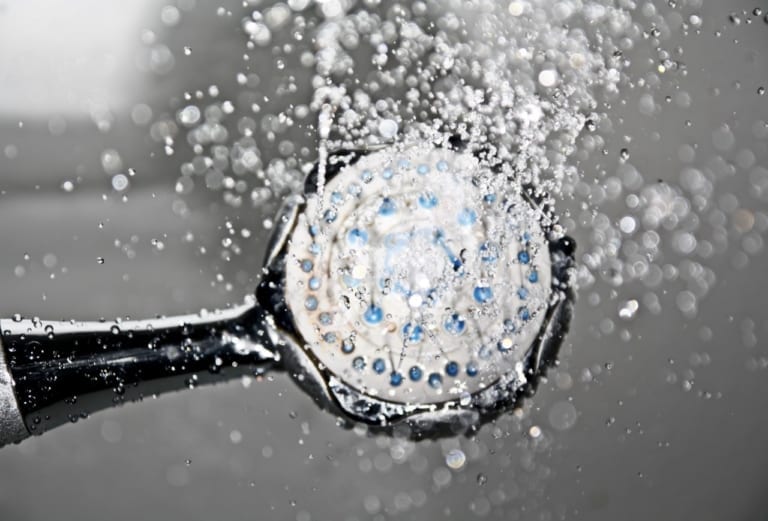 Shower together to save water
South African Airways chief flight attendant Zanda Setlaleleng has been recognised by the Western Cape's Water Hero initiative. He is a man of many talents which include being able to greet people in 20 different languages. He uses the opportunity of addressing a plane load of people to offer them advice on how they can save water. Part of his technique is to use humour and that includes suggesting that people shower together to save water.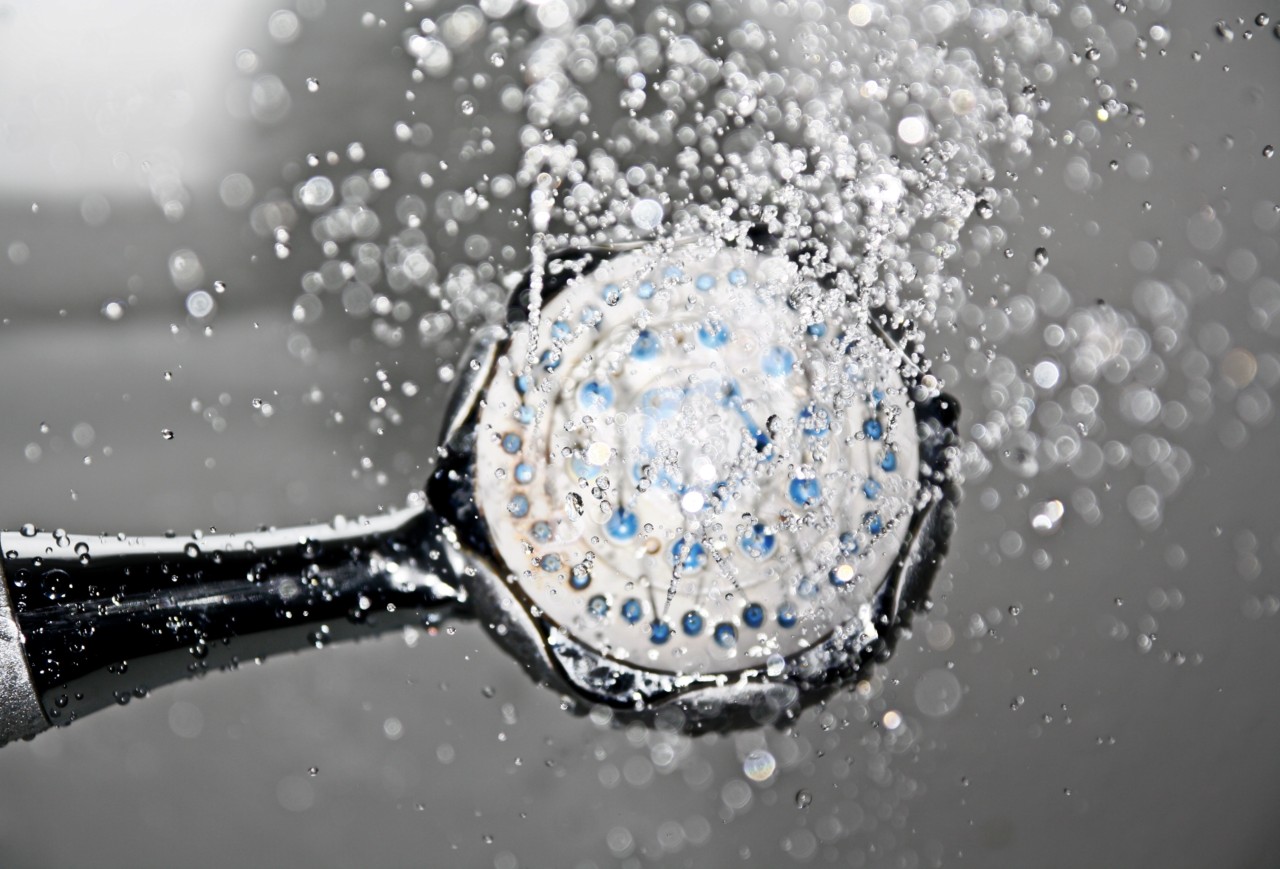 But it's not the first time that the advice has been given. It was offered to residents of Yorkshire, England earlier this year.
Wisecrackers pointed out that to save more water, you should stop showering entirely.
And then of course there's
advice
on how to ensure your shower uses the minimum amount of water. Note
that the advice comes from Unilever brand Radox, so presumably they'd like you to use the maximum 
amount of personal cleansing products as well as the minimum amount of water!