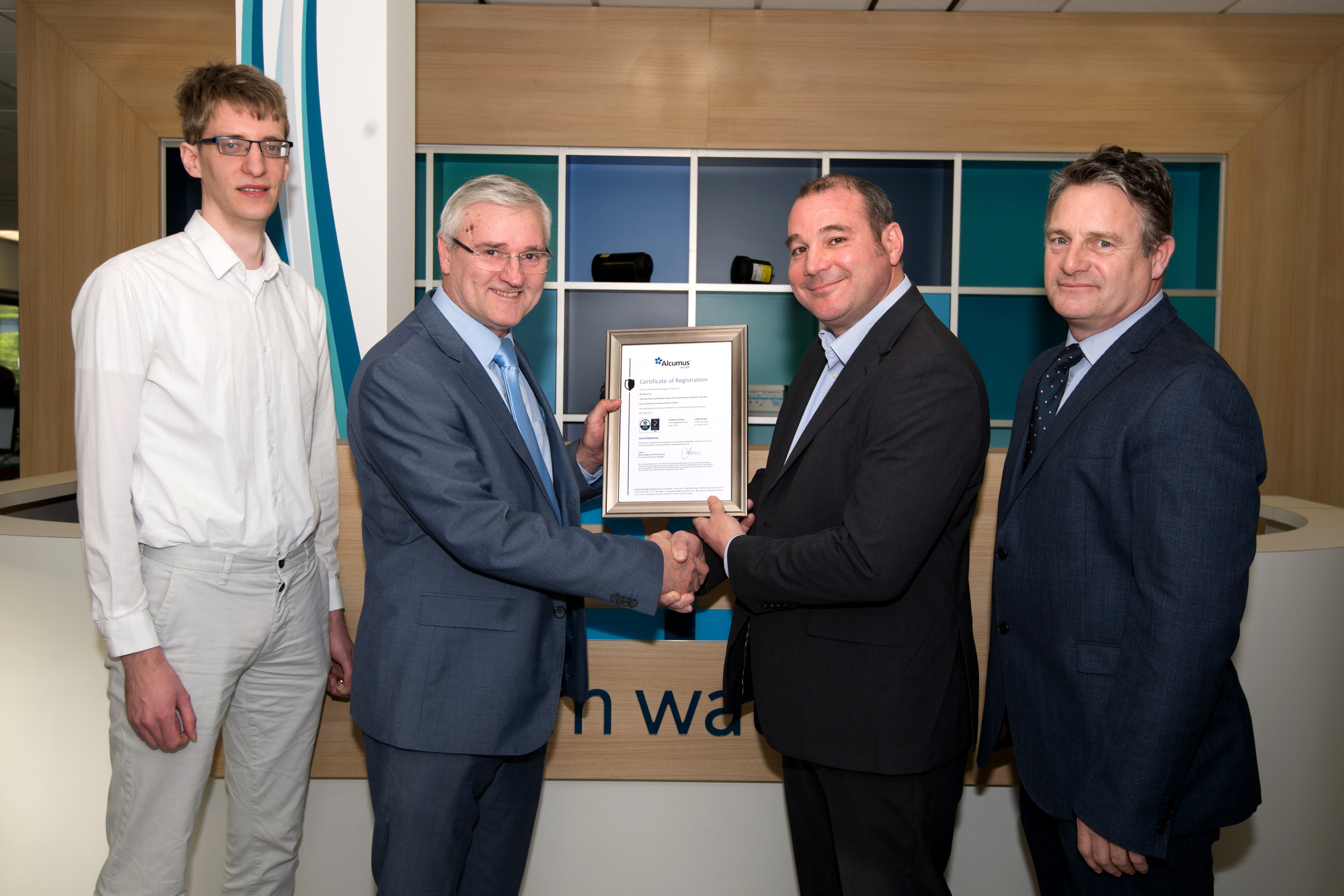 Published by the International Standardisation Organisation, ISO 27001 is a specification for an information security management system that ensures all information is safeguarded by policies and practices. 
The accreditation – which applies across i2O's business, technology-estate and client systems – provides independent, expert verification of the company's information security practices and confirms that it is managed in line with international best practice. 
Security is a top priority for i2O. In 2016 i2O employed a dedicated Security Architect to ensure that it stays ahead of security threats and handles effectively any issues that arise. 
Joel Hagan, chief executive at i2O, comments: 'i2O's clients are responsible for critical national infrastructure and place a high level of importance on all information security matters. ISO 27001 is the gold standard when it comes to information security and data management. It gives clients confidence that we look after their data to strict internationally recognised standards.'