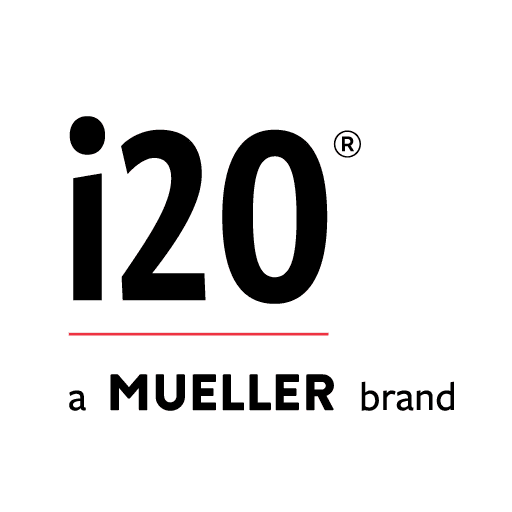 2022 review
Customers in more than 60 countries.
During 2022, i2O has increased its already impressive global coverage.  We have added customers in Ethiopia, Trinidad and Tobago, Canada and the USA.  We now have customers in more than 60 countries, the widest global coverage of any comparable brand.
The iNet software service which takes pressure and flow data from any source (not just i2O devices) and maximises the insight available from it by visualising it effectively and using AI and Machine Learning to extract maximum value from it, has become Sentryx Intelligent Network.  We have added a North American instance of the service for our new customers in that region.  We have added to and extended the functionality of the software service including adding two tables of valuable insights – Events identified by the eVader algorithm and Location Time Series data for export – and making Release Notes available within the service.  Software service availability was 99.99% for the year ensuring reliability for a business-critical system.
As 3G networks are decommissioned we had expected them to be replaced by IoT and so we introduced an NB-IoT logger as early as December 2018 and adding LTE-M capability in 2019.  However, as it became clear that some countries were withdrawing 3G but not rolling out IoT, we added a 4G logger during 2022.  We also announced the discontinuation of the 3G logger.
We have continued to maintain a strong focus on information security adding MFA to Sentryx Intelligent Network.  We have now clocked up nearly 5 years of ISO 27001 certification.  Annual penetration tests have been supplemented with other vulnerability testing to assure customers that our systems which control critical national infrastructure are protected against attack.  We have rolled out a year-round program of secure development training to equip developers with the skills they need to build products resilient to modern cyber threats.
But alongside all the good news, COVID continued to impact the supply chain.  Component availability and lead times have continued to be affected the world over and this constrained our ability to produce hardware at various times during 2022.  Nor were we immune from staff illness affecting our own production capacity.  However, we have continued to improve our production efficiency and quality, and have increased component and finished goods stock to balance out the supply issues.  By the end of December, we were back to pre-COVID lead times on loggers.
This has been the first full calendar year as a part of Mueller Water Products.  We have benefited from the financial robustness of our parent in riding out the COVID storm; access to manufacturing expertise; and a larger information security team with additional security tools at their disposal.  From an employee point of view, Mueller ownership has meant improved benefits and career development opportunities.
Some of the things that we have worked on during 2022 will bear fruit in 2023.  We expect APV lead times will also return to pre-COVID levels in 2023.  We expect to grow our customer base in North America significantly, and the recruitment of two new International Sales Directors will allow us to focus more on existing customers and nurturing new ones outside North America.  And there will be product releases that integrate with other Mueller solutions – Hydro-Guard flushing, Singer control valves, and Echologics acoustic leak detection.  We look forward to an exciting 2023.