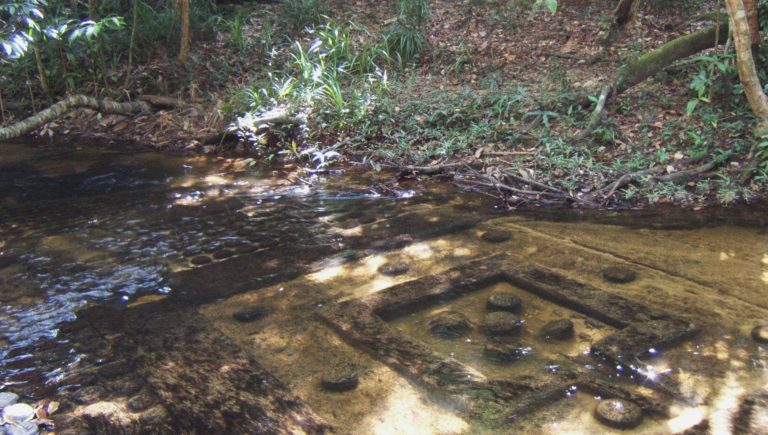 Asia's ancient Hydraulic City
All civilisations great and small need a water supply.  The mighty Angkor Empire in what is now Cambodia is no exception..
We've blogged before about the marvels of ancient systems developed by the Incas in Peru and the Mayans in Guatemala.
In the 1950s and 60s, French archaeologist Bernard Philippe Groslier used aerial archaeology to reconstruct the layout of Angkor's ancient cities.  This revealed a complex water distribution network and led to Groslier calling Angkor the "Hydraulic City".
His work has been updated.  In 2012, the true extent of the hydraulic system was revealed by archaeologist Dr Damian Evans, a research fellow at École Française d'Extrême-Orient, using LiDAR.
Angkor needed it.  The population peaked at around 900,000.
So what happened in the end?  Extreme weather events.  The demise of the Angkor empire which occurred in the early 15th century long remained a mystery.  It has now been shown that intense monsoon rains followed by a prolonged drought in the region caused widespread damage to the city's infrastructure, leading to its collapse.
Growing population, extreme weather events.  The challenges for the supply and distribution of water are unchanged.