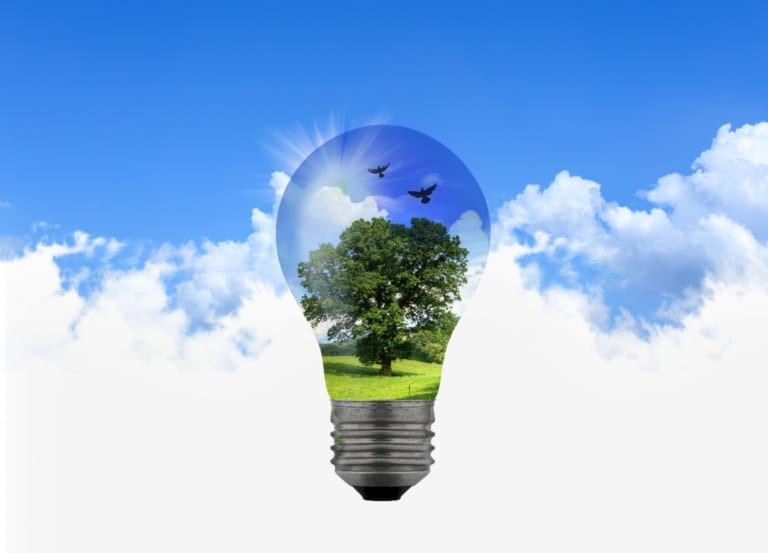 Cloud seed idea
Dam levels in Manila, Philippines are below critical levels. Thousands of customers have experienced limited or no water supply for several days after Manila Water cut its services without a prior advisory. Climate phenomenon El Niño has also been blamed.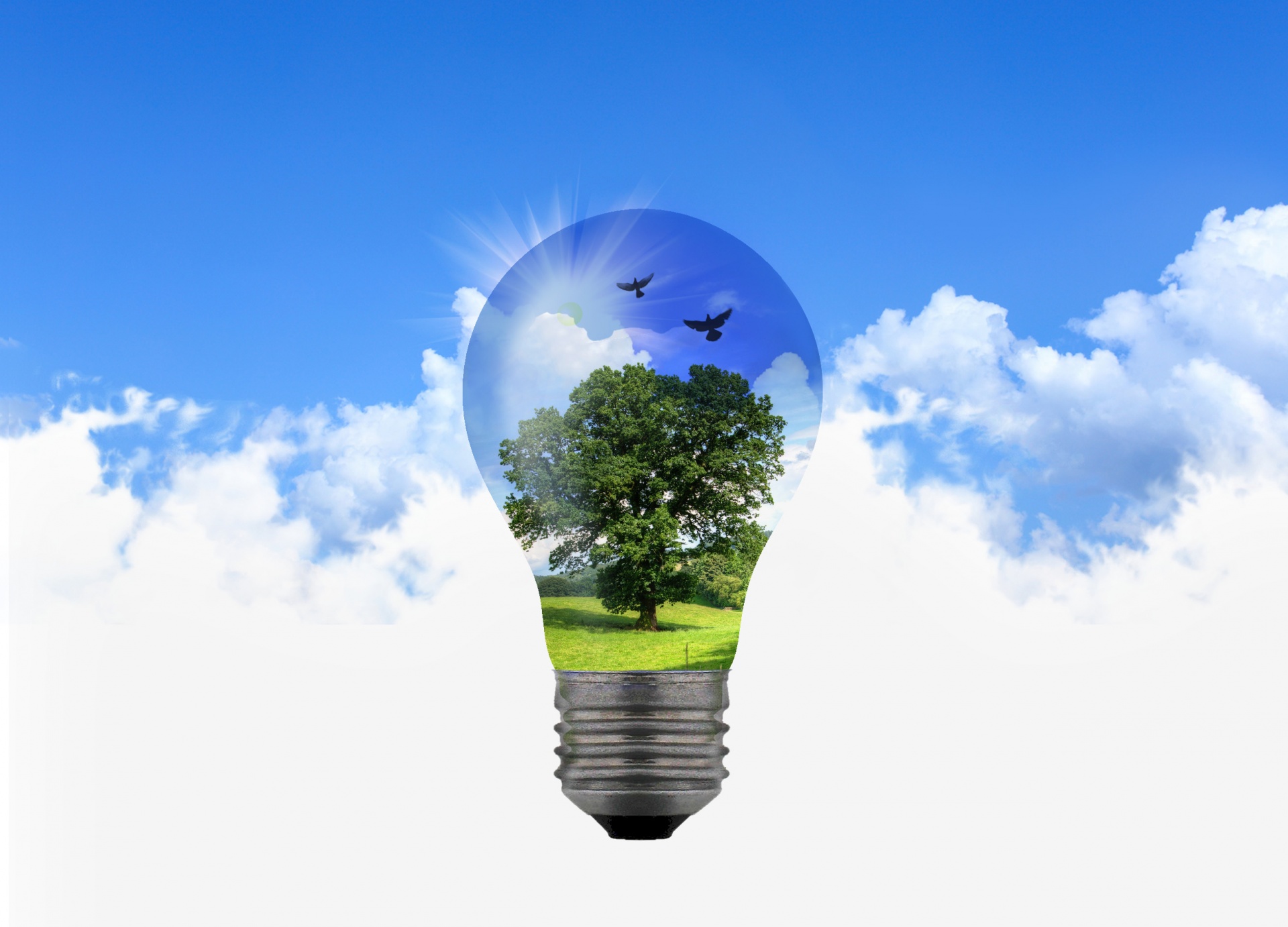 The president's spokesperson is reported to have said that cloud seeding operations to precipitate rainfall are a possibility.
The UAE's National Centre for Meteorology and Seismology reportedly told Gulf News that cloud seeding success rates are between 15 and 30 per cent. The same article points out that cloud seeding has also had some unforeseen and undesirable effects. For example, China used cloud seeding in 2009 to attempt to end a drought, but it led to a sudden temperature drop, resulting in closed highways and traffic delays in Beijing.
i2O's oNet solution is used by a number of its clients to limit supply in drought conditions, even as in Cape Town to extremely low levels of pressure. This can be done remotely without having to make any physical adjustments locally and can be scheduled in advance and therefore the changes can be communicated reliably to those affected in advance.
It buys time for cloud seeding to be proven to work reliably, or for rain to fall naturally.