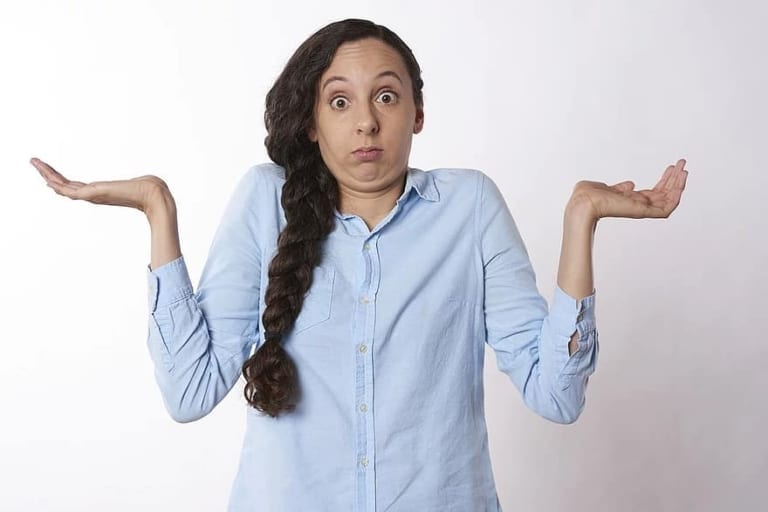 Confused by comms options?
Don't know the difference between 2G, 3G, 4G, 5G, LPWAN, 3GPP, LTE-M, NB-IoT, and NR?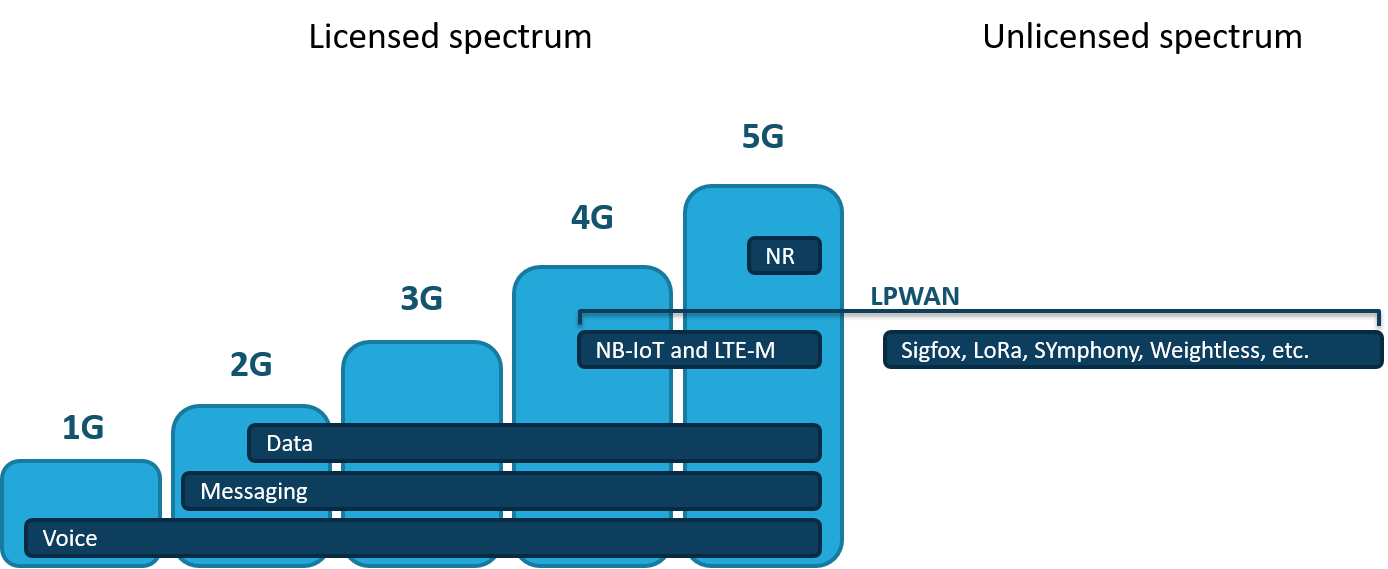 Here are the 5 key things you need to know:
LPWA (Low Power Wide Area) networks offer greater signal range and penetration and longer battery life than 2G, 3G, 4G, 5G etc. which are fulfilling the requirements of mobile phone users for ever more phones using ever more data with low latency.
Mobile comms on licensed spectrum offer a pervasive 3rd party managed infrastructure with high levels of security.
NB-IoT (Narrowband Internet of Things) and LTE-M (Long-Term Evolution Machine Type Communications) have been specified by the 3rd Generation Partnership Project '3GPP', an umbrella term for a number of standards organizations which develop protocols for mobile telecommunications.
NB-IoT and LTE-M are part of 4G and 5G.
NB-IoT and LTE-M will co-exist with other 5G components e.g. 5G New Radio (NR).