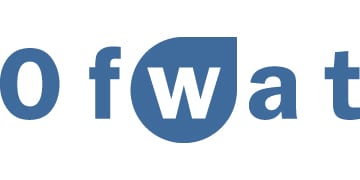 Cut leakage and bills says UK regulator
£50 off the average bill and 16% reduction in leakage over the next 5 years.
The UK water industry may have breathed a sigh of relief on Friday after the UK general election because it no longer faced being re-nationalised.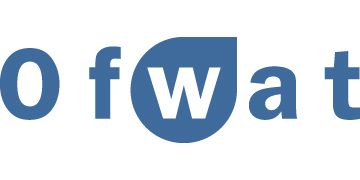 But the relief was short-lived. Today, Monday, the UK water regulator has delivered a punishing final settlement for the next regulatory period and a double whammy.
The average UK water bill next year will be £415; this needs to fall to £365 over the next 5 years. Median household disposable income in the UK will be around £29,500 per annum.  So water will go from being 1.4% to 1.2% of disposable income.
That's lower than Health, Education, Alcohol/tobacco, Communications, Clothing, Household goods, Restaurants, Food and drink, Recreation, Housing and Transport. Pretty much bottom of the pile. The most essential service, costs the least.
It's not clear that customers are complaining about the size of their water bills; indeed some water company surveys have indicated that customers would be willing to pay more for improvements such as a reduction in leakage.
'It's cheaper for these companies to borrow, so bills should come down' said the regulator's Chief Executive. For a company like Thames Water with a £12bn debt mountain to service, and the industry as a whole with debt of £50bn, the prospect of lower income and higher expenditure is unlikely to reduce borrowing costs.
There had been a reluctant acceptance of an aggressive leakage reduction target but not when coupled with a simultaneous reduction in income.
It seems almost inevitable that water companies will challenge the price determination. Dissatisfied companies have the option of appealing to the Competition and Markets Authority. Expect them to do that, and for uncertainty to delay investment in the meantime.
The new 5 year regulatory period starts 1st April 2020.