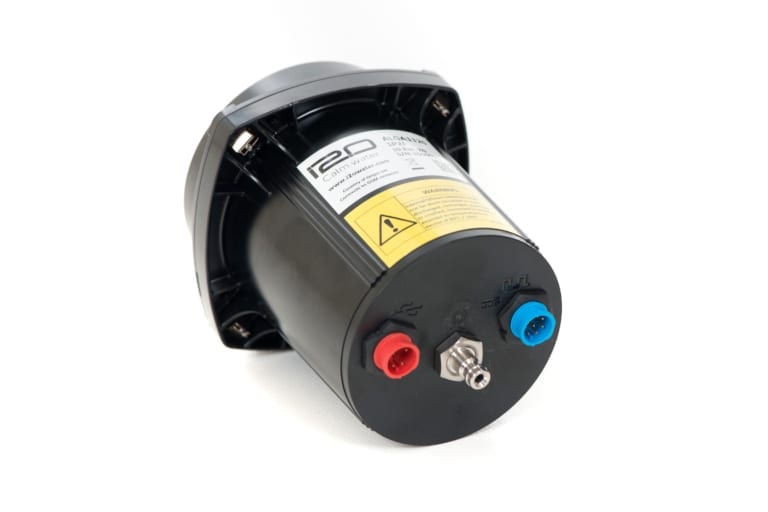 Data logging costs have doubled when they should have halved
Unless you're using i2O, in which case they've halved.
Not long ago, 5 years perhaps, network pressure/flow sensors were sending 15 minute average data once a day, with a 5 year battery life.  The logger cost £500, the battery £50, the data cost £10 a year.  Total cost for 5 years – £600.
Today a lot has changed.  Or has it?
Standard logger costs have more than halved to below £200.  High resolution loggers taking 256 readings a second – up to 230,000 times more data – cost £600.  Data is sent every 15 minutes – 96 times more often.  Battery costs have quadrupled.  Data costs are 5 times as much.  Total cost for 5 years has increased to somewhere between £600 and £1,000.
But logger densities are increasing 5-fold as water companies chase earlier identification, diagnosis and resolution of network issues to reduce leakage and customer minutes lost.  So total network monitoring costs have increased significantly.
The most cost-effective approach is to push intelligence to the edge and ensure that loggers only communicate when they've got something useful to say, and when they do, to send only the information that is important.
With i2O loggers and the iNet network monitoring and analytics software service you can:
Use the Assisted Threshold Setting algorithm to efficiently define parameters that ensure that loggers only communicate when unusual network conditions arise
Use the Enhanced Statistics mode to return a much smaller number of statistical values which iNet can process into Detected Transients
Reduce scheduled connections to 4 times a day
And in this way, the total cost for 5 years will be less than £300.  Half what it was 5 years ago, and making denser deployment viable at scale.
i2O – Intelligent Network Solutions.