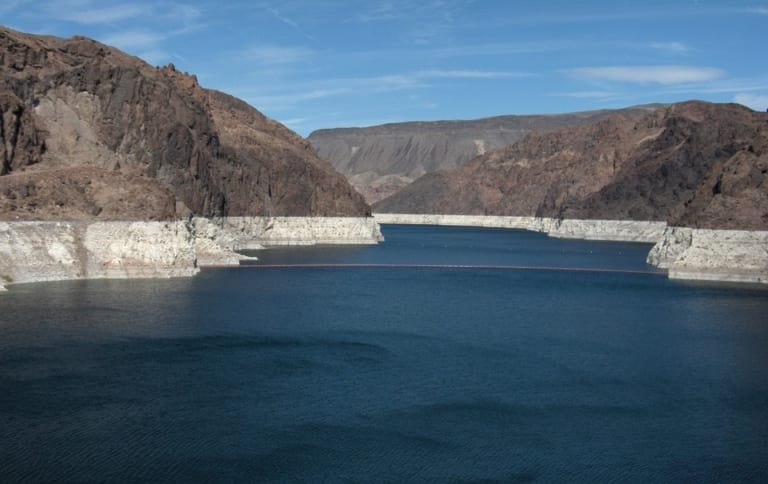 Drought Contingency Plan
Lake Mead is a reservoir that helps supply water for 25 million people in Nevada, Arizona, and California, and some in Mexico. The dam that created the lake is the Hoover Dam, built in 1936.
It is one of a series of dams in the West of the USA that store water and generate electricity enabling cities like Los Angeles, Las Vegas, and Phoenix to exist in the desert. The water enables farming as well as supporting habitation.
Increasing population, rising demand and years of drought mean that the reservoirs are running low. Dean Farr's data and interactive map illustrate the issue beautifully. The challenges and implications get excellent coverage in Vox.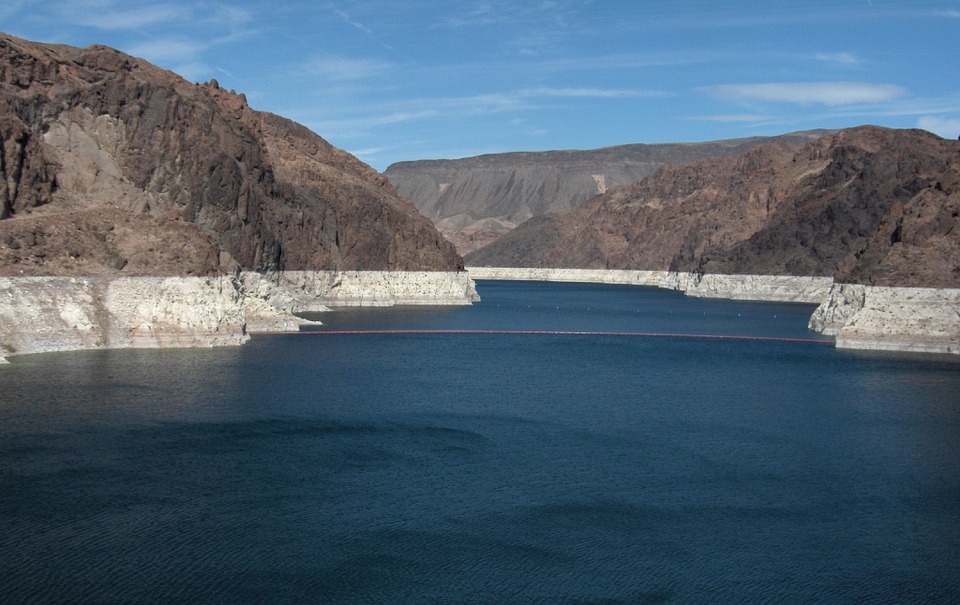 Under an agreement reached in 1968, Arizona has to cut back on water use before Nevada, and Nevada before California.
Bringing you right up to date, Governor Doug Ducey laid out his top priorities for his new term in last week's State of the State Address in Tuscon Arizona reported by the local press. Fixing Arizona's water crisis was at the top of the list.
A Drought Contingency Plan is scheduled by the end of January. 'It is about our agricultural sector. It is about our municipal industrial users and from there, we really need Arizona's innovative spirit to make sure these industries are using less water,' Kirsten Engel, District 10 Tucson representative, is reported to have said. A pity, because telling the population at large that it's not really their problem is to ignore the fact that agriculture and industry will have a bearing on the economy and food supply immediately affecting people, even if they still have enough water for their lawns and pools.
We recommend that the Drought Contingency Plan takes account of the ways in which:
Monitoring and analytics can assist with early identification of network issues and asset condition;
Pressure management can be used to reduce background leakage and bursts, and to ration water if it comes to that without the imposition of direct measures on users; and
Software can support quicker and more effective resolution of issues that arise, including learning lessons promptly.
All of which could be provided by i2O.