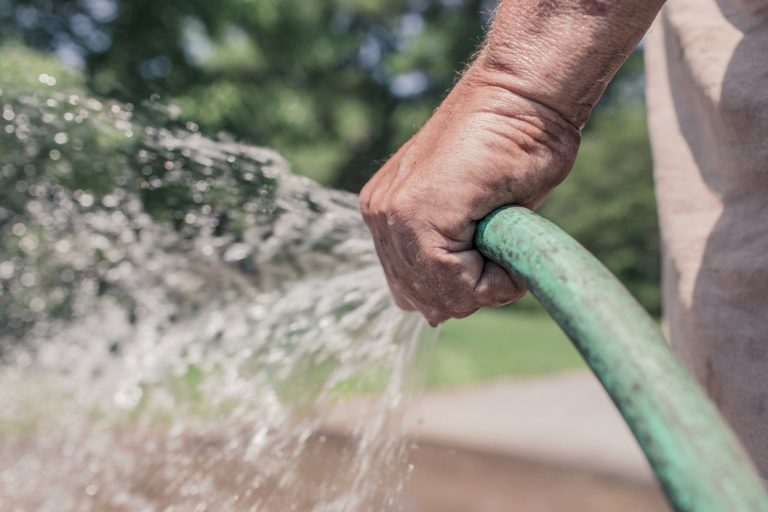 Drought Resilience
How to avoid a hosepipe ban.
Do you remember the time when you had to get out of your chair to change the TV channel? TVs don't ship without remote controls these days and we don't give them a second thought.
But water companies are sending staff out to do manual tasks that could be done remotely.
The current labor market is very tight. Even with pay increases north of 30% the O. B. Curtis treatment plant in Jackson, Mississippi only has 12 of the 24 staff it needs.
The result of the lack of labor in their case was a water conservation notice and a boil water notice, and intense and doubtless unwelcome
Back in June 2018 we wrote to the UK Regulator Ofwat to draw their attention to the role that Advanced Pressure Management could play in addressing the resilience objectives that Ofwat had for water supply.
In June 2020 we wrote to Ofwat again, pointing out to them that Advanced Pressure Management could have helped address the big increase in demand that resulted from people working from home during COVID lockdowns without water companies needing to write to customers at that time to advise them to use less water.
It's August 2022 and England is experiencing a drought. The Environment Agency has declared a drought in 8 of the 14 areas. This allows water companies to place restrictions on customer water usage. The first step is a hosepipe ban.
Anglian Water supplies customers in one of the driest areas of the country. But Anglian Water has i2O's Advanced Pressure Management solution installed on a large portion of its distribution network. We were right; and they deserve a reward for having put in place resilient infrastructure which means they haven't needed to inconvenience customers. Ofwat needs to think how to mandate all water companies to take the same precautions that Anglian has taken.scrutiny by the EPA.
The water industry is somewhat traditional in its approach. It expects to have staff who go out into the field. It expects to have engineers doing supervisory control work. That's even baked into the generic name for industrial control software SCADA.
With gas prices increasing steeply, it's also more expensive to send people out into the field than ever before.
Water companies are going to need to deploy more technologies that 1) enable them to exercise remote control and 2) do some of the data analysis for them.
Here are a couple of examples:
Advanced Pressure Management gives remote control over PRVs in the network enabling pressures to be adjusted without going to site. It can also calculate control curves for the water company and automatically optimise pressures without the need to do any data analysis.
Automated Flushing allows schedules to be set for flushing to ensure that water quality levels are maintained in the network without manual valve operation on site. Smart flushing measures water quality parameters and automatically ensures that they are maintained.
It's time to get a TV with a remote control.