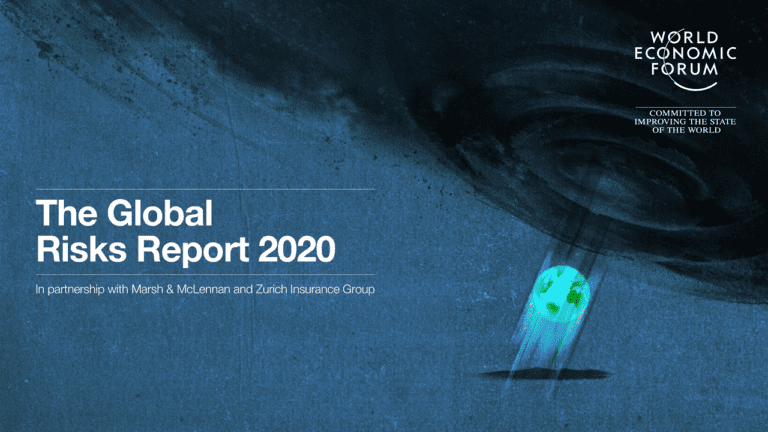 Global Risks Report 2020
Water crises remains a major global risk.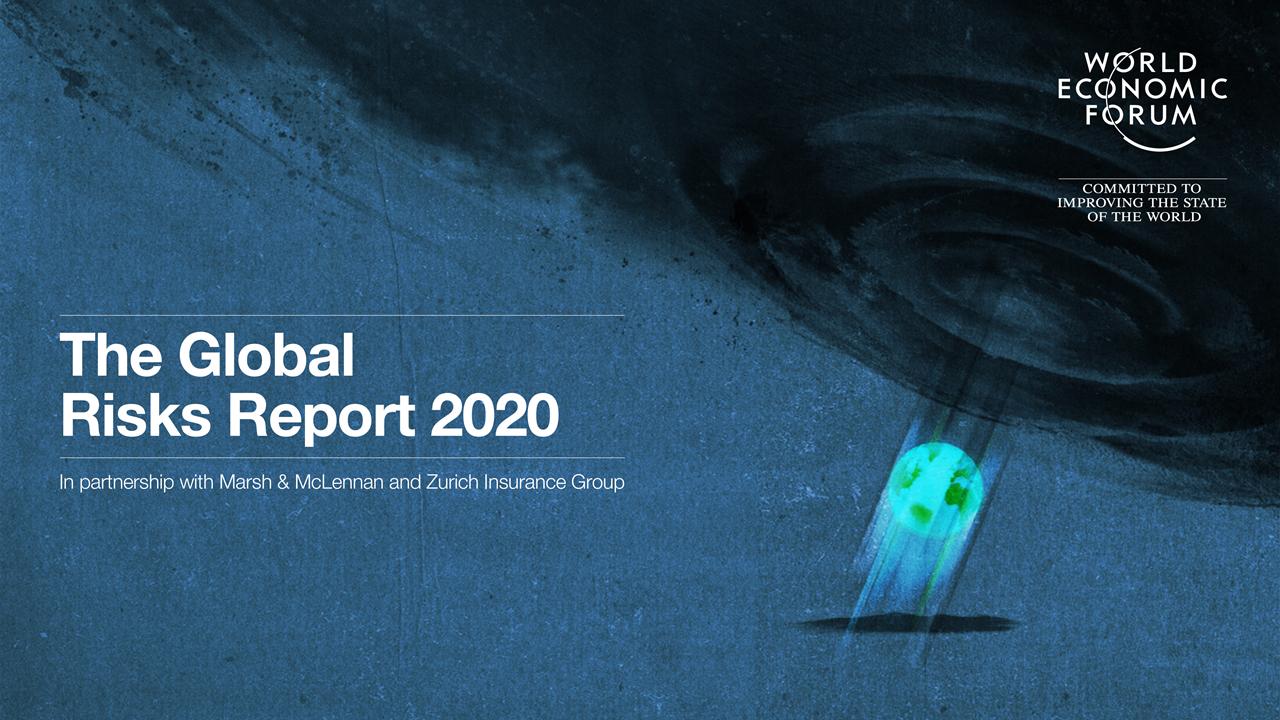 Each year the Global Risks Report is published by the World Economic Forum.
For the first time in the survey's 10-year outlook, the top five global risks in terms of likelihood are all environmental.
'Water crises' is number 8 in terms of likelihood and number 5 in terms of impact (6 years running in the top 5), and therefore firmly stationed in the top right hand corner of the top 7 things that everyone should concern themselves with.
Interestingly, the Global Shapers Community, the World Economic Forum's network of young people, put the risk of water crises much higher.
The UN may have declared water to be a human right in 2010 but the additional investment needed to achieve the Sustainable Development Goal Six of ensuring availability and sustainable management of water and sanitation for all, is approximately $1.7 Trillion USD until 2030 about three times the current investment levels. The broader needs for water infrastructure range from $6.7 Trillion USD by 2030 to $22.6 Trillion USD by 2050. In short, nowhere near enough is being spent to head off the crises.
It's interesting to read the reports take on Infectious diseases. Non-communicable diseases had replaced infectious ones as the leading cause of death, downgrading the risk, and perhaps blind-siding assessors to the possibility of a new infectious disease appearing.
But for risks that are predicted, it's clear not enough is being done to address them. And for the water sector crises are therefore inevitable.