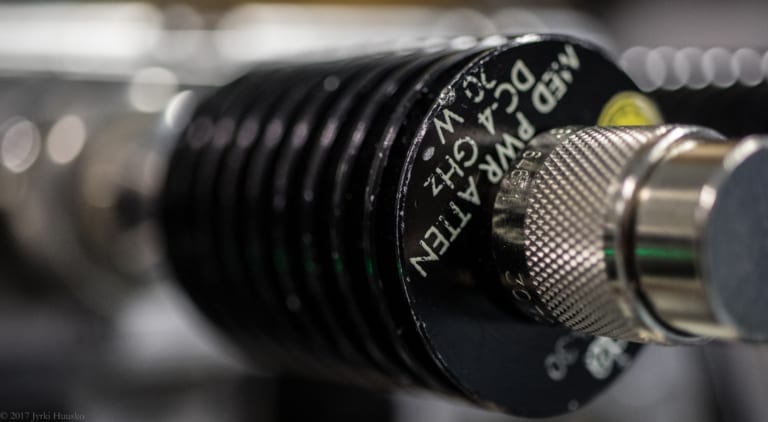 NB-IoT passes tipping point
As of June 2020 GSMA had identified 94 NB-IoT networks and 37 networks LTE-M networks switched on.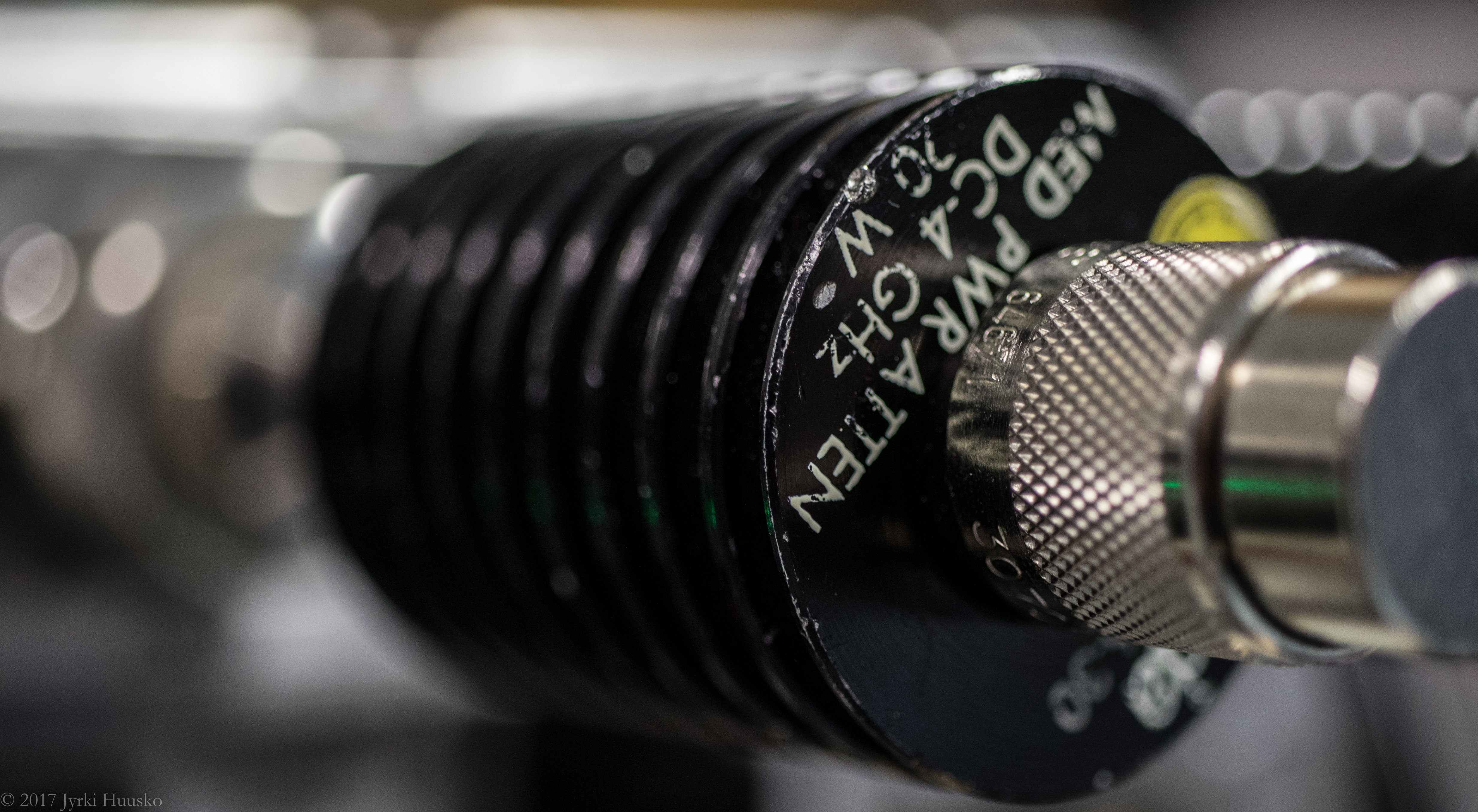 We are past the tipping point.  NB-IoT is now being specified by our clients; some are purchasing it not, other are specifying a requirement for it within the length of a contract (typically 3 years).
(Image: power attenuator in an NB-IoT Base Station RF module)
i2O currently offers 3 cellular connectivity options: 2G only, 3G with 2G, and NB-IoT & Cat-M1 with 2G.  These devices are all production grade, working in the field in volume, and use the same hardware platform.
Mobile phone usage drove the progression from 2G to 3G to 4G to 5G with a requirement for ever greater amounts of data to support people watching videos on their phones and, more recently, using them extensively for Facetime and Zoom during lockdown.
Those mobile communication technologies were no longer suitable for devices with much smaller data requirements that were often battery powered, a battery that couldn't be recharged every night at the beside.  Even for the most dedicated water company technician!
A number of LPWAN providers (most notably Sigfox and LoRa) emerged to fill this gap using unlicensed spectrum.
But, as i2O predicted, the mobile companies recognised the opportunity they had left behind and promptly filled it with NB-IoT and Cat-M1.
NB-IoT is the 'clean sheet' initiative by the Third Generation Partnership Project (3GPP), the organization behind the standardisation of cellular systems, to address the needs of very low data rate devices that need to connect to mobile networks, often powered by batteries.  It looks set to win against the unlicensed spectrum offerings.  It offers much greater signal range and penetration, and lower power usage, along with the robustness, reliability and security of a mobile phone network.
Experts are divided on the future of the young pretenders. Sigfox appears doomed because it hasn't deployed significant networks.  LoRa has deployed networks in Europe and it may yet survive as an alternative to WiFi for low power devices in a single building.  But anyone using it needs to create and maintain their own network which could turn out to be expensive and cannot guarantee that device contention will not affect latency.
Our previous prediction was about the future.  The future is already here.  And it's NB-IoT.