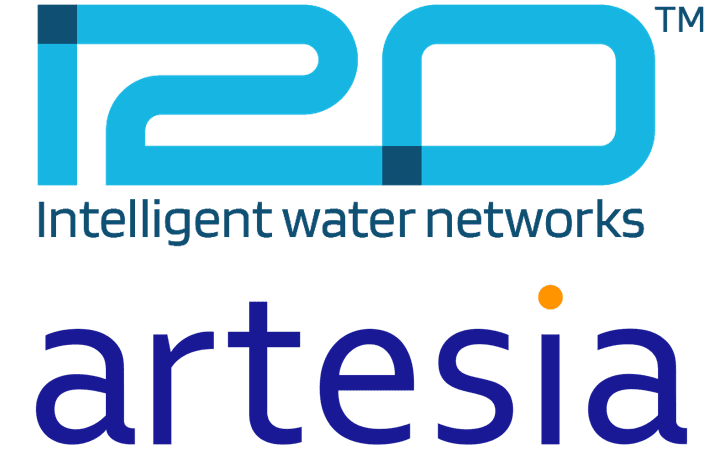 New Supply Interruption Detection Service 'SIDS'
Artesia Consulting and i2O Water announce new Supply Interruption Detection Service 'SIDS'.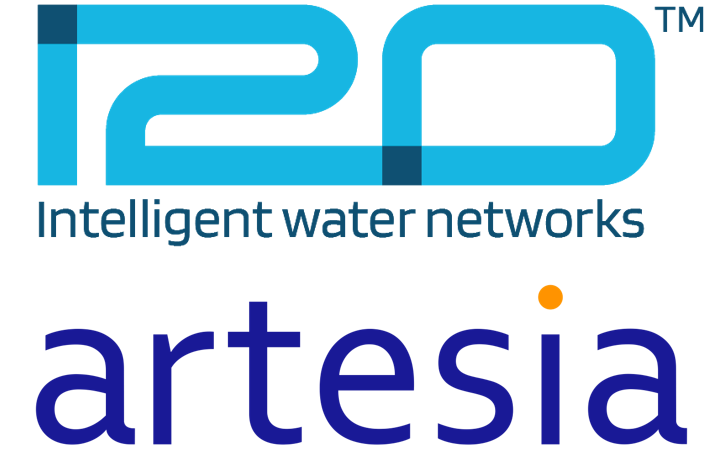 Following last month's announcement of their new partnership, Artesia Consulting and i2O Water are delighted to announce their first product: a Supply Interruption Detection Service ('SIDS').
i2O has developed the Supply Interruption Detection Service ('SIDS') by incorporating Artesia's eVader software as an Event Detection module in its iNet advanced analytics solution. This will help water companies detect supply interruptions, leakage, bursts and other network anomalies.
eVader is an event detection system which accurately monitors the whole water network and reports events as they occur. Developed from a deep understanding of water flows in networks and the application of robust statistical processes, it has been designed to monitor 1000s of points simultaneously and learn what is normal for the network using a year of historical data. As new data is received, eVader checks if it is normal, suspect, or unusual. The eVader algorithms are self-learning and adapt to changes in the water network over time. This software has been tested extensively and has been shown in client pilots to be market-leading in the accuracy of its detection of network events.
This automated form of anomaly or outlier detection is invaluable because, compared to human effort, it is quicker, more consistent, more accurate, untiring, and less expensive.
i2O's solution runs the eVader software, sends emails to clients to highlight events, and makes the data and insights available through graphs, tables, dashboards and maps. The event detection outputs can be used stand-alone or reviewed alongside other insights in the iNet solution – threshold breaches/alarms, detected transients, etc. – and other relevant data – customer calls, water quality alerts, etc. This enables clients to become aware of network events sooner, to diagnose them more effectively and to make interventions to resolve them before they escalate.
Shana Meeus, Director, Artesia Consulting commented: 'We have been focused on this challenge since 2015, with the aim to produce an algorithm that brings together our industry knowledge with our technical expertise to accurately provide alarms to clients as soon as an anomaly occurs. The product of this work – eVader has been shown to deliver industry -leading performance, so it's great that it can now be delivered to so many companies and customers through the iNet platform.'
John Westbrooke, Chief Product Officer of i2O, commented: 'Our aim is to bring together in iNet the broadest, deepest and most accurate set of data analytics for the water network. Because Artesia's eVader algorithm is the most accurate anomaly detection software, it is obvious that we would want to include it in our offering and deliver a cost-effective Event Detection service using it.'