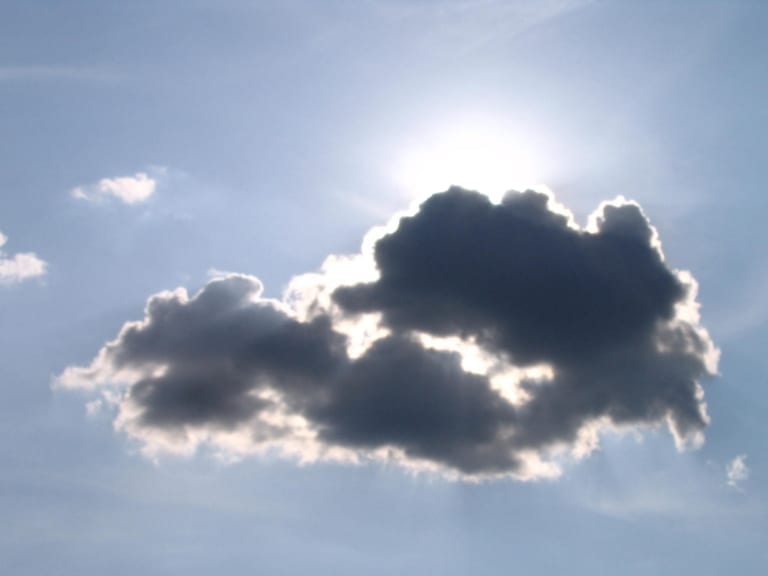 The cloud is the silver lining
Lockdown has demonstrated the value of cloud computing.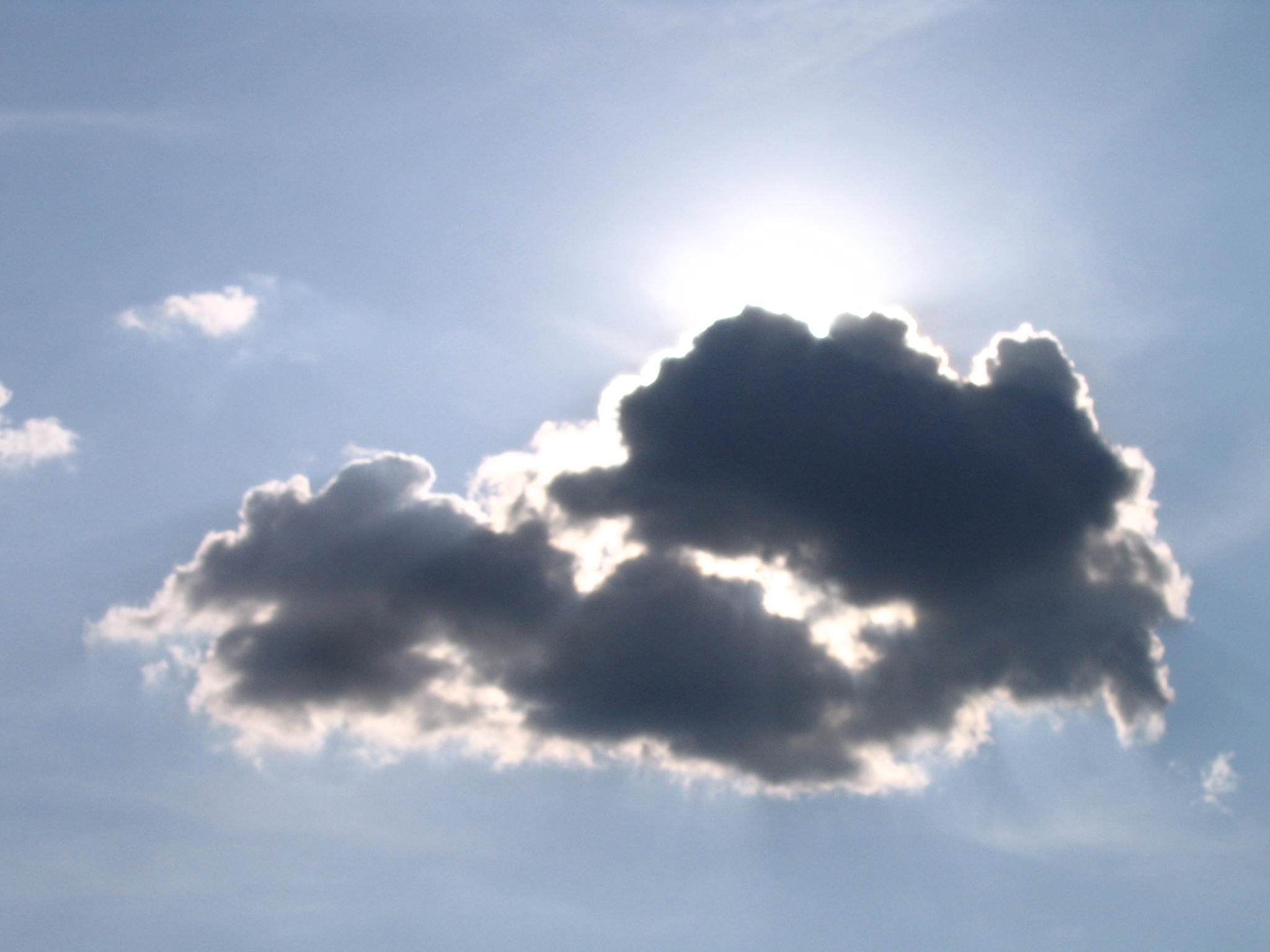 The first key benefit of cloud is that you can access the service from any mobile connected device. You don't need your 'work computer.'
The second key benefit of cloud is business continuity.  You aren't dependant on employees turning up to one or more data centres in a single location or country.  Anything that can affect a large percentage of a local population poses a much bigger risk to continuity.
The third key benefit is scaling.  It's much quicker, easier and cost-effective to scale in the cloud.  So when you suddenly need to use it a lot more, it can cope.
However, your service needs to be so secure that nobody even questions it.
Lockdown is predicted to increase uptake of cloud computing with year on year growth of 12.5% to USD$295 billion in 2021.
Once lockdowns are over, both because there still won't be a vaccine and because it's likely to be a long-term trend it's already being predicted that many more people will work from home more of the time than ever before.
All of i2O's solutions are available as cloud services and our level of security has been confirmed in the last few weeks by accredited 3rd party penetration testers as being high.  The global pandemic has demonstrated the benefits of relying on what we provide to our clients.
It's not that the cloud has a silver lining, it's the cloud that is the silver lining.