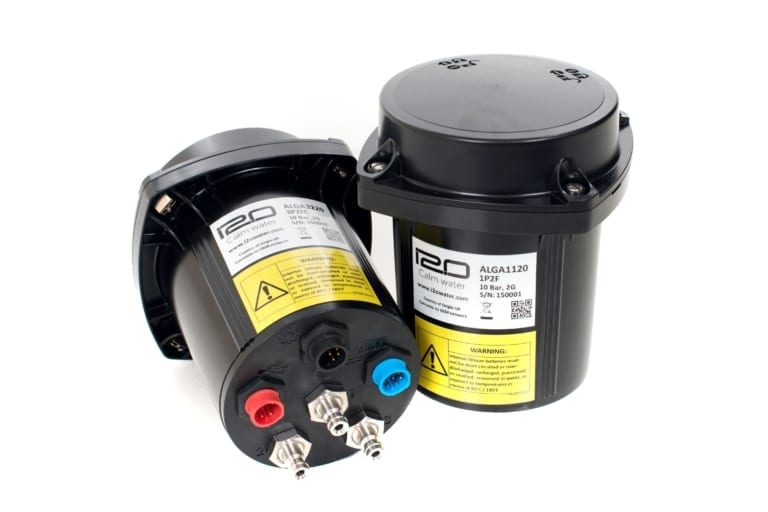 Exciting time for water sensors
Ofwat associate director Alison Fergusson is reported as saying that the cost of monitoring and having real-time data has really come down.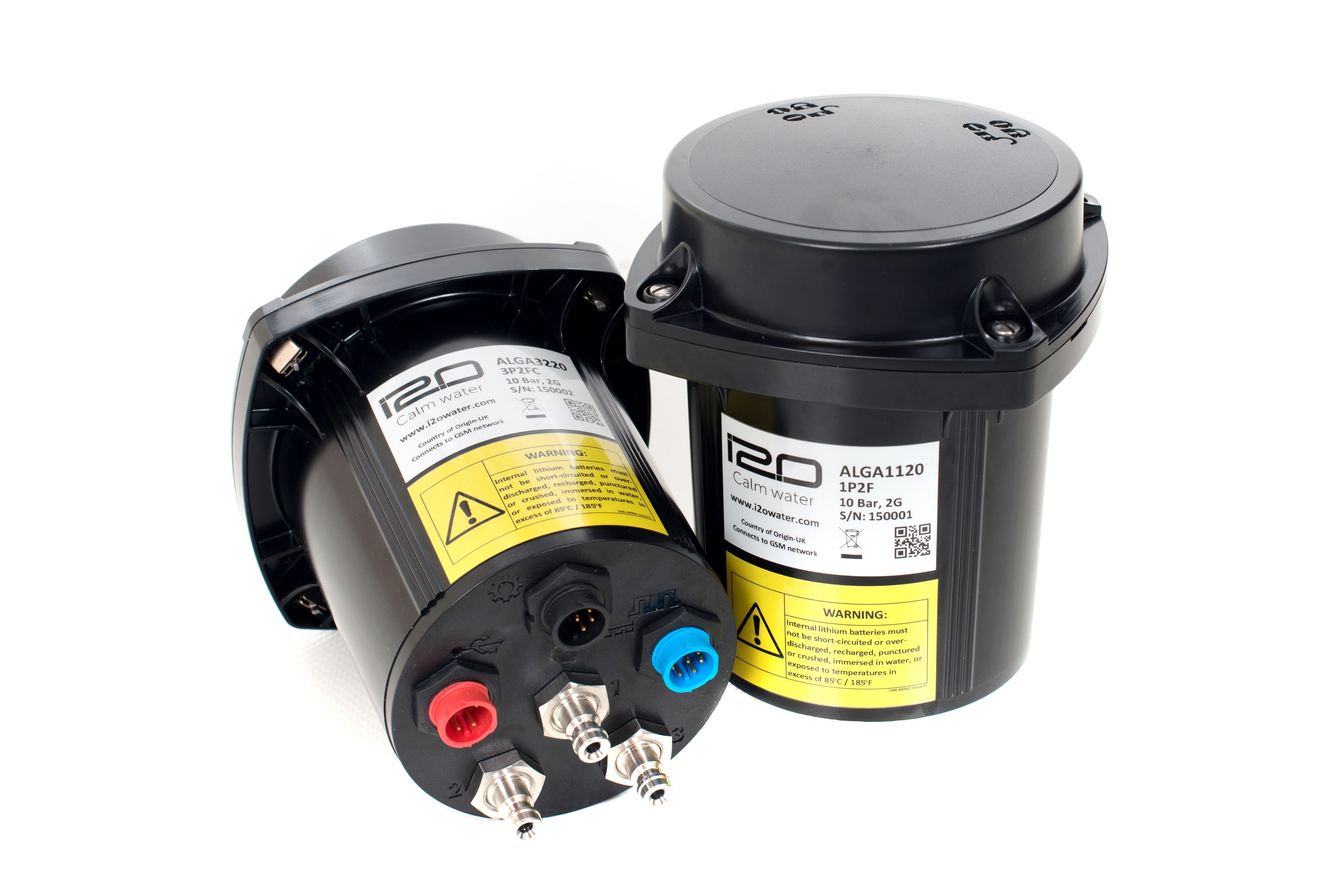 i2O did a hardware redesign and halved the cost of its sensors, passing all those savings onto its clients making it cost-effective to deploy them at ever greater density in the network. But we know water companies who are stuck on framework agreements paying twice the price for pressure/flow loggers as they would if they bought them from i2O. And they often complain about the support they don't receive from the supplier because it's all but non-existent. i2O maintains a global technical support team that ensures the right level of help is there when it's needed.
Real-time data is a false god. What you don't want is masses of data pouring in in real time all the time. That's just going to cost you more to store and process. What you really want is to know what you need to do when you need to do it. It's not data you want at all.
For that reason i2O has developed iNet – a network monitoring and analytics solution. It is designed to help reduce the time from a problem occurring to your finding out about it (like the presence of transients), and to allow maintenance to be scheduled on the basis of condition rather than time/risk.
Alison went on to say: 'We're starting to see opportunities coming through monitoring, seeing data come into a sensory system and then mining that data to get some useful information out of it. By putting that to use, companies can start to manage their systems more efficiently.
Now the water industry has a chance to use the information that we've got on assets that have been out there for a while, but which up till now have just been invisible.'
Alison will be speaking at the Sensing in Water conference organised by the Sensors for Water Interest Group (SWIG) in Nottingham, UK on 25-26 September 2019.