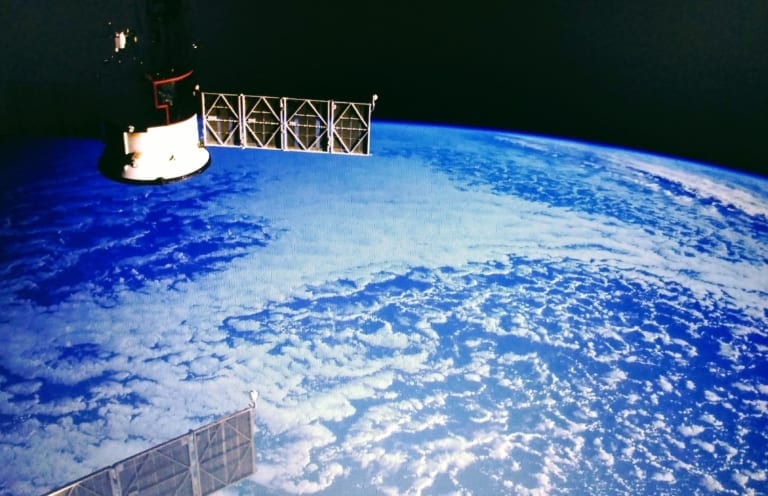 Eye in the sky
As water supply becomes more constrained, insight comes from above.
As water supply becomes more constrained, insight comes from above.
The OpenET platform will make satellite-based data on evapotranspiration available to farmers, landowners, and water managers across the Western United States.  The data is sourced from multiple satellites and weather stations.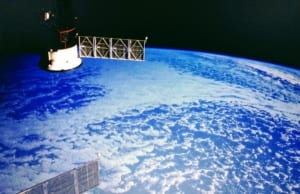 A new project will use satellite data to identify water resources in Afghanistan and develop new technologies for purifying drinking water.
It is funded by Danish foreign aid.  Denmark's development budget for Afghanistan is approximately USD 100 million a year.
Finding water isn't easy in an area of conflict with poor infrastructure, political obstacles, and natural disasters.  And because there is too much salt and arsenic in most Afghan water currently, water treatment is not simple.
Analysis of satellite images will mean that people don't need to visit remote and dangerous areas.
Far away in the Himalayas, ​the National ​Centre for ​Polar and Ocean ​Research is running a project to study ​the Himalayan ​climate.
They will measure the ​depth of ​glaciers in the ​region to ​assess their ​volume and ​gauge the water ​available in ​them.
Helicopter-borne US and UK radar ​technology will use microwave ​signals to ​penetrate ​ the ice ​and reach the ​rocks, ​something which ​the satellite ​images cannot ​do. The signals,​ after ​reflecting on ​the rocks can ​help understand ​the depth. ​
Satellite based leak detection is being used to complement traditional and newer analytical tools for leak detection.
It uses an algorithm to analyse large area satellite images taken using L-band synthetic aperture radar sensors which can penetrate the first few metres of the earth day and night, cloudy and clear.
The technology was adapted from the search for water on other planets.
It might not be raining in the conventional sense, but it's raining radar instead, and that will help.