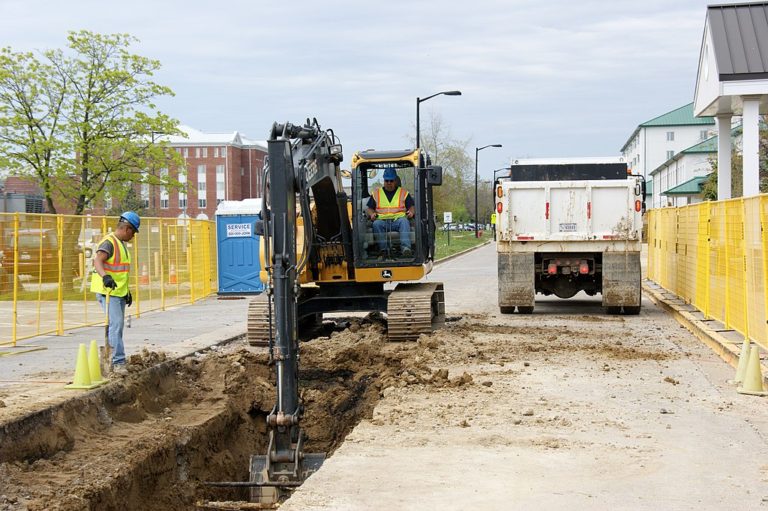 Houston will spend $21m replacing pipes
But is it the most cost-effective solution?
Houston City Council has approved $21 million of expenditure on the city's aging underground infrastructure.  It comes as Houston experienced the highest number of pipe breaks ever this year in drought conditions.
But how much will they get for their money?
The cost of replacing water mains in a city is high.  £1.5m for 2 kilometres in London, or $750,000 a mile approximately.  So Houston will be able to replace around 28 miles of pipe.  Houston has 7,000 miles of pipe so 28 miles is 0.4% of the network.  They won't get to replace much.
And how do they know they are replacing the weakest of their pipes?  Council member Robert Gallegos of District has pointed out that the city has outdated maps which suggests they don't even know where all the pipes are.
The oldest pipes aren't necessarily the weakest ones or those under greatest duress.  Houston needs to consider how best to assess the condition of its pipes using, for example PipeRank to model risk and EPulse to survey to confirm the risk assessment.  And it could monitor duress (absolute levels of pressure and pressure transients) experienced by the pipes using i2O's loggers and the Sentryx Intelligent Network software service.
It could identify and locate leaks more quickly and accurately using Echologics solutions.  It could identify bursts more quickly using i2O loggers and the Sentryx Intelligent Network software service and improve service to customers.
With information about risk and duress Houston could use i2O's pressure management solutions to reduce pressures in the network to minimum viable levels, and remove the causes of transients, reducing the likelihood of pipe failure.
And with the balances of funds it could then replace the pipes at the greatest risk of failure, delivering a much more effective result for the $21m.
Photo by NAVFAC under Creative Commons license.