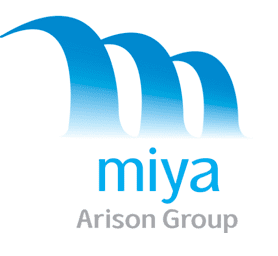 i2O's manufacturing facility ships its 5,000th Logger 17 to Miya Bahamas
i2O has today announced the shipment of its 5,000th Logger 17 since their production began in October 2017. The Logger was assembled by technicians at i2O's manufacturing facility in Woolston, Southampton, and was dispatched as part of a shipment to Miya Bahamas to improve water supply to customers in the region.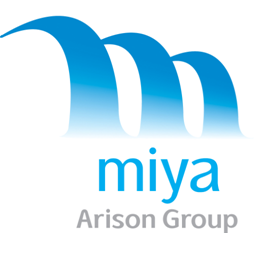 Miya works with water utilities to optimise the performance of urban water systems. Their projects have proven to reduce water loss and provide financial efficiency. As part of their vision for saving water and advancing sustainability, Miya Bahamas have implemented i2O's Logger 17s to upgrade their existing systems and gain valuable insight into their network.
i2O loggers collect accurate and reliable data relating to pressure, flow, asset condition and transients from points of interest in a water network. They form part of i2O's suite of smart network solutions, which are used by more than 100 water utilities in over 35 countries worldwide to respond to challenges created by population growth, urbanisation and more frequent extreme weather events.
Logger 17s were designed to reduce costs for clients and for ease of manufacture. They also afford greater functionality by simultaneously recording up to three pressure readings, measuring both single and bi-directional flow, and offering 2G, 3G and 4G NB-IoT connectivity to improve battery performance and enable deployment over a wider area.
Water utilities can use the data gathered by Logger 17s to identify issues, improve customer service and maximise return on investment.
Jim Coombs, i2O's Production & Supply Chain Manager, says: 'Logger 17s are much quicker to assemble and test and have superseded i2O's Logger 14 and Controller 09 products. We are building Logger 17s in high volume and have adopted lean manufacturing techniques to further enhance our assembly processes and meet demand. At i2O, we are continually striving to provide clients with state-of-the-art products at competitive prices. In view of this, Logger 17s now also include 4G connectivity in addition to improved pressure and flow measurement at a lower cost.'