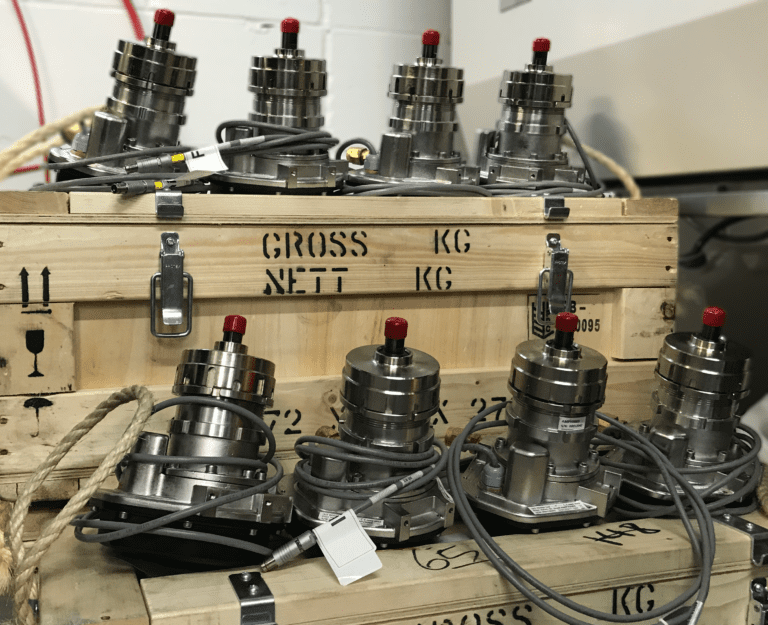 i2O invests in manufacturing its own Advanced Pilot Valves, passes benefits to water utility clients
i2O, the smart water network solutions company, today announced that it has added a new production line for manufacturing its patent protected Advanced Pilot Valves (APVs) at its state-of-the-art production facility in Woolston, Southampton.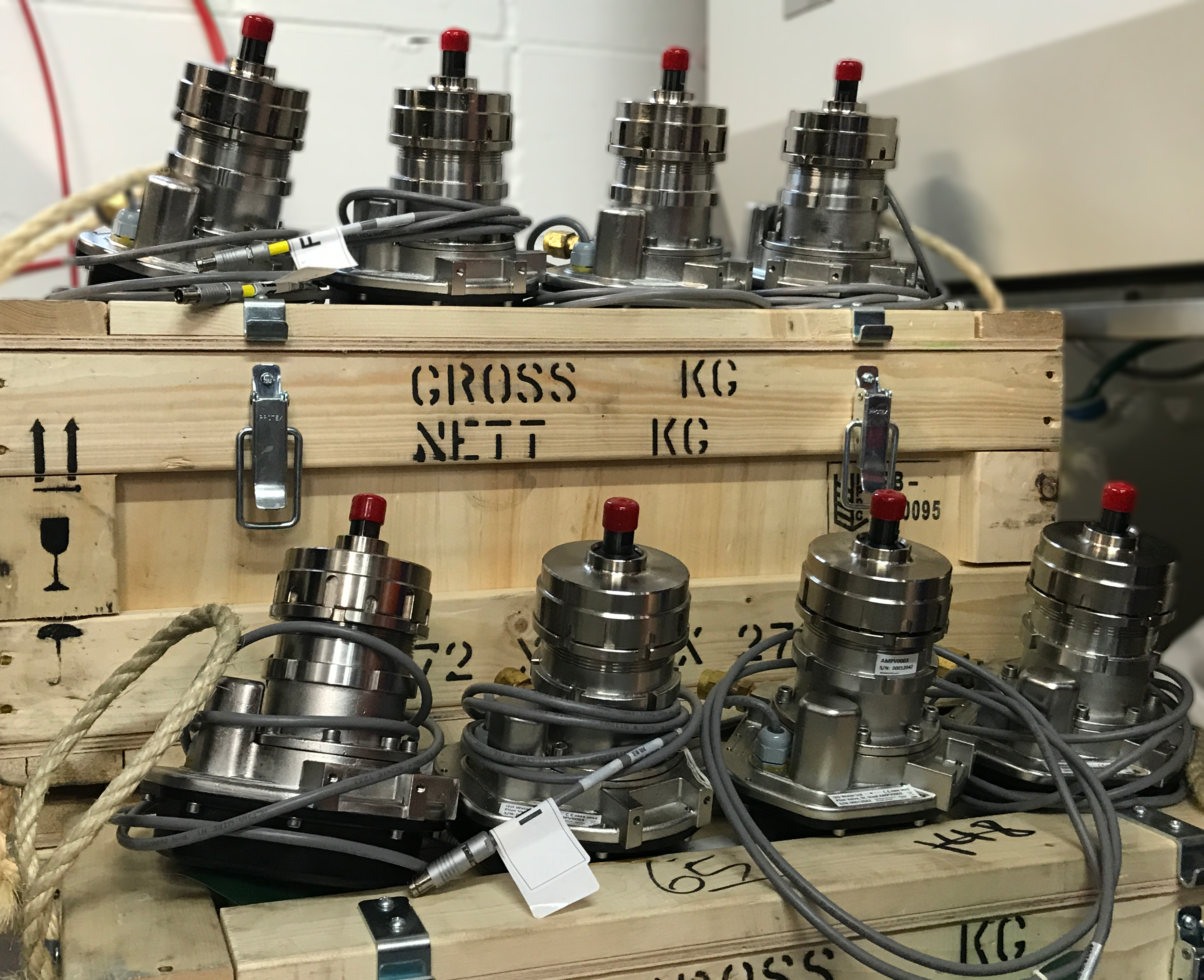 The APVs were previously made by a sub-contractor. However i2O has taken the decision to manufacture the valves itself and invest in a new assembly line. Switching APV production in-house will provide greater control over quality, improve product development and allow refurbishment of existing units. The move also enables i2O to reduce the cost and pass these savings onto clients.
i2O's APVs are a crucial part of smart water networks. i2O is the only company using a dedicated pilot valve designed to continuously adjust pressure rather than actuating a pilot valve designed for occasional manual adjustment. This allows water utilities to control pressure more precisely and smoothly. It can be remotely controlled or fully automatic or a combination of the two, programmed in advance.
Joel Hagan, CEO of i2O, comments: 'Our Advanced Pilot Valves provide incredibly precise control for changing PRV pressure regularly, improving the ability for water utilities to deliver non-revenue water and drought mitigation initiatives. Bringing the assembly in-house will help us improve quality and reduce production costs. We will pass these cost improvements onto clients to accelerate the deployment of our smart water network solutions around the world.'