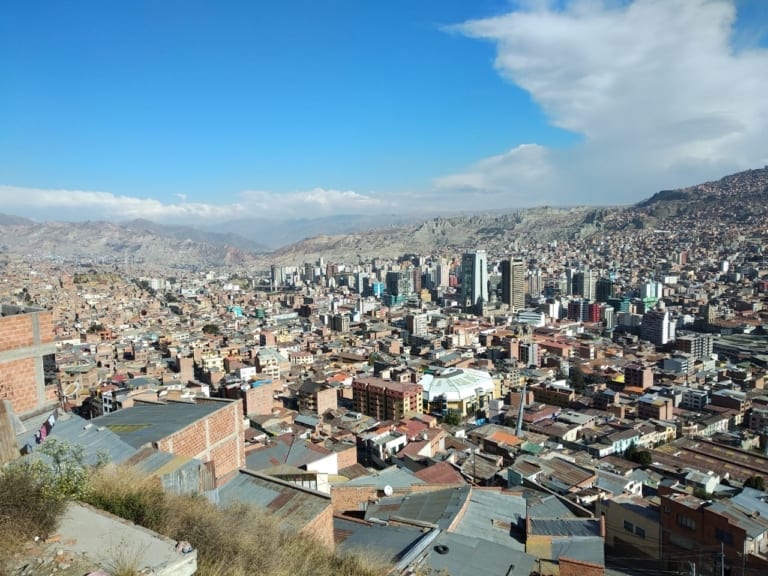 i2O is on top of the world
This week i2O installed loggers in La Paz, Bolivia. At 3,640m above sea level it is the highest altitude city in the world.  And that's not the only extreme environment that i2O's equipment works in.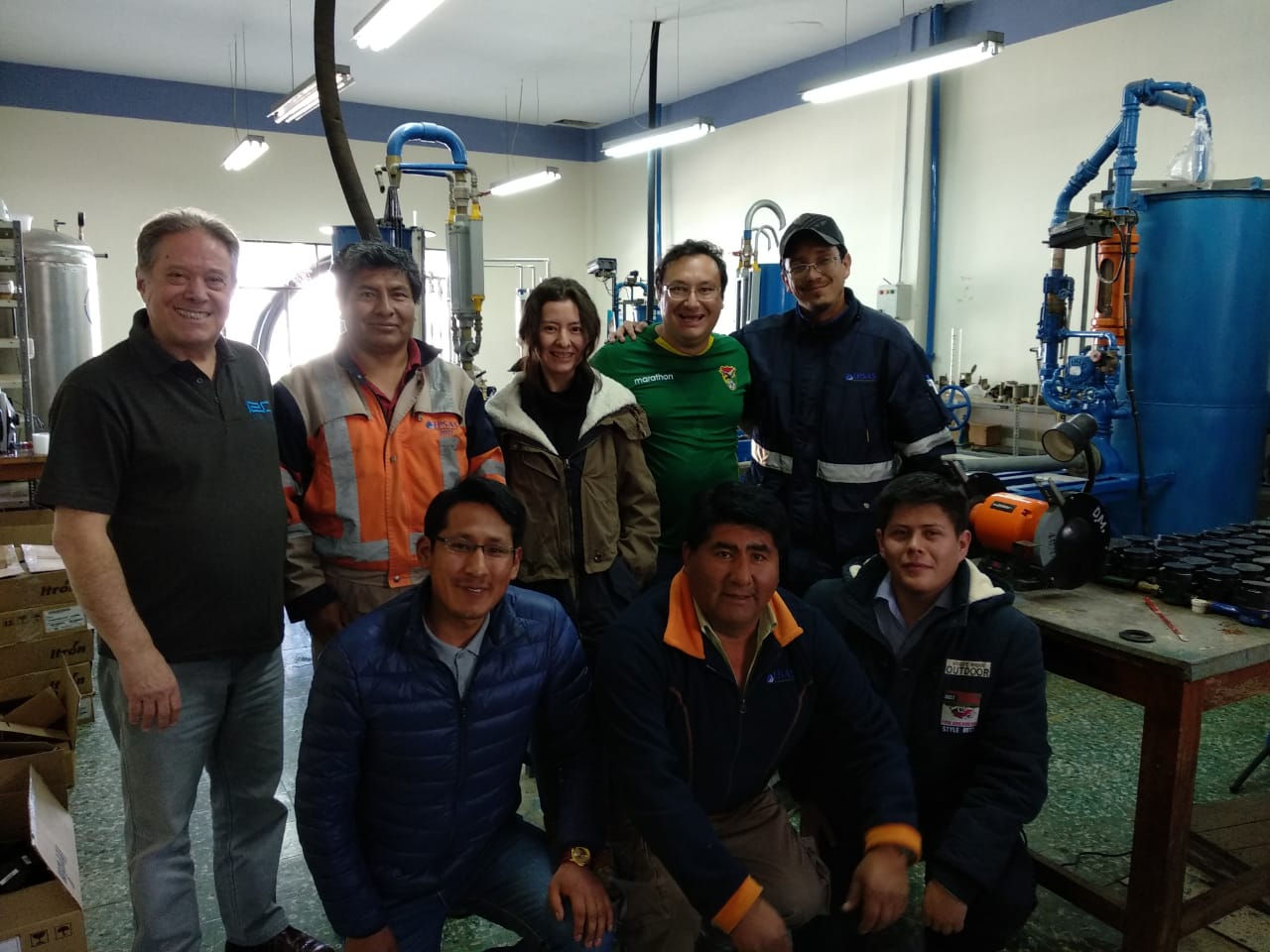 i2O has devices in Ushuaia, the southernmost city in the world, right at the tip of Tierra del Fuego in Argentina.
Sticking with the cold, but zooming to the Northern hemisphere, i2O has devices in Norway.
At the opposite end of the world, you'll find i2O devices in Horowhenua District in New Zealand.
You'll find them in Saudi Arabia where daytime temperatures are often above 40 degrees Celsius.
i2O devices face their toughest test in Malaysia where it's not only hot but humid too.  Humidity levels always exceed 80%.
i2O may have its headquarters in the UK where the climate is temperate but its devices, used by clients in more than 35 countries, are reliable and robust whatever the weather.  Not only is i2O on top of the world, it's all over it.