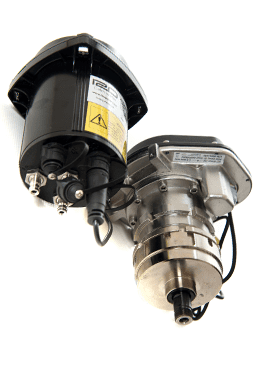 i2O launches new Control Logger as part of its iNet network monitoring and analytics solution
i2O, the smart water network solutions company, has today announced the launch of its new Control Logger. The device is a pressure and flow logger with 3 pressures and bidirectional flow capability. This would typically be used at the entry to a zone on a PRV to measure upstream, downstream and control space pressures and record flow from the pulse output of a flow meter.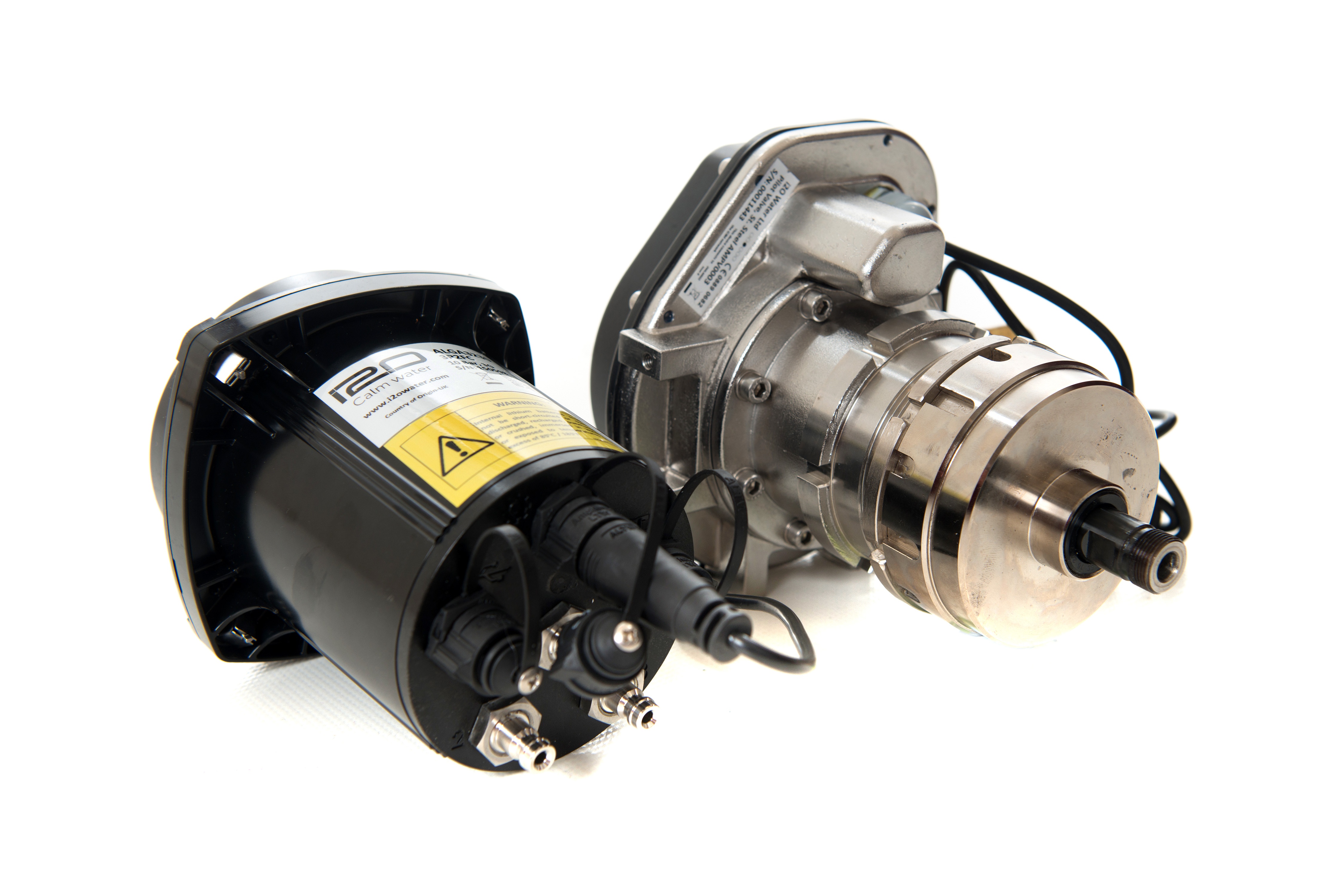 Like all i2O dNet Logger 17 products, it:
Logs enhanced statistics for transient detection upstream and downstream of the PRV;

Logs and samples data at intervals independently from controlling pressure;
Supports communication over 2G or 3G networks; and
Is future proofed through over-the-air firmware upgrades.
The three pressure readings enable accurate and timely reporting on PRV condition as part of i2O's iNet network monitoring and analytics solution. The device also functions as a controller in the i2O oNet PRV control solution. This means that it reduces the cost of upgrading to control. Or it offers a fully functioning Logger capability as part of a control system.
Joel Hagan, CEO of i2O, comments: 'This product reaffirms i2O's commitment to reducing the cost of its hardware, whilst maintaining product quality and extending functionality. In this way we continue to lead the market in delivering value for money, and enabling our clients to deal with the challenges they face cost effectively.'
Download our PRV Control data sheet or contact us to find out more.