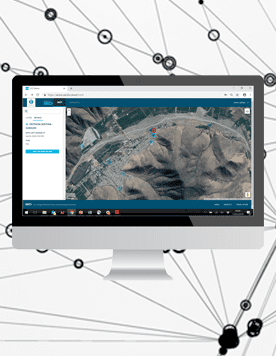 i2O launches new network monitoring, insights and analytics software solution
i2O is delighted to announce the re-launch of iNet as a full-blown network monitoring, insights and analytics software solution. Basic functionality – graphing of data and threshold alarms – will in future be provided as standard as part of the dNet solution.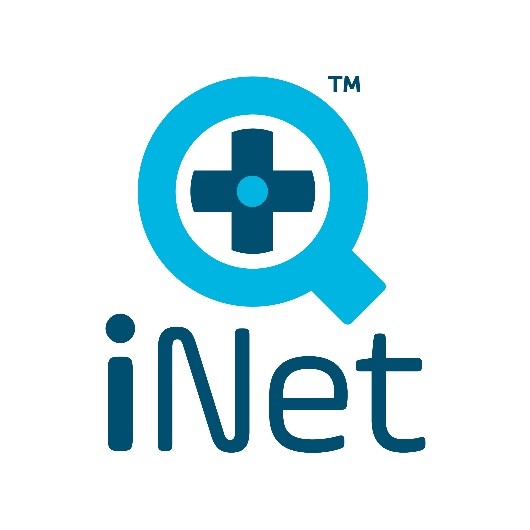 i2O's data platform can ingest pressure and flow data from a variety of sources and is not restricted to its own loggers and pressure controllers.
iNet offers the widest range of insight derived from this data. The launch product focuses on two key areas: problems and asset condition. Problems include alarms, events and transients. Asset condition includes Pressure Reducing Valves, flowmeters, logger comms and battery life. Algorithms that underpin these insights are rigorously tested for accuracy before inclusion to ensure a minimum number of false positives/negatives.
The insights are made available in a variety of actionable and diagnostic formats. The most powerful of these is a Google Maps based interface, combined with enhanced search functionality and information layering. Other formats include work cards, dashboards, and graphs.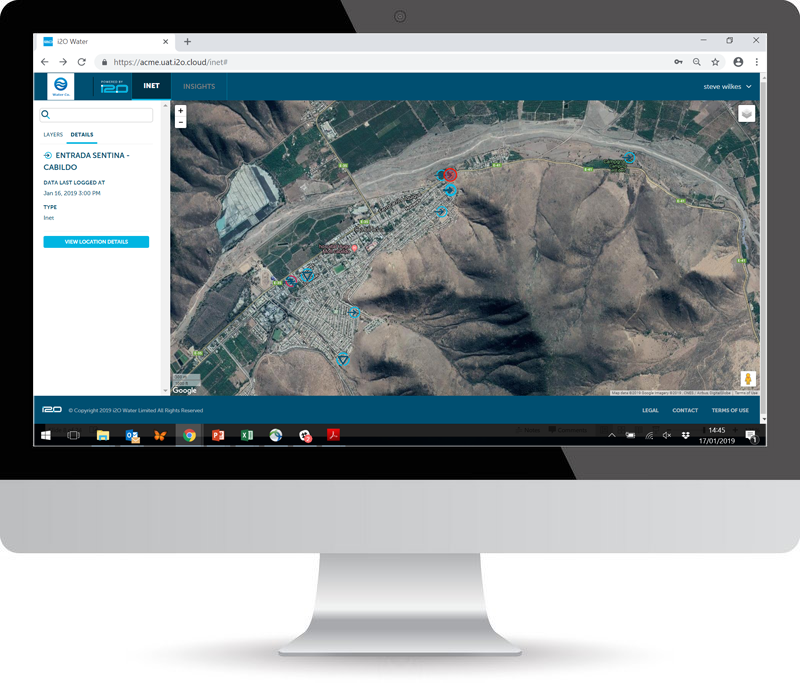 Product pricing is closely aligned to the value that clients can get from iNet – a combination of the number of data streams ingested and the number of users – and not on network size.
The product roadmap for iNet includes ingestion of other network-relevant data, the addition of new insights, actionable formats and new modules, and is the main focus for the company's software development team this year. New functionality is being prioritised in conjunction with a global group of development partner clients.
iNet joins a rapidly expanding product set from i2O which now offers the largest and most coherent suite of smart network solutions to help water companies address more cost effectively the challenges and regulatory targets that they face.
Download our iNet brochure below to find out more, or contact us.