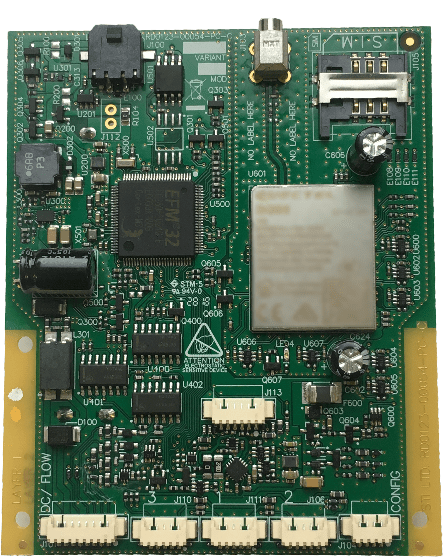 i2O ships first 4G NB-IoT logger
i2O, the smart water network solutions company, has today shipped its first 4G NB-IoT (Narrow Band Internet of Things) logger.
NB-IoT is a low power wide area network (LPWAN) technology from mobile phone companies that is now being switched on in a number of countries. It is designed to enable industrial devices to have access to wider and deeper network coverage with longer battery life and lower cost, at scale.
It is therefore ideally suited to applications such as logging of pressure and flow in a water distribution network using permanently deployed sensors. There is no risk of device saturation. Transmit power can be minimised, extending battery life. There is no dedicated comms infrastructure to deploy and maintain. Signal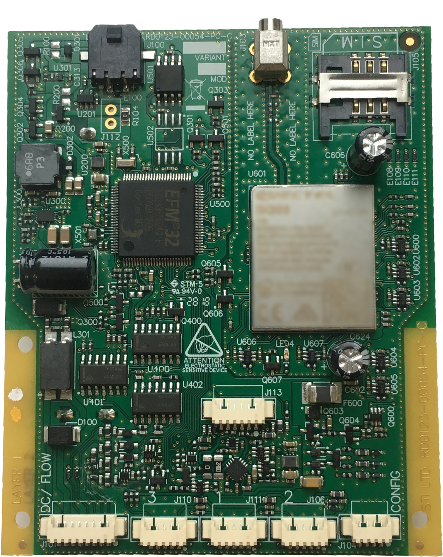 strength under chamber/manhole covers is significantly improved.
NB-IoT is supported by all major mobile equipment, chipset and module manufacturers, and can co-exist with 2G, 3G, and 4G mobile networks. Recognising that the demand for continuous connectivity grows, it is also part of the 5G standard, which is in development.
i2O's devices have low data transfer rates and don't require data very often and NB-IoT handles small amounts of fairly infrequent (but often regular) two-way data transfer very efficiently.
Joel Hagan, CEO of i2O comments: 'i2O believes that mobile communication technologies will continue to offer the best option for data transfer for our loggers well into the future. We are keeping pace with the deployment of new technology with 4G NB IoT, and 5G in due course, to ensure that our clients have the best-performing loggers at the lowest lifetime cost.'