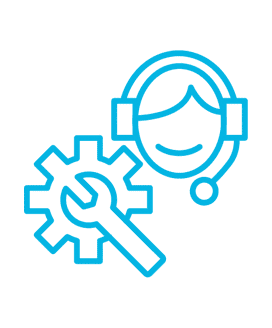 i2O's Technical Support Team solve their 15,000th support ticket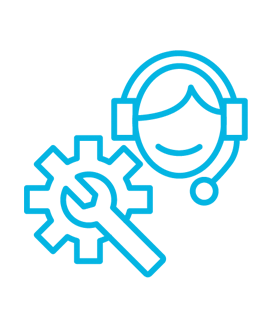 i2O, the smart water network solutions company, have today announced that the Technical Support team have solved their 15,000th support ticket. Support requests range from analysing PRV behaviour to setting up tailored data extracts for regulatory reporting and new requests are typically replied to within 1 hour.
The system was launched in early 2011 and helps the global Technical Support team, located in the UK, Colombia and Malaysia, to manage tickets in both English and Spanish from over 35 countries around the world.
Paul Leverett, i2O's Head of Technical Support, reveals: 'Since we began measuring customer satisfaction in January 2017, we've had over 1,100 questionnaire responses and our average CSAT score is 98%. Clients often mention the speed of our response and the technical knowledge of our support analysts.'
The i2O Help Centre, available to more than 3,000 users, offers over 150 resources, from quick start guides and step by step training videos to downloadable technical manuals, giving them easy to digest information on all of i2O's solutions and features.
Joel Hagan, i2O's CEO, says: 'A unique part of i2O's offering is the way we support our clients in the use of our solutions ensuring that clients get the maximum value from what they have purchased.'