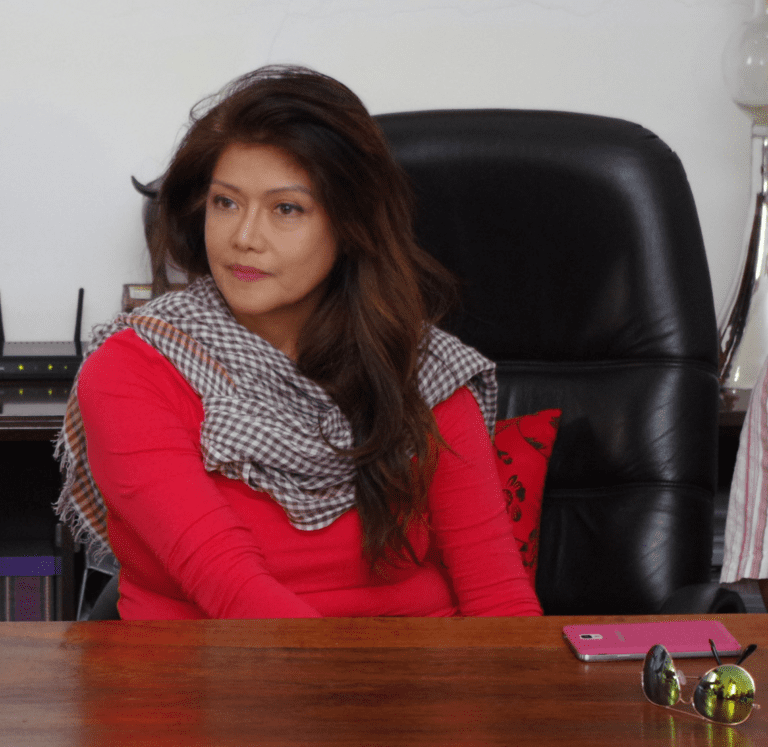 Imelda Marcos: fix the dams
Imelda Marcos has called on the Philippines government to fix the country's dams and other water infrastructure.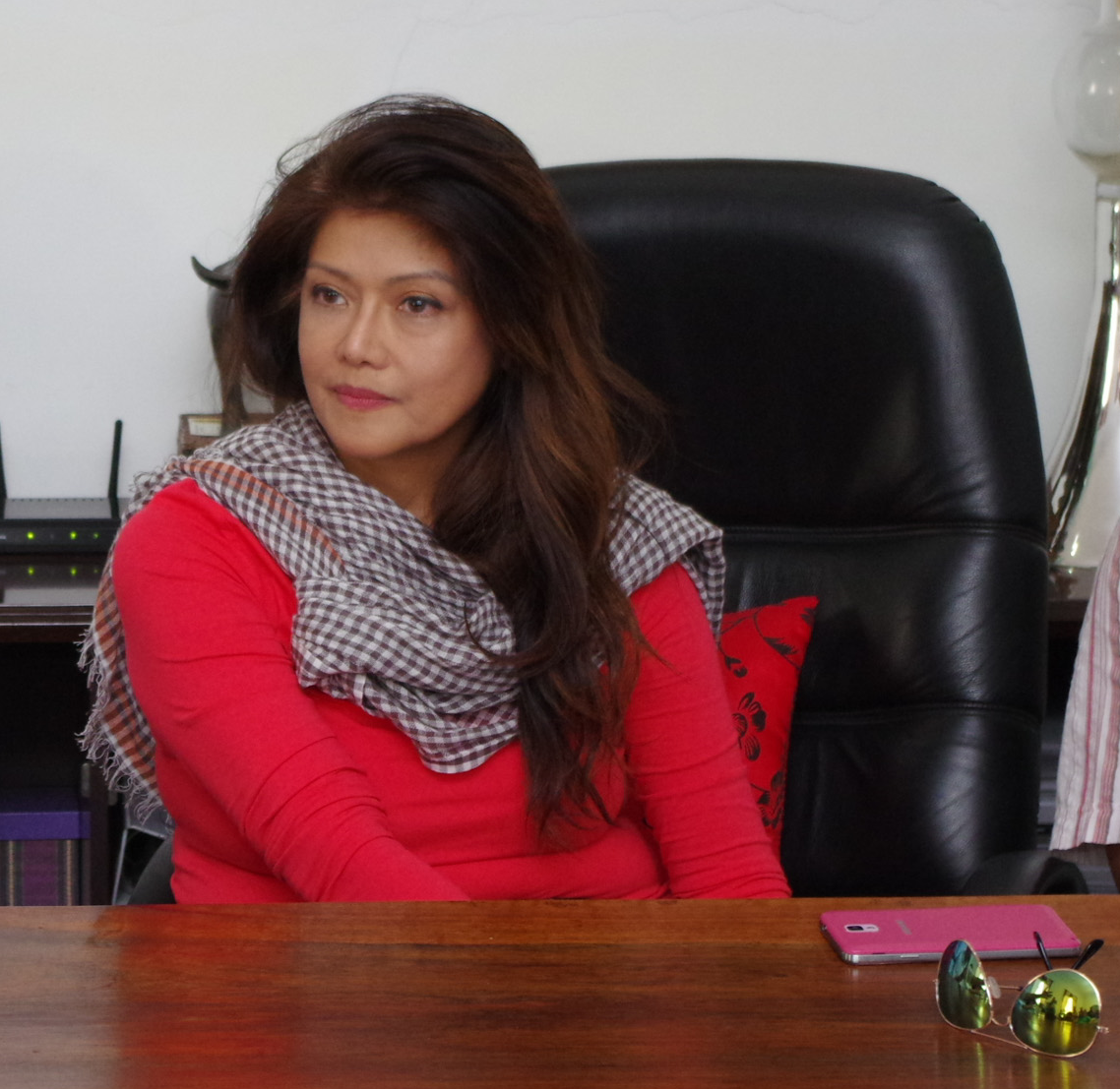 Imelda 'Imee' Marcos is the daughter of former President Ferdinand E. Marcos and former First Lady Imelda R. Marcos.
She has been a Senator since 2019 and is chair of the Senate committee on economic affairs.
In that role, she has blamed the government for the water crisis for flooding, water shortage and water rationing, whilst recognising that the challenges of population growth and climate change are key drivers.
She noted that water infrastructure had not been upgraded for decades, setting Metro Manila's population of 12 million and growing against the 52-year-old Angat Dam. 'We need to build more infrastructure,' she said, like 'Candaba Viaduct built way back in 1976.' During her father's time as President.
She said she would file a bill to upgrade the country's water infrastructure, and reorganize the management of that. Her plan includes a Department of Water Management to replace/consolidate more than 30 national bodies and innumerable local water boards.
The Government has not being doing nothing. They have been aggressively restructuring contracts with incumbent concessions to deliver better value for money.
And Manila Water has been busy implementing i2O's Advanced Pressure Management to achieve minimum viable pressures, reducing leakage and bursts, and extending asset life, and taking the pressure off the supply side.