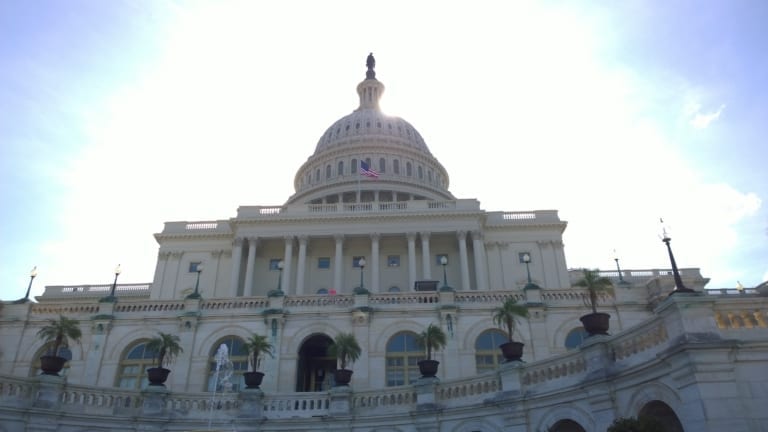 Infrastructure bill passes Senate in USA
The Democrat-led House of Representatives has passed the infrastructure bill designed to upgrade the United States' crumbling infrastructure. But its chances of being approved in the Republican-led Senate is zero.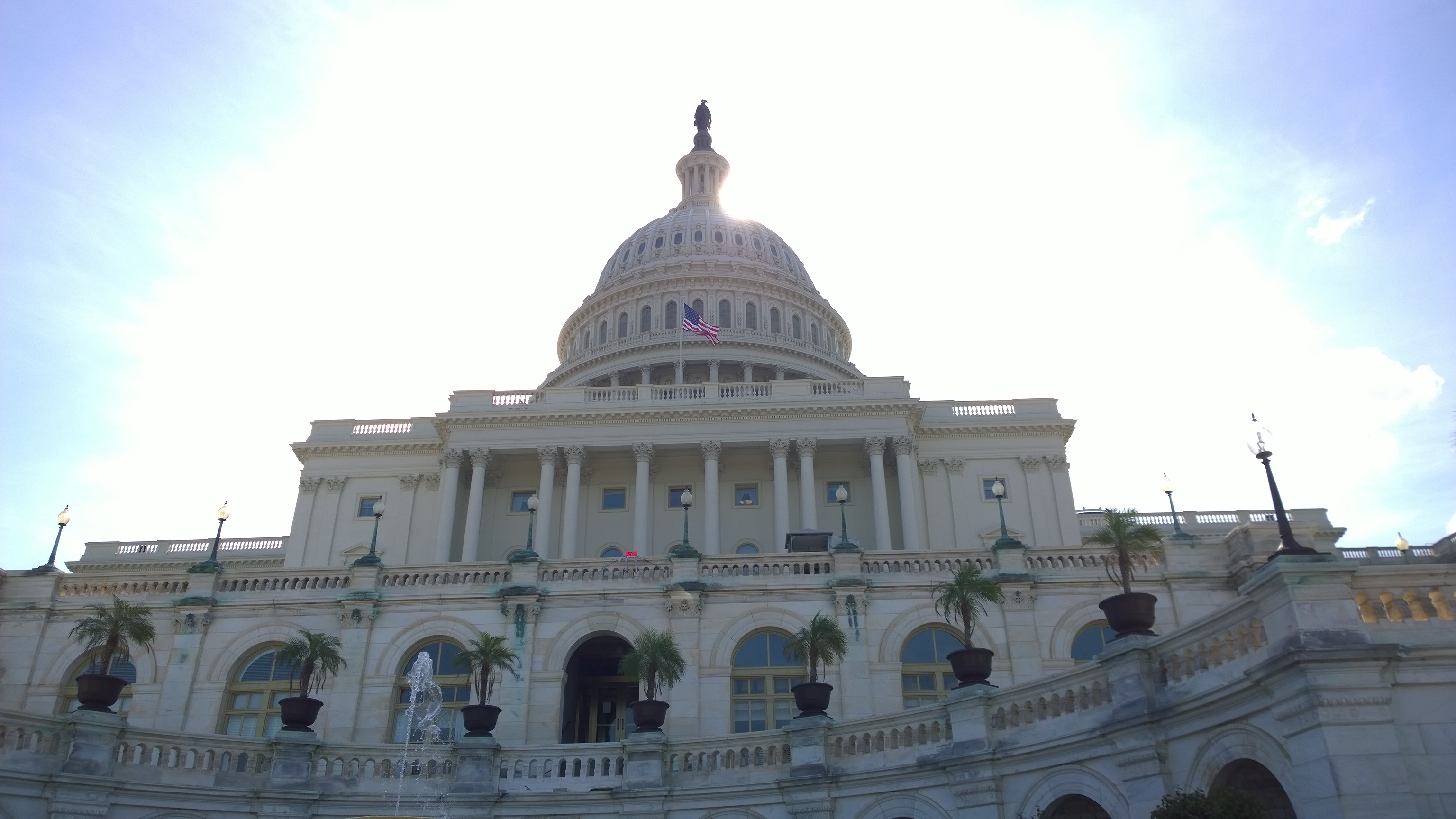 Senate Majority Leader Mitch McConnell vowed the bill will 'die' upon arrival. The Representatives didn't even bother consulting Republicans on the bill and have put plenty of environmental protection in the bill which their opponents will object to.
The Senate legislation includes the America's Water Infrastructure Act of 2020.  This bill authorizes $17 billion in infrastructure projects and re-authorises the EPA's Clean Water State Revolving Fund at increasing levels over the next three years.  A second bill, the Drinking Water Infrastructure Act of 2020, would re-authorise programs under the Safe Drinking Water Act including infrastructure that supports and improves drinking water.
The focus of the legislation is driven by the issues of the day: water quality in light of Flint and water poverty. Therefore the first two bullets of the legislation summary are: 'This draft bill reauthorizes the Safe Drinking Water Act emergency fund to provide resources and technical assistance to communities facing drinking water emergencies that present substantial a danger to health' and 'The draft bill increase funding for the EPA's Assistance for Small and Disadvantaged Communities Grant Program.'
Read on for: requirements on a state to use 20 percent of the Drinking Water State Revolving Loan Funds they receive to provide grants, no interest loans, forgiveness of loan principal or to buy, refinance or restructure debt; making it simpler for schools and childcare programs to test for lead in their drinking water by empowering the local water utility to do testing; grants to assist in the remediation of emerging contaminants; robust funding for grant programs to help water utilities invest in and deploy new and emerging, but proven, technology essential to improve water and energy efficiency, reduce emissions, and expand ratepayer affordability; and money for the EPA's Water Infrastructure Resiliency and Sustainability Grant Programs.
So, there's money for big infrastructure such as the repair of dams and removing lead pipes and looking after native Americans.  But there's very little about demand reduction and network resilience.
Whilst political opponents prevent each other from making meaningful progress, the USA's water infrastructure continues crumbles.