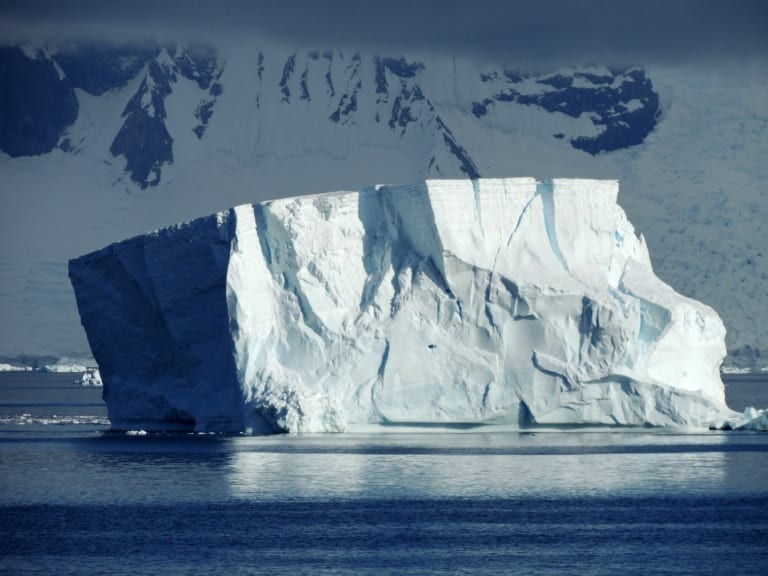 Let's tow an iceberg
The situation in Cape Town was an obvious trigger for the revival of the 'tow an iceberg' answer. There's a long history of iceberg lunacy.
In 1825 it was suggested that they could be towed into the southern ocean to equalise the temperature of the earth.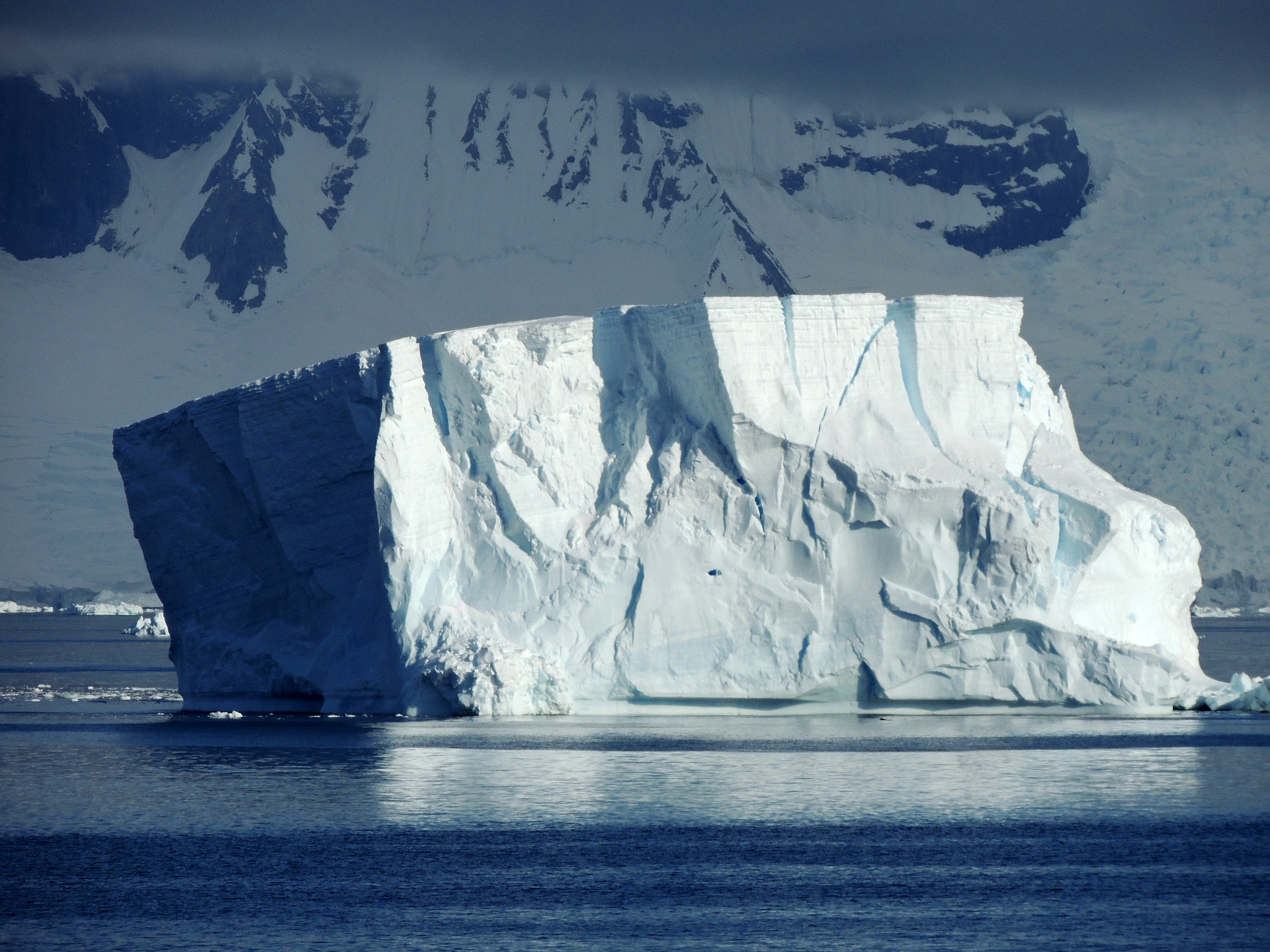 In the mid-19th century small icebergs were towed and used for refrigeration by the brewing industry in Valparaiso, Chile, where, by coincidence, your author was last week.
By the late 1800s, an entrepreneur was proposing to tow an iceberg to India, and at the end of that century another entrepreneur was for towing them and melting them to extract the gold dust contained within them. In 1914 the Washington Times reported a scheme to tow icebergs into cities on the East Coast of the USA, putting them on show before dynamiting them into useful pieces.
In 1973 the RAND Corporation was proposing towing icebergs too. Their suggestions included sending a floating nuclear power plant to provide power for the operation.
In 1979 NASA was saying that spacecraft would be an important component of any iceberg utilization program.
A UAE company has more recently proposed towing an iceberg to create a verdant paradise in the Middle East.
Since the 1960s, they really have been towing icebergs, but over short distances to stop them damaging oil rigs.
Probably not the answer to a water crisis then.