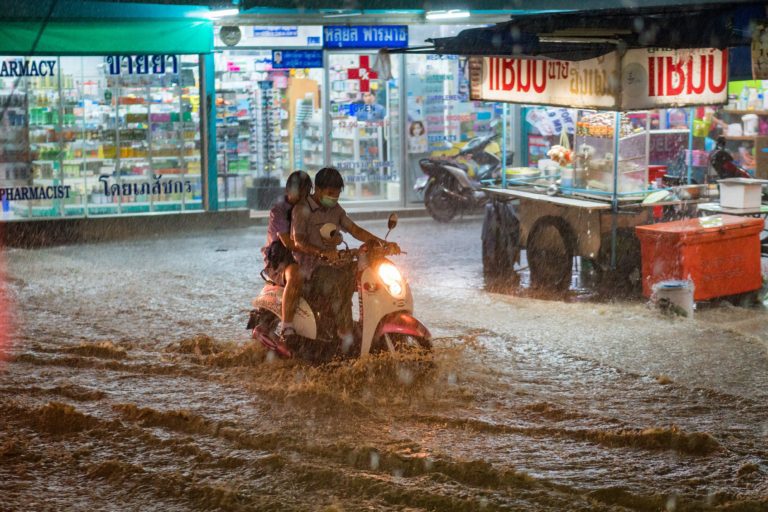 More extreme weather events
The water industry faces challenges that it can't do anything about, and they're getting tougher.
There is increasing demand for water from growing populations, urbanisation and economic growth.  Infrastructure is ageing and there isn't the money available even to maintain its average age, let alone improve it.  Customers are more demanding.  The workforce is ageing.  Water is scarce and now extreme weather events are becoming more frequent.
What used to be a 1 in 100 year event is happening multiple times in a decade.
The World Meteorological Organization says that the number of weather-related disasters – droughts, floods, storms, landslides, wildfires, and extreme temperature – to hit the world has increased five-fold over the past 50 years.  And in those 50 years there have been more than 11,000 such disasters.
Whatever the extreme, it's difficult for the water industry.  Not enough water and there are water shortages.  Too much water and reservoirs overflow, treatment plants and sewer systems become inundated, water quality pre-treatment is severely affected.
What could previously be ignored in planning processes because of its rarity must now be assumed to be likely.