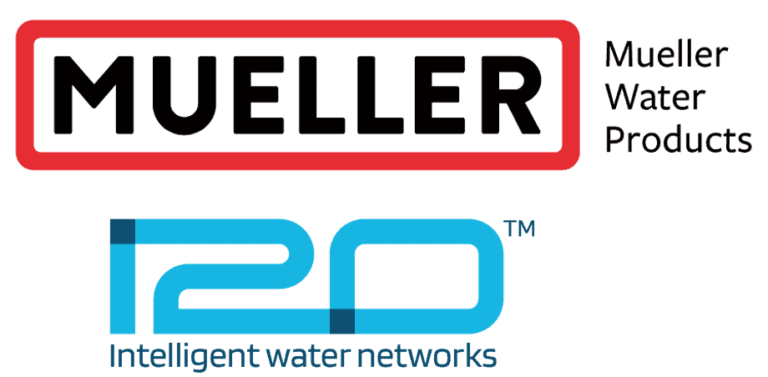 Mueller Water Products Acquires i2O Water, Ltd.
Mueller Water Products, Inc. today announced that it has acquired i2O Water, Ltd. ("i2O Water"), a provider of pressure management solutions for approximately $20 million in cash.
The acquisition of i2O Water will further position Mueller with the ability to accelerate its software offerings. i20's intelligent network solutions is complementary to both Sentryx™, Mueller's digital services platform, and existing Mueller technology-enabled products used for metering, leak detection, pipe condition assessment and water quality. Additionally, Mueller will be able to introduce i20's products and solutions in North America, where i20 currently has no presence.
"Our digital transformation strategy is focused on enabling water utilities to effectively monitor and manage their infrastructure networks," said Scott Hall, President and CEO of Mueller Water Products. "i2O's Pressure Management solutions and deep technology expertise will help expand our ability to provide products and solutions that support the resiliency and sustainability needs of our customers."